Fok offers an insightful analysis of the world economy that extracts underlying patterns from the confusion of everyday commerce.
About this event
Book overview:
China and the United States may be on a collision course provoked by the forces of international finance, according to this study.
The author examines the "geo-economic warfare" between the two powers. This conflict involves the trade war started by then-President Donald Trump, featuring tariffs, sanctions, and bans on Chinese tech companies; the tensions over China's huge trade surplus with the U.S.; China's Belt and Road Initiative, which uses foreign investments and aid to draw other countries into its economic orbit; and military confrontations in the South China Sea.
Both finance professionals and lay readers interested in money, history, and geopolitics will find this a captivating, sweeping, and timely read.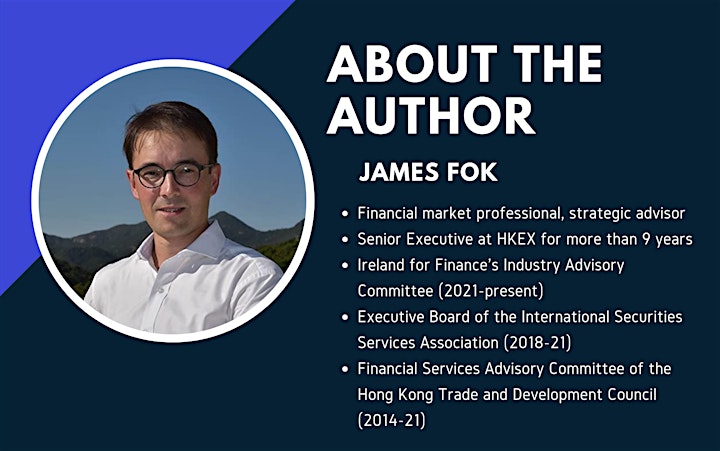 Join this live conversation with James Fok, the author of "Financial Cold War", and Vienne Lee, CEO of Finance Mandarin, about the book that describes the Sino-US tension and the global financial trade war.
Explore key topics:
The structure of China and US financial markets
What is the role of Hong Kong?
What are the possible policies to alleviate the Sino-US tensions?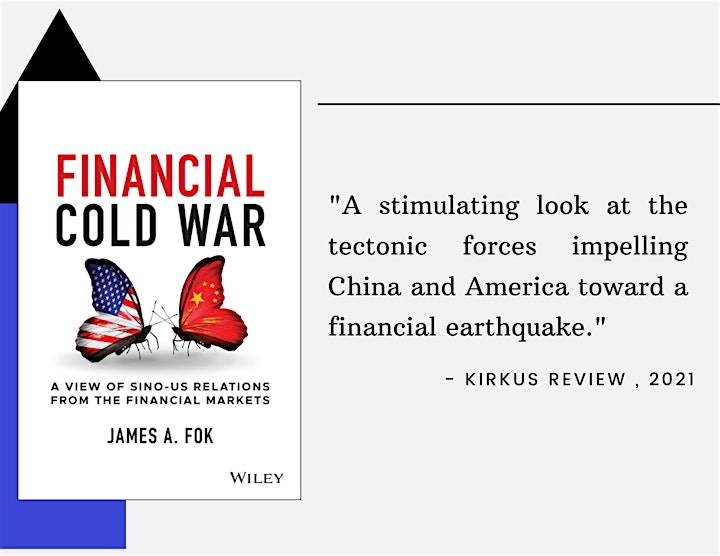 Finance Mandarin helps you to Interpret the Financial Cold War in Mandarin Chinese.
Are you attending the next PBOC, CSRC, CBIRC, NDRC or SAFE delegation meetings?
Then you need Media Coaching by Vienne Lee.
About Vienne Lee:
✔️ Managed +300 corporate clients from the capital market.
✔️ Currently raising US$20 million for expansion capital.
✔️ 20 years of experience serving the finance and legal sectors in Hong Kong, Shanghai and Beijing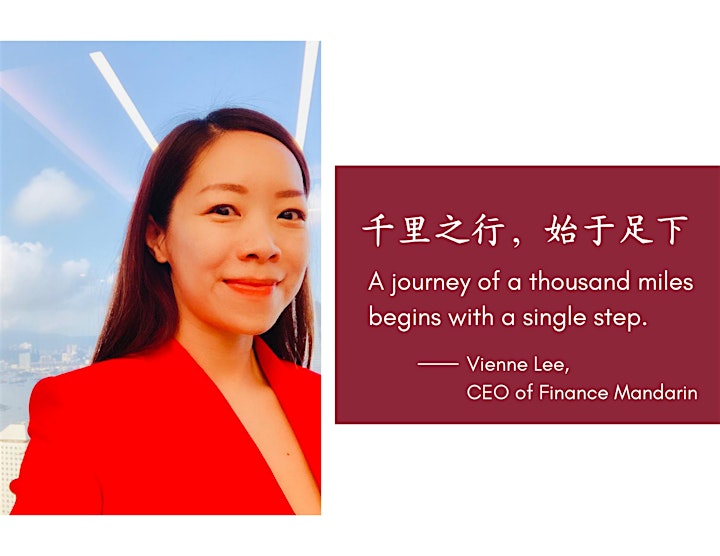 Develop an action plan that works for today's top finance channels for an interview, tomorrow's meeting with a newspaper reporter, and next week's press conference.
Dive deeply into research about your industry to customized to your needs, personalizing our training to the issues that matter most to you, your industry, and your audiences.
Answer the questions the media are likely to ask and test you on the unexpected and challenging questions.