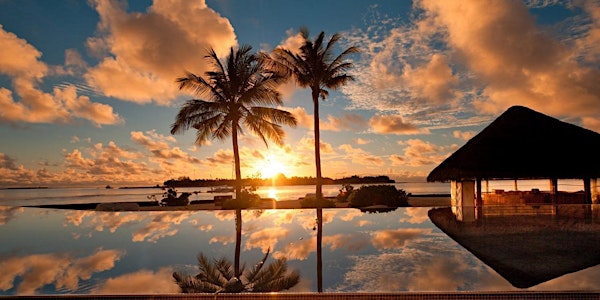 FeedMe Guru Android Launch Party
Date and time
Sat, 18 Jun 2016 16:00 - 19:00 CST
Location
PMQ, Alley by bread n butter bread n butter cafe, 35 Aberdeen St, Central Hong Kong
Description
Join FeedMe Guru for our Android launch party, in partnership with JW Marriott's Flint Grill & Bar!
On 18 June (Sat) 4-7pm in PMQ Alley, FeedMe Guru and Flint Grill & Bar will bring you Summer Edition cocktails, complimentary canapes, live music by DJ Anand, and a restaurant hop adventure where you can discover canapés at multiple restaurants in PMQ.
By Invitation Only. Tickets are limited so RSVP before we sell out!
About the organiser
FeedMe Guru is a dynamic shortlist of the Top 600 restaurants in each city
Our technology engine crawls for reliable professional reviews

Top 600 restaurants are shortlisted from tens of thousands 

Filter by new restaurants, by cuisine, by cravings and by location

See recommendations by trusted bloggers and foodie friends

Book restaurants instantaneously