Location
Techstyle X
45 Pak Tin Par Street
Shop 108 1/F The Mills
Hong Kong, NT
Hong Kong
Dads - beloved superheroes of the family. 爸爸,子女們的最強後盾。
About this event
This Father's Day, prepare something special to show him your gratitude for his care and support!
Create a unique and multifunctional apron while learning home sewing and DIY skills. You can enjoy this hands-on workshop together with loved ones, or as a great opportunity to make a surprise present for Dad.
Join us on Jun 18th ,19th and 20th and let's have a warm Father's Day together at Techstyle X!
Date: Jun 18-20
Time: 2 – 6pm (2-3pm; 3:30-4:30pm; 5-6pm; 1 hour each session)
Venue: Techstyle X, Shop 108, The Mills, Tsuen Wan
Fees: HKD280 / person (Children under 12 can join with a parent for free)
Registration: Advance bookings and walk-ins accepted upon availability
Make & learn:
Choose the fabrics and straps provided by Fabrica Lab. (5 mins)
Cut the fabrics according to the paper pattern to form the front pocket(s). (10 mins)
Sew the pocket(s) onto the pre-cut fabrics. (15 mins)
Attach the straps on the apron. (10 mins)
Decorate and customize the pocket(s) and apron. (15 mins)
Share your creation on social media and tag @techstylex and @themillsfabrica!
About Techstyle X
Techstyle X is Fabrica's experimental and experiential store offering the public a unique selection of techstyle products and innovations, while providing companies with the opportunity to showcase their technologies, launch new concepts and interact with customers.
About Fabrica Lab
Powered by The Mills Fabrica and The Hong Kong Research Institute of Textiles and Apparel Limited (HKRITA), Fabrica Lab is the first techstyle prototyping space of its kind in Hong Kong, merging technology and style under the same roof. We provide a lab for prototyping with world-class equipment for startups, designers, and hobbyists to work, collaborate and learn about techstyle.
About The Mills Fabrica
Fabrica is the innovation arm of The Mills – dedicated to creating techstyle startup success stories and building a global techstyle community. We are an open platform for innovation, facilitating collaboration between startups, brands, retailers, manufacturers, academic and research institutions and more.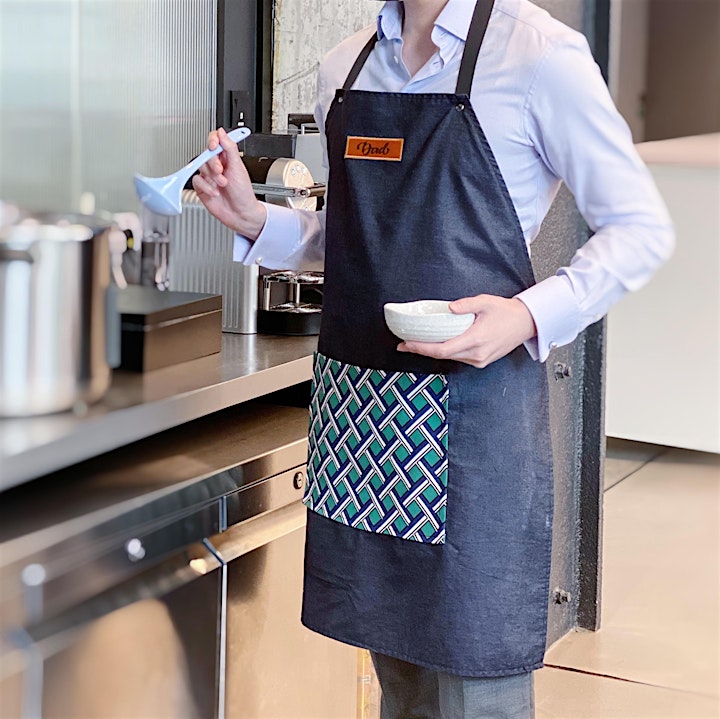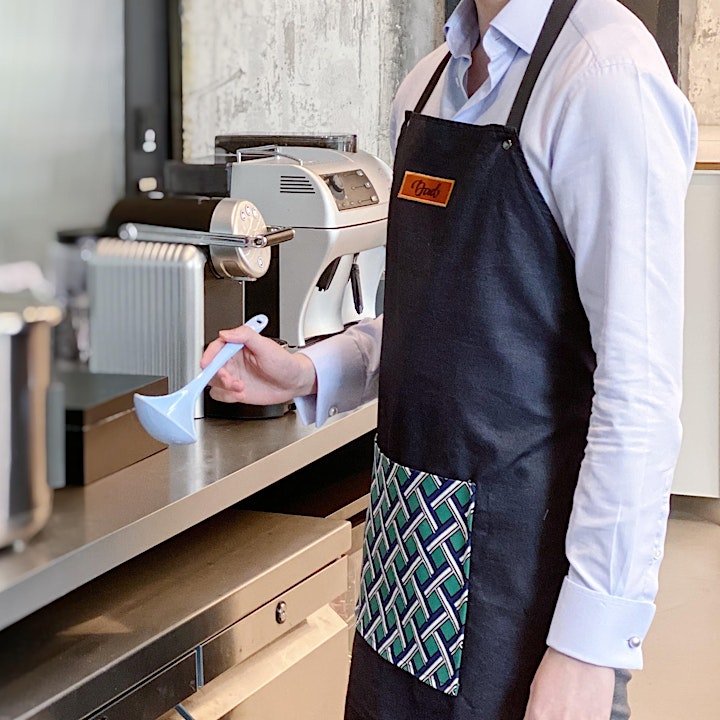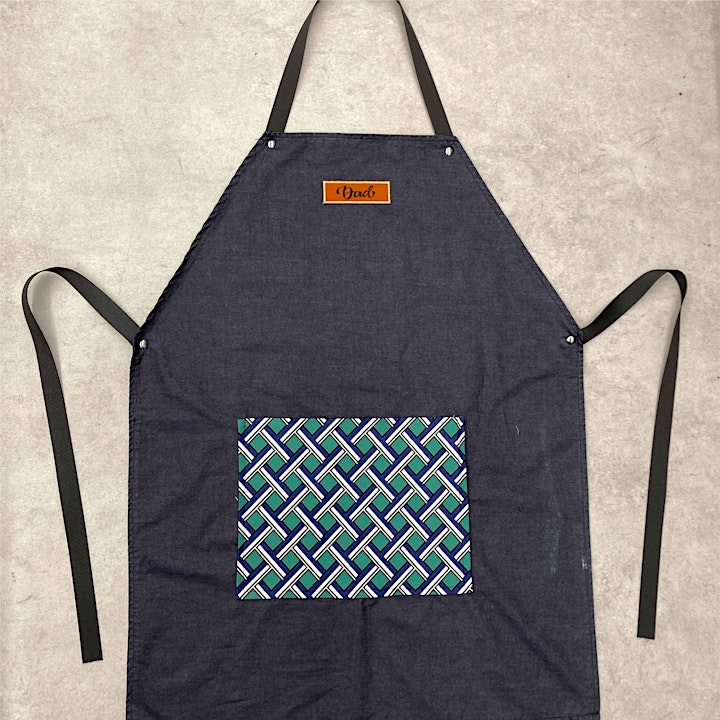 在這個父親節備一份特別的禮物,感謝柔情鐵漢的全能爸爸!
在學習家庭縫紉和DIY技巧的同時,製作一條獨一無二的多功能圍裙。您可以與親人一起參加這個工作坊,更可以利用這個絕佳的機會為爸爸送上驚喜禮物。
6月18至20日,讓我們一起在Techstyle X度過一個愉快的父親節!
日期:6月18至20日
時間:下午2時至6時(下午2時至3時,3時半至4時半,5時至6時;每節1小時)
費用:每位HKD280(12歲以下兒童可以免費與1名家長一同參加)
預約:可提前預約時段;如尚餘位置,亦歡迎即場參加 
製作與學習:
從南豐作坊Lab為您準備的材料中選取您喜愛的布料及帶子。(5分鐘)
根據紙樣,裁剪圍裙口袋。 (10分鐘)
將口袋縫在預先裁剪的布料上。 (15分鐘)
為您的圍裙加上帶子。(10分鐘)
運用為您準備的裝飾品,設計個人化的圍裙及口袋。 (15分鐘)
在社交媒體上分享您的製作成品,標註@techstylex和@themillsfabrica。
關於 Techstyle X 體驗店
Techstyle X是南豐作坊旗下的實驗式體驗店,向公眾展示techstyle產品及創新技術。體驗店為初企提供空間,展示他們的前沿科技和嶄新概念,讓他們有機會直接與顧客交流。
關於南豐作坊 Lab
南豐作坊Lab是全港首個techstyle原型製作空間,得到香港紡織及成衣研發中心鼎力支持,將科技與時尚行業揉合成全新領域。我們提供世界級的原型製作器材,讓初企、設計師、業餘愛好者及合作夥伴共同研發產品、合作和認識techstyle概念。
關於南豐作坊
南豐作坊是南豐紗廠推動創新的重要支柱 – 致力締造techstyle初創企業的成功故事,搭建全球techstyle社群。我們是推動創新的開放平台,促進初創企業與品牌、零售商、製造商、學府和研究機構等合作。