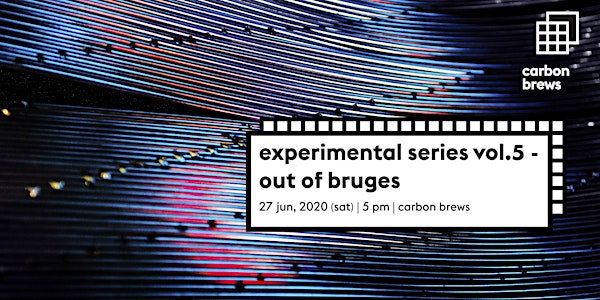 Experimental Series Vol. 5 - Out of Bruges
*Tasting of the new release - Out of Bruges *All funked up bottle release (Group 14 members only)
Date and time
Sat, 27 Jun 2020 17:00 - 19:00 HKT
Location
Carbon Brews 27-31 Au Pui Wan Street Fo Tan, NT Hong Kong
About this event
We do understand 6 months without travel is torture! Here is the chance to experience the authentic flavours of Belgian beers at our brewery. We will be pouring a Belgian Quadrupel - Out of Bruges at the Group 14 gathering of June.
This beer was brewed to showcase Belgian yeasts at their finest, while most modern-day beers are hop focused and fruit-forward this is a throwback to a more traditional Belgian Quad. A heavy quantity of light and dark candy sugar in the boil with traditional noble hops Hellertau, Perle and Manderina Bavaria added in the kettle.
We chose as yeast strain with likely origins from Achouffe and pitched it into a rather extreme environment to accentuate the spicy phenolic character of the yeast.
Event Details
Location: Carbon Brews
Date: 27 June 2020 (Sat)
Time: 5PM to 7PM
知道大家因為疫症嘅關係,好耐都冇得去旅行!大家一定好想飛返轉。機會嚟啦!今個月嘅 Group 14 聚會就帶大家去感受吓比利時嘅啤酒風味啦。今次我哋準備咗一款比利時四倍啤酒 - Out of Bruges(Belgian Quadrupel),將比利時嘅傳統啤酒風味帶去 carbon brews 嘅火炭釀酒廠。
Out of Bruges(Belgian Quadrupel)採用淺色麥芽及深色麥芽作為基底,令啤酒帶有烘焙、可可、焦糖、麥香等味道。再以 WLP550 酵母(Achouffe 嘅酵母)釀製,誘發出傳統比利時四倍啤酒嘅辛辣感及果香。
活動詳情
地點: Carbon Brews
日期: 6月27日(六)
時間: 下午5點至晚上7點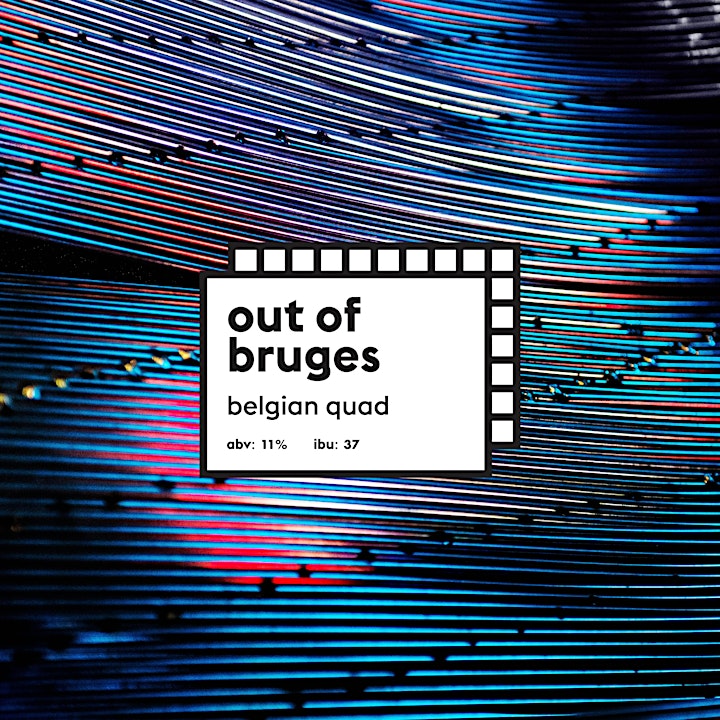 About the organiser
Owlsome Group operates a diversified range of food & beverage businesses that includes a craft beer brewery, restaurants, and alcoholic distribution.
As a dedicated member of the Craft Beer Association of Hong Kong (CBAHK), Owlsome Group has a strong mission and vision to build up the industry as a whole and to share the culture of craft beer to all.