<永井一正 瞬間 • 永恆>日本平面設計大師永井一正回顧展 KAZUMASA NAGAI: FROM NOW TO ETERNITY - Retrospective Exhibition of Japanese Design Master Kazumasa Nagai
About this event
27 畫廊主辦 <永井一正 瞬間 • 永恆>回顧展,首度在香港展出永井一正(1929-)自1950年代後期至今發表、接近100張經典海報及蝕刻版畫作品,於大坑THE SHOPHOUSE舉行。
年邁93歲的永井被廣泛公認是二十世紀日本國寶級平面設計大師和版畫家之一。 從商業品牌、國家形象、海報到版畫製作,他的創作孕育出日本戰後的設計思考及當代設計語言。永井先後創作無數經典商業作品及海報,包括朝日啤酒、日清的企業標識, 1972 年札幌冬季奧運會、1975年沖縄國際海洋博覧會及LIFE 系列以自然及活物為主題的海報。
展期
1 月21日(周五)至 2 月 13日(周日)
時間
12nn-6pm (周二、三、四、日)
12nn-9pm (周五、六)
*周一、農曆年初一至三公眾假期休息
場地
THE SHOPHOUSE (大坑第二巷4號)
門票
標準門票 HKD100 |成人
優惠票HKD50 |全日制學生或18歲以下兒童
免費入場 |65歲或以上人士及大坑居民
查詢 請電郵至 gallery27@alanchandesign.com
*展覽將配合政府的社交距離措施, 請密切留意我們的社交媒體, 查看最新展覽及活動資料。
www.facebook.com/Gallery27HK
www.instagram.com/Gallery27HK
有關一系列導賞團、工作坊及專題講座詳情,請查看活動頁面
Presented by Gallery 27, KAZUMASA NAGAI: FROM NOW TO ETERNITY retrospective exhibition will take place from 9 January to 13 February 2022 at THE SHOPHOUSE in Tai Hang. This is Kazumasa Nagai's first retrospective in Hong Kong, showcasing with nearly 60 selected posters, original etchings and design works since late 1950s.
At his age of 93, Kazumasa Nagai is widely recognised as one of the most acclaimed Japanese designers and printmakers in the twentieth century. His early creative works, ranging from commercial branding, national identity, poster to print making, speak for a post-war way of seeing and contemporary design language. He created many iconic commercial designs for Asahi Breweries, Nissin, 1972 Sapporo Winter Olympics and Expo 1975 in Okinawa, as well as his signature LIFE series poster.
Public Exhibition
Date 21 Jan 2022 – 13 Feb 2022
Time 12-6pm (Tue – Thu, Sun)
12-9pm (Fri, Sat)
Mon and Chinese New Year holidays off
Venue THE SHOPHOUSE (4 Second Lane ,Tai Hang)
Ticket
Standard ticket at HKD100
Student ticket at HKD50 (Full time student / aged under 18)
Tai Hang residents and senior aged 65 years old + free of charge
For enquiry, please email gallery27@alanchandesign.com
Subject to the Government's update on social distancing measures, we will keep you updated regarding our latest arrangement. And feel free to visit our Facebook and Instagram Page for the latest exhibition news and sharing.
www.facebook.com/Gallery27HK
www.instagram.com/Gallery27HK
For details of docent tours, workshops and panel discussions, please check out our event listing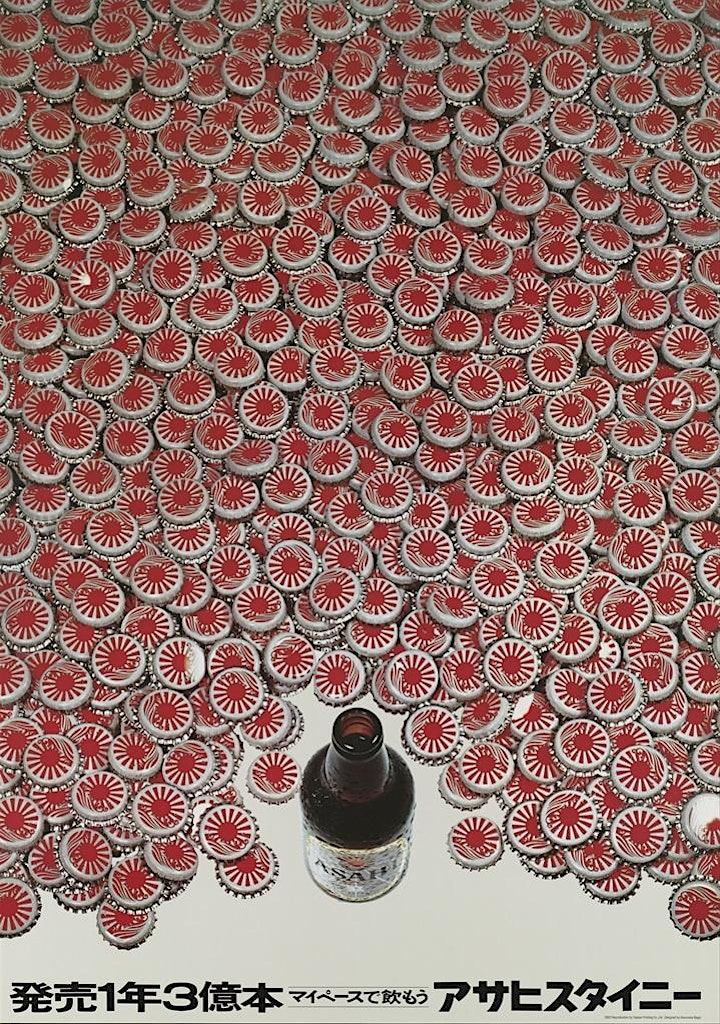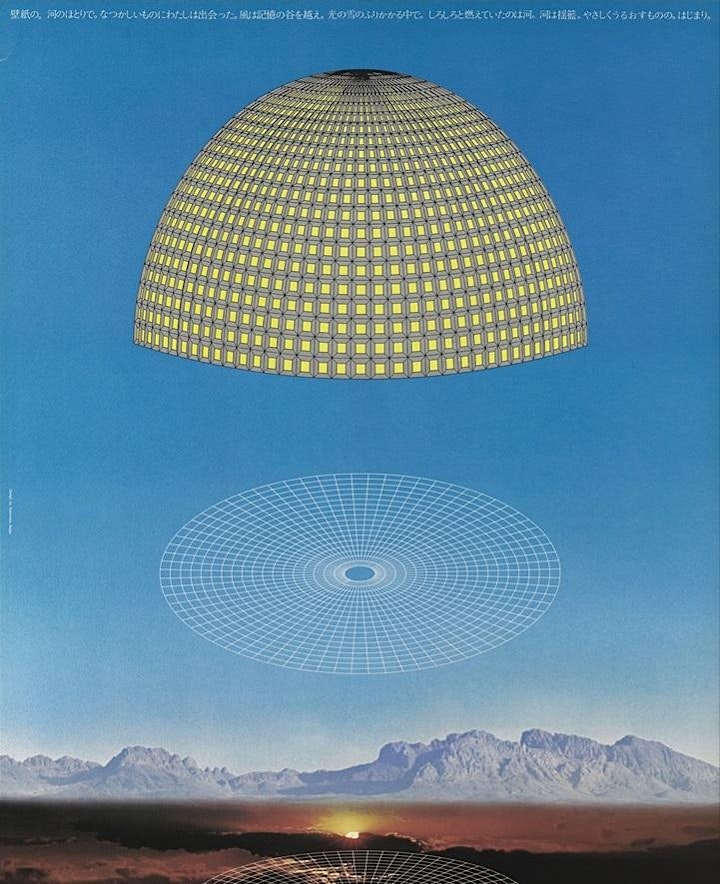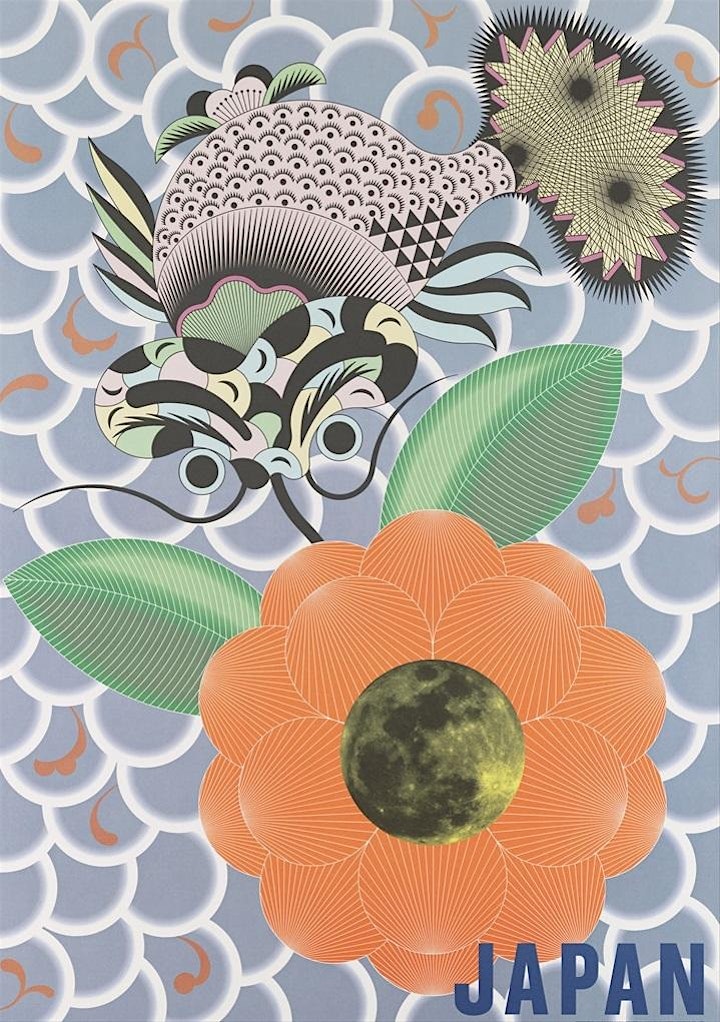 Organiser of [展覽 Exhibition] 永井一正 瞬間 · 永恆 Kazumasa Nagai: From Now to Eternity
Gallery 27
Founded by Alan Chan, Gallery 27 is a private-own gallery in Hong Kong that aims to promote design-inspired creativity & aesthetics and foster the infusion of art into our everyday life. The Gallery also serves as a creative platform by discovering young and emerging designers, photographers, illustrators as well as artists. Gallery 27 supports emerging talents from Hong Kong, China and Asia – whose works reflect a strong influence from design.