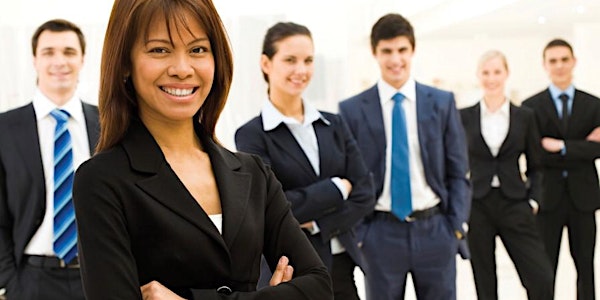 Executive Presence Workshop
The PASLA Inclusion Network (PIN) is delighted to invite you to join a training session on Executive Presence.
About this event
Nidhi Kush Shah, a Leadership Development Coach, will provide an online workshop to help explore the main components of a powerful Executive Presence. You will be guided on how to build a personal and actionable plan to ensure that you build trust and demonstrate confidence to your key team members.
Nidhi has trained and coached hundreds of business professionals across a wide range of industries: financial, legal, media, accounting, hospitality, retail and more. Her workshops are highly interactive, practical and a safe space for participants to share their stories and challenges.
Participants will complete a pre-workshop questionnaire and will receive customized study material to take away.
This session is open to all PASLA members and, whilst building on the skills learned at our previous Personal Branding workshop, it will also benefit newcomers. Spaces are limited so please register now!