Description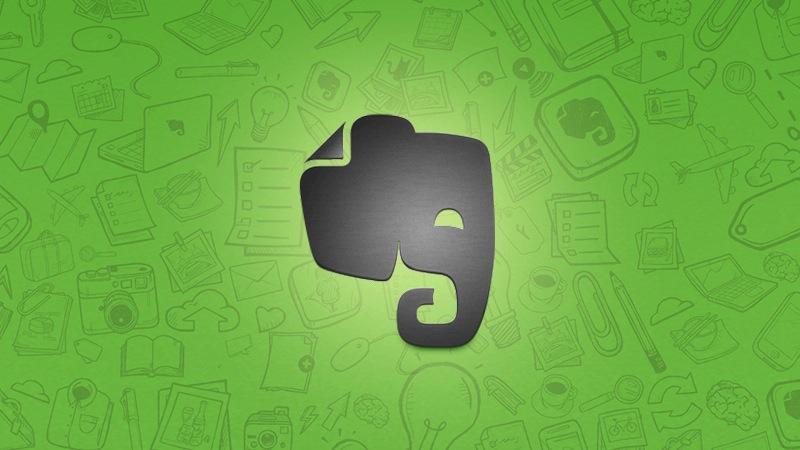 If you are constantly using Evernote to keep track of work, you may find the reason to join in the very first Evernote Business seminar at HKCoCoon on
Thursday, July 4th, 2013
6:30 - 9:00 PM
Come find out how Evernote Business is making workers around the world smarter and more productive. Learn how to use Evernote to increase your team's efficiency and improve collaboration.
We are glad to have Jeremy Brand Yuan, the Market Developer in Asia Pacific, to give a talk on productivity, Evernote business, and hear from HK's Evernote power users.
In this session, these cover:
How to gather your team's collective knowledge, and why this is crucially important to your company.

How to stay connected to your coworkers across silos: reduce communication barriers and improve teamwork.

How to make more informed management decisions by discovering the information your colleagues know, exactly when it's needed.
You'll also learn about existing companies that are already applying Evernote Business in the real-world, and discover how they have made Evernote Business an indispensable part of their workflow.
Already using Evernote for work? Join us to share your story. Have a question? Come ask us in person.
Agenda:
18:30: Arrival and registration
18:50: Event begins, welcome address
19:00: Productivity with Evernote
19:45: Introduction to Evernote Business
20:15: User sharing
20:45: Lucky draw (Evernote Business Premium)
21:00: Event end
Organizer of Evernote Hong Kong Productivity Meetup@CoCoon
The CoCoon community is filled with entrepreneurs, engineers, designers, investors, media, academia and corporate partners.  We know the core element of entrepreneurship is people. Therefore, we have built a venture investment platform with both events and programs to help you find and engage people to build and grow your business. Join us today and meet the resources you have been looking for.