About this Event

ABOUT THE EVENT
Europe Solar + Energy Storage Congress 2019 is the only event in Europe that specifically discusses the role of "Solar + Storage + Microgrid" in Europ's on-going energy transition. Estimated to draw over 400 industrial thought leaders representing regulatory offices, utilities, network operators, developers, investors, financiers, as well as third-party consultants, solar storage equipment & system experts, and end consumers, the event is also the largest business networking platform that connects key stakeholders who're interested in digging the European solar storage market and who are currently seeking creditable partners.
Event Highlights:
MEET 500+ industrial stakeholders, ranging from policy makers, investors, developers, EPCs, manufacturer, at the High Level Congress.
GAIN Market Outlook for Italy, Spain, UK, Germany, Poland, Dutch solar dynamics and storage potential
ENJOY Unrivalled Networking Platform for Industrial Leaders Two Days in a Row
LEARN how to seize the available cases and equip your team.
SHARE Solar +energy storage development experience.
BUILD potential partnerships with Europe and  global solar power players
Key Topics:
• 10-year European PV Progress Report & Future Projection
• 6 Key Spots under Watch (Italy, Germany, UK, Spain, Dutch, Poland)
• Corporate PPA and Dynamic PV Secondary Market (O&M, AM, and Finance)
• Solar Storage for Grid Services and C&I Power Users
• Empowering islands with Solar Storage
• Off-grid and Hybrid Energy Storage
THE MARKET TO ESTABLISH YOUR SOLAR STORAGE SUCCESS
In the past decade, the European PV Market is largely driven by its Renewable Energy Directive 2009" (RED) (2009/28/EC1), which set the overall EU target of 20% final energy consumption from renewable sources by 2020, as well as binding national targets for each Member State. On June 14, 2018, the figure is further pushed for 32% renewables share by 2030, after a revised RED agreement reached by the European Commission, Parliament and Council. Currently the solar capacity in Europe achieves 116 gigawatts, with a medium scenario projection of 15.7 gigawatts annual installations by 2021.
On the other hand, energy storage becomes an unstoppable trend, projected to attract a total investment of USD$ 103 Billion between 2016 and 2030. Alongside higher penetration of solar, proper usage of energy storage solutions can help stabilize the grid, allow more efficient and reliable utilization of power, as well as add flexibility to the entire energy system.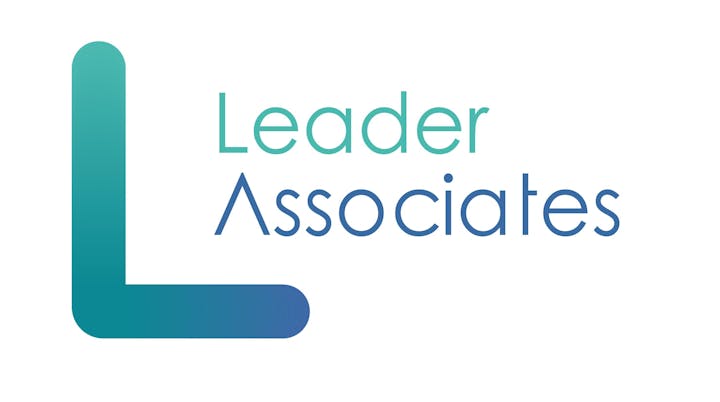 Organizer Description:
Leader Associates provides with clients premium solutions in the fields of professional event organization and customized business services. We are dedicated to build relationships, bring worldwide know how and create new commercial opportunities for our clients in renewable energy industries globally.
Our vision is to be world class event and business services platforms that brings changes and innovations for business.
Our mission is to produce creative event experiences that meet our clients' strategic goals. With a dedication to excellence, we committed to provide professional business services to our clients and build interactive communication and networks to share knowledge and experiences globally.
Core Values
Teamwork:Working with Leader Associates means working with all of Leader Associates. We don't work in silos and we don't believe in artificial boundaries. Every member of our team is available to you and 100% committed to making a positive impact.
Partnership:We support our clients by creating a long-lasting relationship of trust. We believe in accountability, quality and shared results. We always keep your best interests at heart and consider ourselves as an extension of your team. Your success is our success.
Perfection:We pursue excellence in products, relationships and people and we deliver at highest standards. We measure, monitor, analyze and improve productivity, processes, tasks and ourselves to satisfy clients and stakeholders. We work with enthusiasm and intellect, and are driven to surpass what has already been achieved. We are not afraid to stand alone, especially when it is the right thing to do.
Innovation:We use our brains as a team for continuous improvement of our products and people. We acknowledge the weaknesses within our industry and create ethical, forward thinking solutions to overcome them. We identify, develop and deploy leading edge technology, employee development programs and process improvement tools.