About this Event
ESG & Impact Investing has seen vigorous growth over the last several years, approaching mainstream acceptance and adoption in Europe and the US with AUM exceeding $22 trillion.
The volume and sophistication of investment products available to individual investors have also seen significant growth in recent years and a multitude of research papers have disproven the myth that one must sacrifice return when making sustainable investments.
Financial advisors globally are beginning to adapt to these trends, however, many lack the required education and confidence to introduce these products to their clients despite multiple investor surveys indicating an appetite for moving investments towards sustainability-minded companies with demonstrated performance, products, and transparency on ESG factors.
The opportunity for investors in Asia to join this global movement is only now just emerging. This workshop will give an overview of ESG & Impact Investing and practical advice to allow investors to begin their sustainable investing journey.
Key Takeaways
How to get started with sustainable investing by understanding the investment options and defining your values and risk profile
Learn the basics of portfolio construction and how much to allocate to green ETFs or mutual funds
Receive an actionable list of funds (Europe, US, HK markets) to evaluate as well as fund selection criteria to do your own research
Who should attend
Investors who intend to involve driving social impact
Social enterprise founders
Working professionals who have an interest in responsible investing
About Warren Ackerman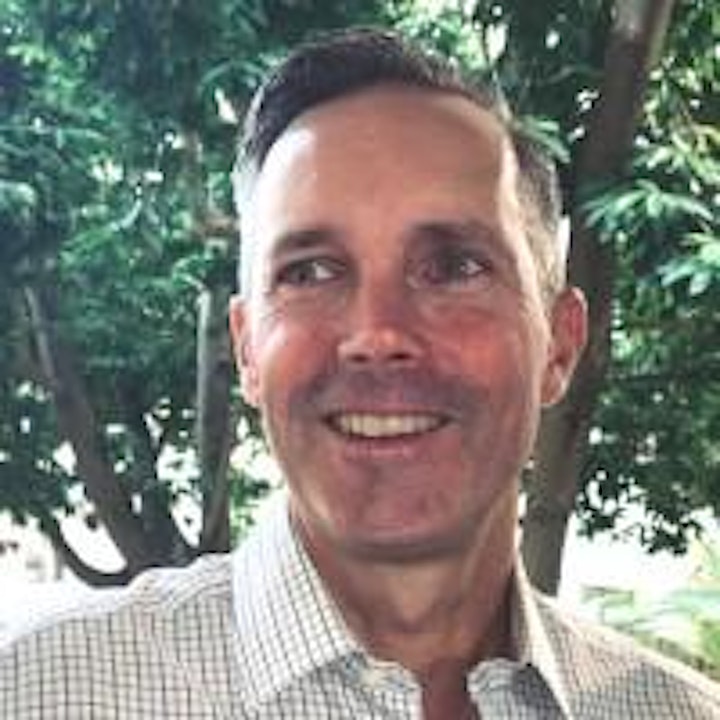 Warren leads partnerships and business development for the social enterprise Encompass HK whose mission is to inspire corporations to achieve the UN's SDGs. Prior to Encompass, Warren led digital marketing strategy for Infiniti Motor Company at their global headquarters. Before moving to Hong Kong in 2014, Warren was a founding partner of Affinitive, a leading social media agency with offices in New York and San Francisco which was sold in June 2012 to Project Worldwide.
Warren holds a Bachelor of Arts degree from the University of Vermont and is passionate about exploration, environmental sustainability, responsible investing, healthy living, and his amazing family.
About Encompass HK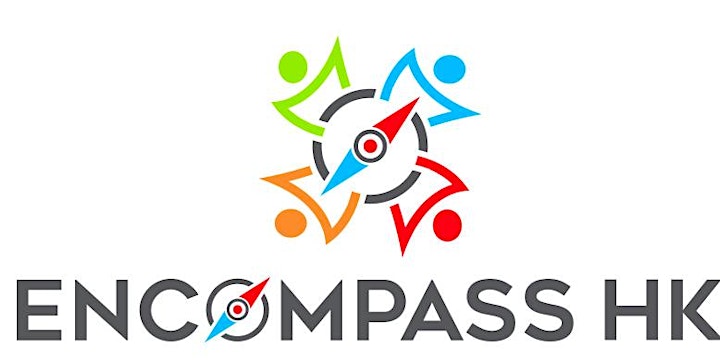 Encompass HK inspires and assists corporations in the achievement of the UN's Sustainable Development Goals
About Garage Academy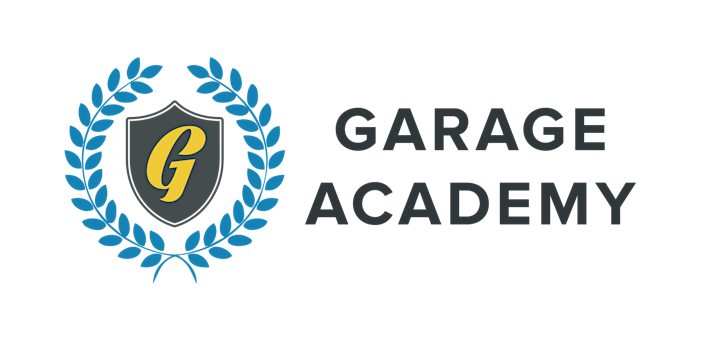 Garage Academy is Garage Society's knowledge-sharing platform with a mission to nurture the leaders of the new generation workforce through a wide curation of classes, workshops and community events rooted in innovation and emerging technologies.
Join our digital community Garage Commons now to connect with fellow entrepreneurial minds, build your personal & professional skill set, and innovate & grow your business!