Global Webinar Series brought to you by foodpanda and TEC
About this event
To raise the awareness of World Environment Day, TEC will collaborate alongside foodpanda to bring forth a webinar to discuss sustainability.
Both parties will share insights on their sustainability strategies, global environmental changes and what businesses and consumers can do to help protect the environment and reduce their ecological footprint.
Speakers:
Woody Chan
CSR & Sustainability Manager, foodpanda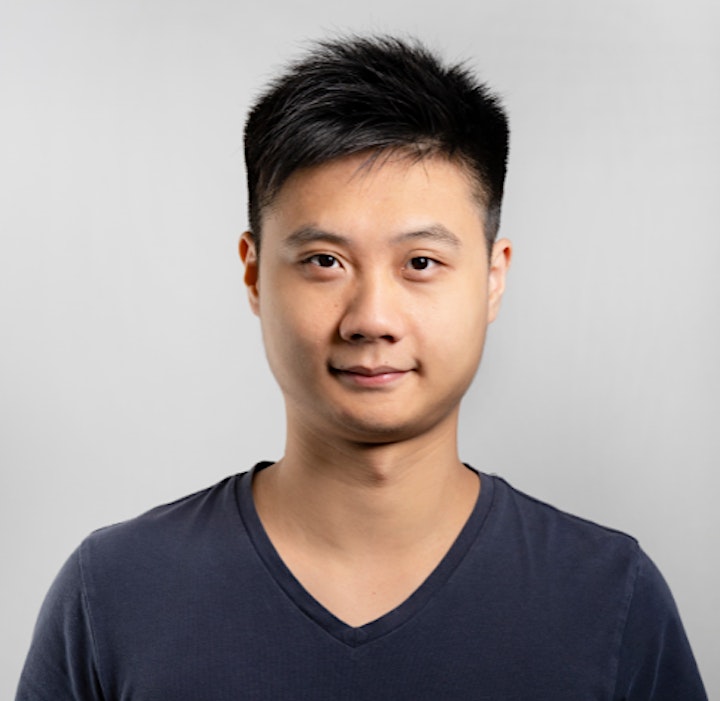 Woody Chan leads corporate social responsibility and sustainability initiatives in foodpanda Hong Kong, strengthening foodpanda's commitment to grow sustainably with its ecosystem of riders, merchants, and consumers.
Since joining the company in 2020, Woody has focused on tackling issues such as carbon emissions, plastic consumption and food waste by building initiatives and establishing strategic partnerships with market-leading environmental groups. More specifically, Woody spearheaded foodpanda's signing of WWF Hong Kong's corporate pledge to ban shark fin menu items from its platform, the first by a food delivery platform in Hong Kong.
Prior to joining foodpanda, Woody led projects at CWR, one of Asia's leading think tanks on climate and water risks, honing his skills in research and analysis. As an advocate for environmental sustainability, Woody has also participated in various public speaking engagements, from TEDx talks and university seminars to industry forums and panels.
Marcus Chau
Regional ESG Lead, The Executive Centre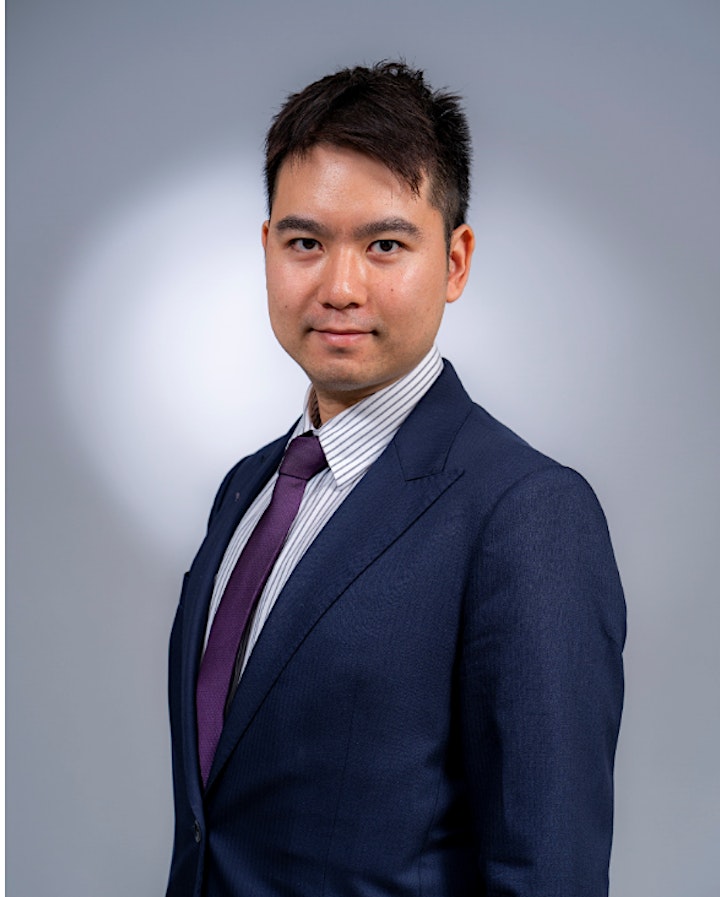 Marcus joined The Executive Centre since April 2021 to spearhead the development of sustainability strategy of TEC. With his expertise in delivering sustainability strategies, sustainability will be part of the prestige TEC experience for our members. TEC will live out its purpose in providing flexible workspaces for the future which is resilient, green, healthy and safe.
Prior to joining TEC, Marcus is the manager of the Climate Change and Sustainability Services of EY in Hong Kong. He has offered advisory services to over 30 sizable companies to enhance their capacity in disclosing and systematically managing sustainability performance.
Marcus is a Certified ESG Analyst. He earned an MBA degree from the Chinese University of Hong Kong, and a BSc from the University of Hong Kong.
Organizer of Environmental Challenges and Opportunities for Fast-Growing Industries
The Executive Centre has attracted ambitious global professionals for over 27 years. An elevated corporate experience, TEC is typified by exceptional service, seamlessly integrated workspaces and access to an unparalleled global Member network. With over 150 Centres in iconic business addresses across Asia Pacific and the Middle East, we act as a partner to each of our 32,000+ Members and our Community is all about bringing like-minded professionals together. 
Community at The Executive Centre means Members have access to a global network of incredible resources, diverse experiences and valuable opportunities all facilitated by a dedicated team. It is a framework that connects Members and partners via our App, events, webinars and exclusive online forum. The Executive Centre Community goes beyond the traditional workspace - empowering productivity, instilling confidence, aligning with your business goals and making your office, a place you truly want to be.