Entrepreneurial Women: Tapping into the mindset of success with Sonia Samta...
Description
Enpowering the Next Generation of Women
The ability to turn a dream into reality is a lot like having a super power, but it isn't reserved exclusively for elite athletes, tech-visionaries, artists, and uber-professionals like Arianna Huffington and Victoria Beckham. Research has shown that the ability to develop habits and mental goals are essential in building a business & taking it to the next level.
We have invited 3 highly successful entrepreneurial women: Sonia Samtani, Joanna Hotung & Olivia Lee will share their secrets for success at building a business for work and in life, tapping into the mindset of SUCCESS!
Event Agenda:
6.30 – 7.30 PM: Registration and networking
7.30 – 8.00 PM: Sonia's keynote session
8:00 - 8:10PM: Introduction of Panel (Olivia Lee & Joanna Hotung)
8:15 - 8:45PM: Panel discussion and Q&A
8:45 – 9.00 PM: Closing Remarks & Networking
---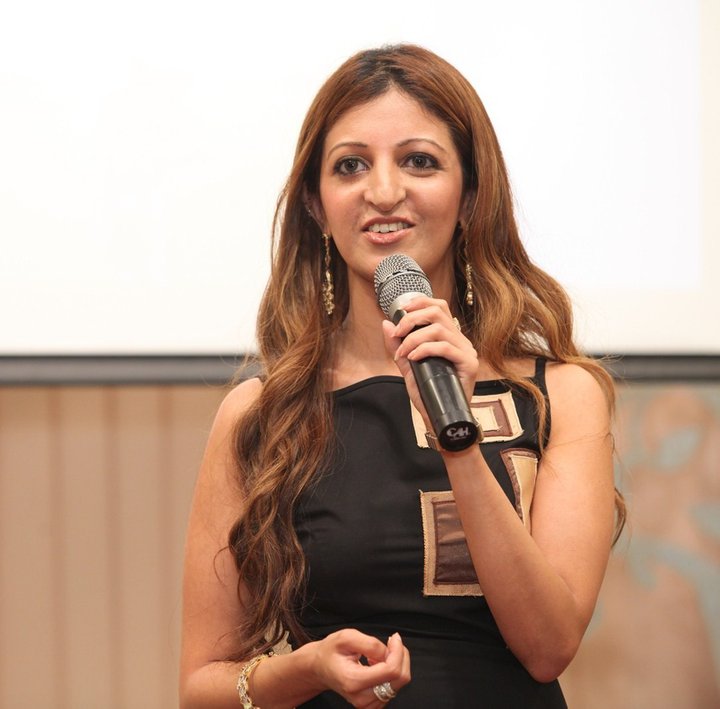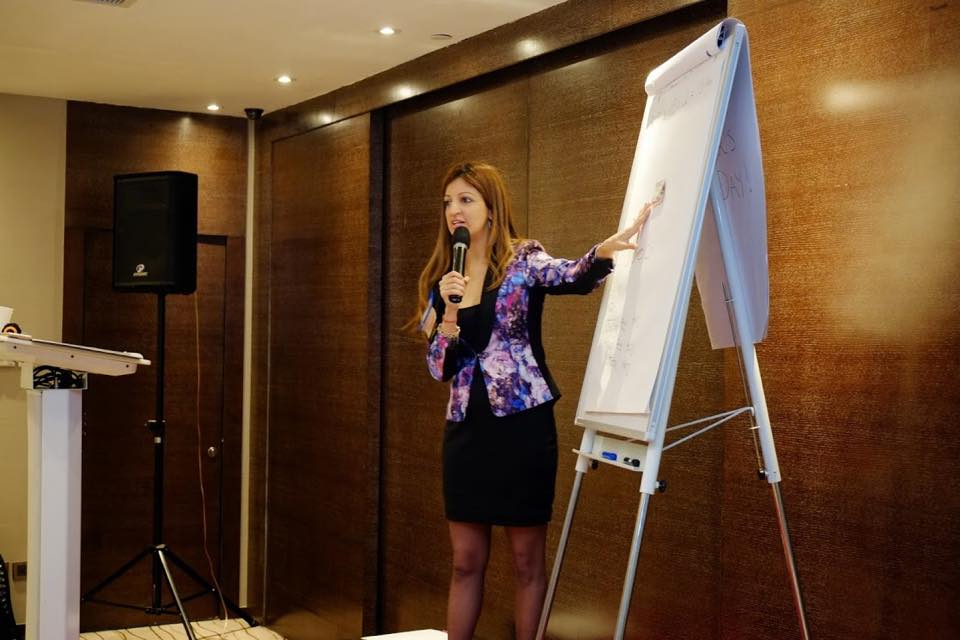 Sonia
Samtani, founder of
Sonia
Samtani Limited, is one of Hong Kong's most highly-regarded business and lifestyle consultants. She is also a trained life coach, a certified clinical hypnotherapist, and a sought after speaker in Hong Kong and across Asia Pacific.
Sonia
's approach to coaching and transformation is holistic, working on both the conscious and subconscious levels. Under her guidance, clients are able to enhance and reevaluate their own levels of success from the inside out, bringing their ideal personal and professional images into alignment. The result is a growth in confidence and a transformation that is not only in real life, but also a more energized and creative mental, emotional, and spiritual self.
Sonia
coaches private and corporate clients through individual consultations, mentoring presentations, seminars, and workshops. She has coached both individuals and Fortune 500 brands such as Skadden, Goldman Sachs, Exxon Mobil, Swire, Daiwa Capital and Four Seasons Hotels.
More about the Speaker:
http://soniasamtani.com/about-sonia-samtani/
https://www.linkedin.com/in/soniasamtani/
---
The Panel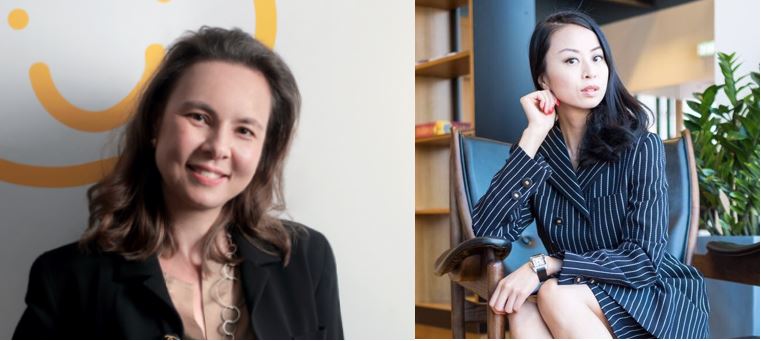 Joanna Hotung (Left) founded Kids' Gallery in 1996, inspired by her desire for a more creative and enquiry-based education for her own children. The KG Group – Kids' Gallery, Star English, Face Productions, and Mills International Preschool – has seen over 60,000 young people pass through its doors, and alumni are studying at prestigious universities or working in a wide range of fields worldwide. Joanna has a BA (Hons) from London University, an MBA from Warwick University, and is a Licentiate of Trinity College London. Among other awards, she is the winner of the AmCham Women of Influence Entrepreneur Award and the SCMP Women of our Time Award.
Olivia Lee (Right) is a Canadian entrepreneur with a passion for fashion, media and technology. Her professional repertoire includes 3+ years as the brand manager for Parmigiani, luxury Swiss watch brand; director of a professional fundraising company which has raised over USD 20M in contributions for charities in the Asia Pacific region. She is also a contributor to a number of international publications, an opinion leader and speaker in the startups, conscious lifestyle, technology and luxury goods communities. In 2015, she created and co-founded The Closeteur Magazine, Hong Kong's first interactive digital magazine dedicated solely to fashion and conscious living.
---
Moderator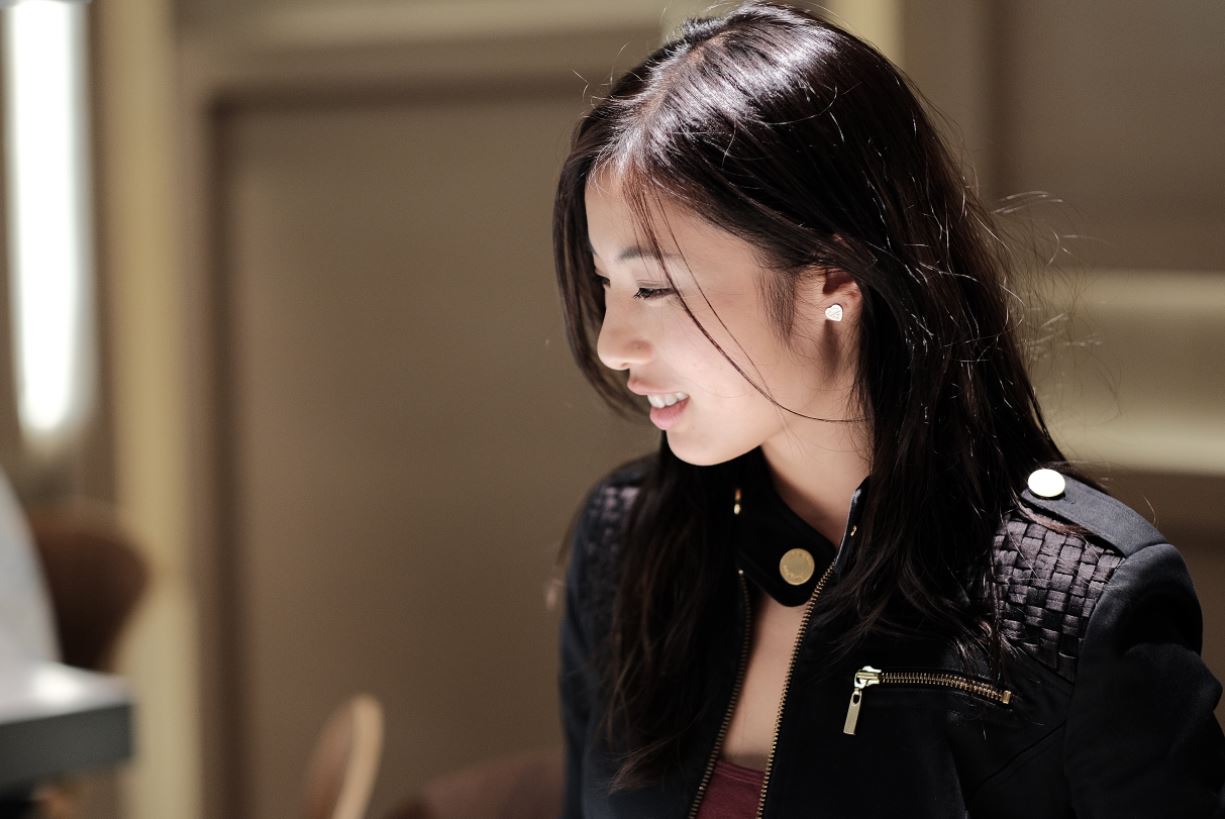 Pauline Cheung might be Canadian, but she's not sorry about being in Hong Kong. Passionate about grassroots development and nurturing the social fabric of community, she is active in the Hong Kong entrepreneurial sphere as the health tech, insure tech, and wellness catalyst for Metta; district commissioner and guider for the Hong Kong Girl Guides Association; analyst for Button Capital; and Techstars StartUp Weekend contributor.
---
The Venue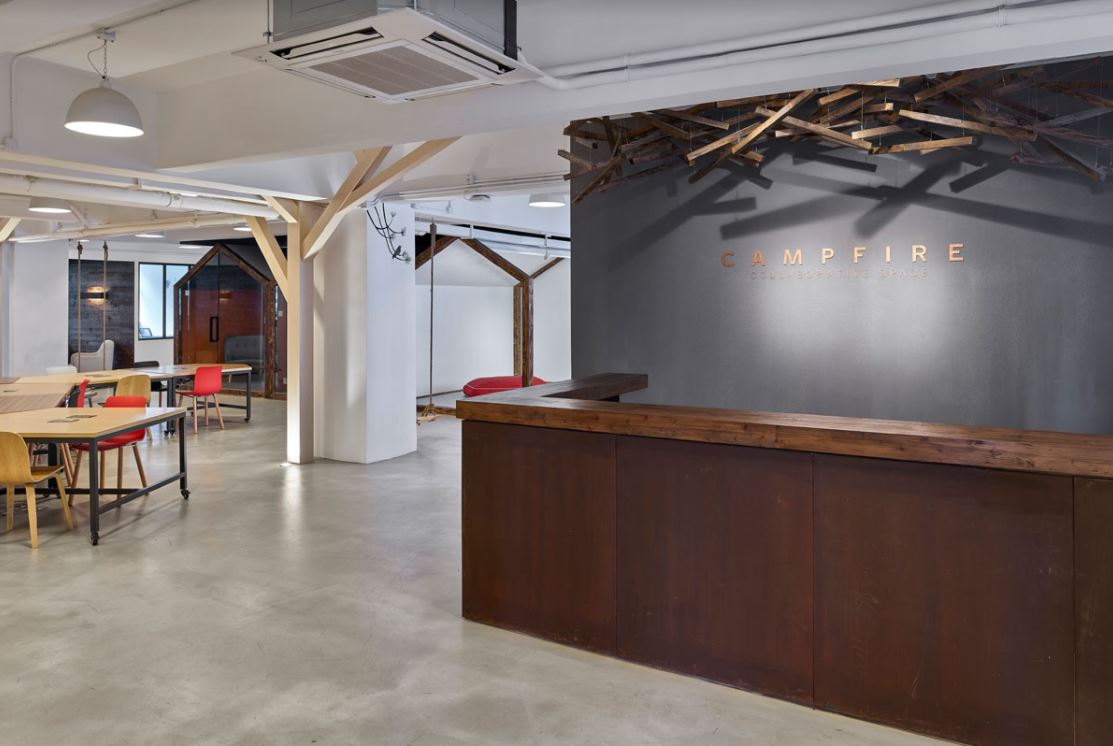 Located in Cheung Hing Industrial Building adjacent to Kennedy Town MTR station. Campfire Kennedy Town features quality designed working environments with plenty of natural light and an outdoor terrace. Victoria Harbour and Kennedy Town's vibrant cafe scene are a few minutes walk away.
---