Entrepreneur Mindfulness: Reflect, Refocus, & Redirect
Join our workshop with Mandy Pao to reflect, refocus & redirect. We'll help each entrepreneur find their own answers for what success means.
When and where
Location
Garage Society Central 23/F, On Building 162 Queen's Road Central Central, HKI Hong Kong
About this event
💡 This event is part of Garage Academy's #BackToBasics program in Q1 2023.
Entrepreneur Mindfulness: Reflect, Refocus, & Redirect
Have you ever thought about what success means to you? Are you working for life or do you let life work for you?
Whether it's the beginning of a New Year, or you're simply feeling the call for deeper self-reflection at this moment, it's empowering to reflect on our past and carefully express our intentions for the coming year.
In this workshop, Mandy Pao, Purpose-Driven Brand Building Expert takes a rather intimate 3 step approach (Reflect. Refocus. Redirect) to help each entrepreneur find their own answers about what success means.
✨ What to expect:
Guided meditation to start
Reflect on your business in 2022
Refocus on your core values
Redirect your energy to work smarter in 2023
Transform past experiences into lessons for the future. Leave with renewed clarity on what you want and need going forward.
✅ What to bring:
An open mind
An receptive heart
Paper and pen
Gentleness
100% dedication and attention
✨ This talk is perfect for:
Founders and entrepreneurs who seek greater business clarity, through exploring a personal mindfulness practice
- Mark your Calendar -
📅 Wednesday, 1 February 2023
⏰ 7 - 8 pm (doors open at 6:45 for registration)
📍 Garage Society Central: 23/F, On Building, 162 Queen's Road Central
🎟 Free event, registration required
👋 Meet Your Workshop Host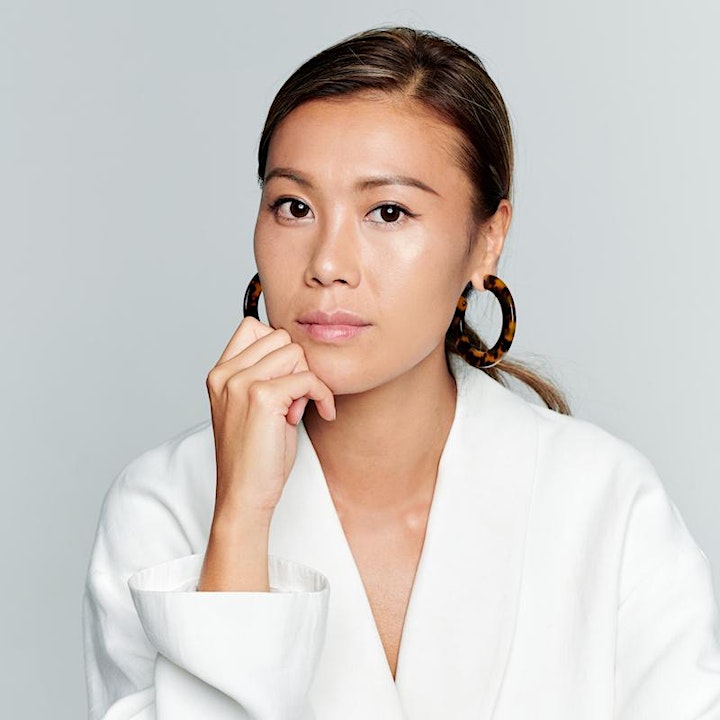 Founder, Creative Director & Brand Strategist
With a head for business and a heart for design, Mandy Pao has done more than just build unforgettable brands. Her journey in the creative industry began with PR & Marketing, having produced some of the biggest events including Paramount Hollywood's Red Carpet World Premiere of 'Transformers 4', Dior, Alexander Wang, Prada, LV, Pepsi, UNESCO, Forbes and more.
As a creative entrepreneur, Mandy's ultimate goal is to help impact-driven businesses to build stories by engaging with creatives. She believes modern consumers expect businesses to become more responsible and accountable for the impact of their operations, as well as proactively contribute to the world's wellbeing.
Mandy founded Eloquence (EQ) International in 2016, a creative brand-building agency based in Hong Kong with talented multi-disciplinaries. As the founder, creative director & brand strategist, Mandy has successfully helped numerous businesses create, transform and revitalize their brands within the market.
She has also been featured in Harper's Bazaar, has spoken at Revive Tech Asia, Artbiz Forum and has been a guest on Morning Macau TV and Macau Radio FM1007.