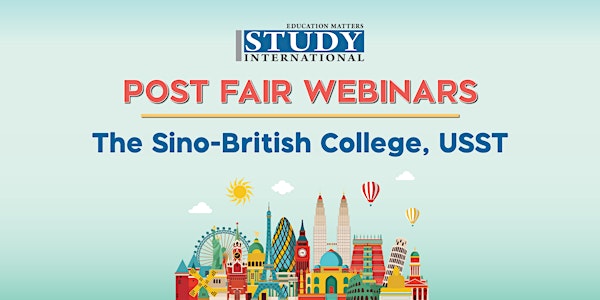 Enroll at Sino British College! Study With Chinese Educational Standards!
Find out more information about Sino British College, and studying in China with this FREE webinar!
About this event
China has a long tradition of respect for education. In fact, there is much societal and family pressure to do well academically. This has fostered education reform throughout history at many levels
Chinese schools are outperforming institutions in the rest of the world in the vast majority of disciplines, according to new global ratings based on China's classification of subjects.
Wish to study in China? Enroll at Sino British College!