Manage Your Energy, Not Just Your Time.
About this event
Inspired by the same name article first published in Harvard Business Review in 2007, our last webinar will focus on how we as individuals, and organizations should look at productivity and wellbeing from a new perspective. Physical wellbeing means we have the energy to get things done. Mental wellbeing again is inter-related with our physical wellbeing, as shown in Chinese medical history records as well as recent medical research.
For our last interactive webinar, we have invited founder of fitness app Flog Hiroka Lee and two Hong Kong medical doctors, Dr. Vanessa Wong and Dr. Laurena Law, founders of Ananta Well-Being, who have a passion for wellness and holistic healing and are practising functional medicine in their clinics. They have come through their own paths to embrace different holistic practices, because they see on a daily basis how it has helped their clients.
Together they will lead dynamic discussions with you in the break-out sessions on:
How our habitual food intake might have a toll in our productivity and long-term health
How exercising and creating a routine that works for busy corporate staff
Practical tips on enhancing our own physical well-being
Wellbeing. Millennial. Leadership. - Why We Host This Webinar Series
Wellbeing has never been so widely discussed, especially our mental wellbeing. However, if we just talk about mental wellbeing is not enough, there are other interplaying elements namely physical, workplace (social and community wellbeing in a bigger sense), financial and career.
Ascension Associates, a leadership consultancy founded by a Hong Kong millennial and Tune Protect Group, a digital insurer that aims to be the millennial employer of choice, recognize the burning need of addressing our wellbeing gaps that we see at both customer and organizational levels.
Some of our speakers including our hosts have experienced significant life changes, (something that we can all relate to a certain degree over the last 2 years) where we realize essentially our quality of life depends on our wellbeing, and it's not a monolithic static experience.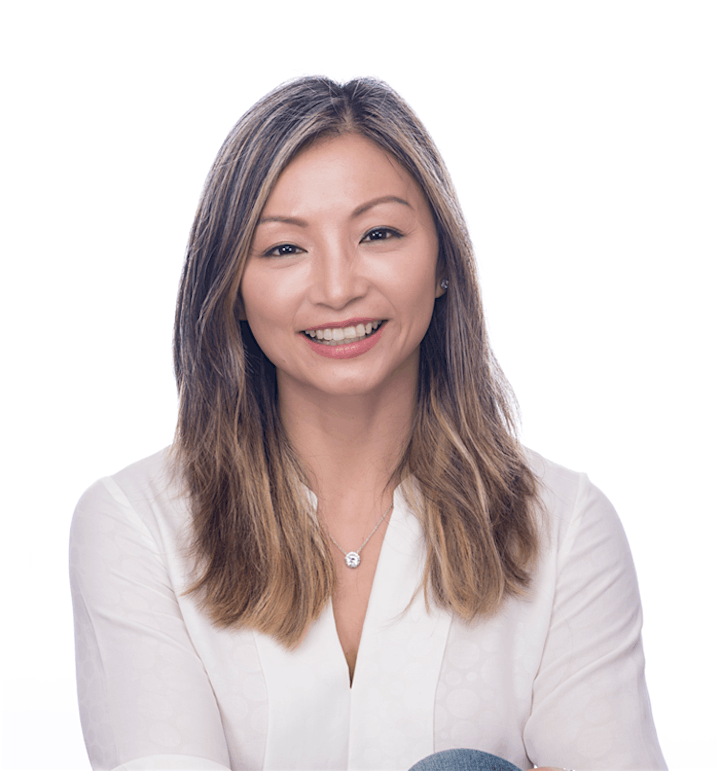 Dr. Laurena Law, Co-Founder - Ananta Well-being
Dr. Laurena Law graduated from Newcastle University, Australia. She has been practicing in both Hong Kong and Australia as a general practitioner with training in Nutritional Medicine, Anti-Aging and Aesthetic Medicine.
She completed her Diploma in Psychological Medicine and combines principles of Lifestyle medicine in optimizing metabolic, hormonal and mental health.
In her private practice she collaborates with health coaches in group based medical programs to cultivate healthy habits to prevent and treat chronic medical conditions such as obesity, diabetes, high blood pressure, menopause and irritable bowel syndrome.
Dr. Law is passionate about her fitness and has represented Hong Kong in Muay Thai and powerlifting championships and received several professional fitness qualifications.
She is a part-time lecturer at Hong Kong University Space in the area of Functional Medicine for Anti-Aging and Skin Health as well as tutoring medical students at Hong Kong University.
Liv Media also awarded her the Women of Wellness 2021 and Lifestyle and Wellness Entrepreneur of the Year through her efforts as the Co-Founder of Ananta Wellbeing; an online wellness consultancy through which she is the co-host of her podcast The Wellness Doctors.
For more information on Ananta Well-being, visit https://www.anantawellbeing.com/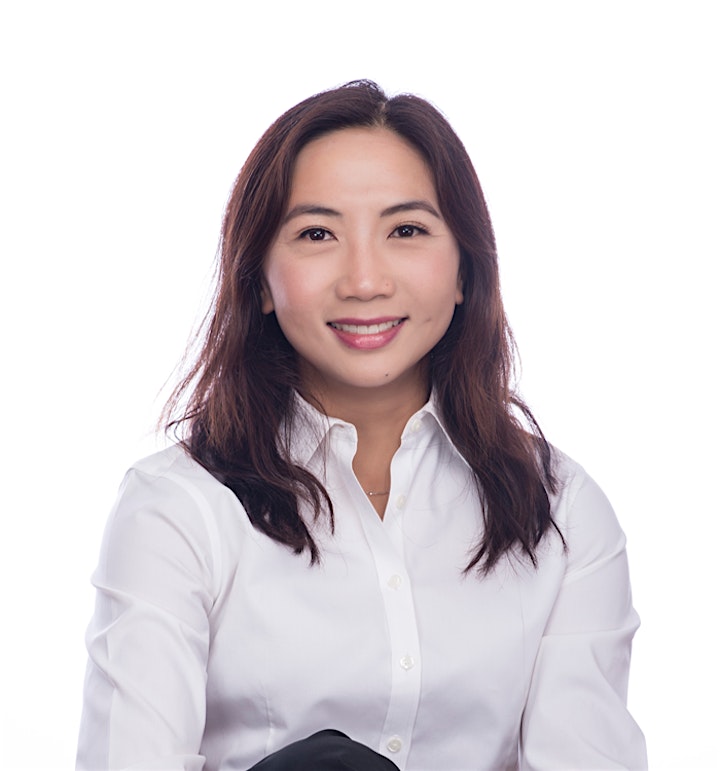 Dr. Vanessa Wong, Co-Founder - Ananta Well-being
Having been born and raised locally, Dr. Wong studied in England during her formative years and returned to Hong Kong to undertake her medical degree. She completed her specialist training under the Hong Kong College of Psychiatrists' training program, which included general adult, old age, child and adolescent, consultation and liaison, and substance abuse psychiatry. At the same time, she obtained her membership to the Royal College of Psychiatrists in the United Kingdom.
Learning from her own experience of chronic fatigue, hormonal imbalances, disrupted gut health and many other medically unexplained symptoms, she eventually started to heal with a holistic approach by addressing the gut, replenishing nutrients, focusing on sleep, movement and relaxation, and most importantly the detoxification of toxins such as mould, endocrine disrupting chemicals and environmental pollution.
She is currently in the process of obtaining her Fellowship of the Australasian Society of Lifestyle Medicine and her board certification in lifestyle medicine from the International Board of Lifestyle Medicine, expected to be completed in 2020.
She also gives back to the community by giving talks on topics related to lifestyle medicine, ranging from sleep, diets, fasting, gut health, hormonal health, mindfulness, and a broad range of psychological topics such as burnout, depression and anxiety, and addiction. She hopes to pay forward the mentoring she has gratefully received along her career by taking on supervisees in both psychology and nutritional field.
For more information on Ananta Well-being, visit https://www.anantawellbeing.com/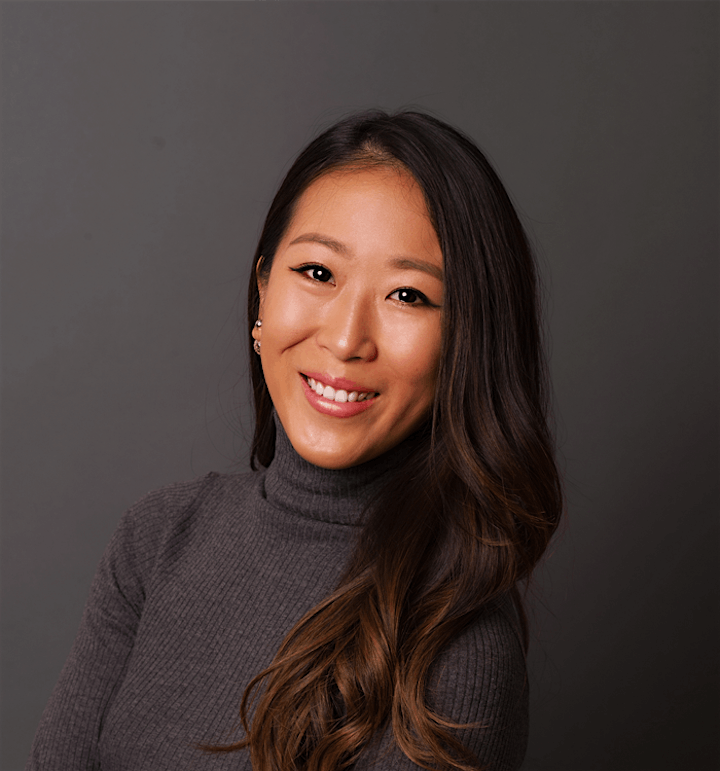 Hiroka Lee, CEO - FLOG APP
Hiroka was born in Japan and moved to Hong Kong when she was seven years old. To further pursue her studies, she went to University of Toronto in Canada, and after four years, she also attended George Brown College and received her Diploma of Education in Hospitality Administration/Management.
When she was 23 years old, she launched her first ever business venture called "GO CANADA" which was a study abroad agency in North America. She came back in Hong Kong five years ago and continued her career here. Now, she is the Chief Executive Officer of FLOG APP whose mission is to make fitness accessible to everyone. When they were first introducing FLOG APP, one of the most difficult challenges they faced was overcoming the stigma that ClassPass had left in the fitness industry. Instead of giving up, she continued to visit studios and focuses on connecting with studio owners on a profound level in order to assist them with their problems. Now FLOG has signed on more than 60 boutique fitness studios and offer corporate fitness solutions.
Hiroka hopes that as their business grows in Hong Kong, she will be able to expand it to Japan in the near future.
For more information on Flog, visit https://www.flog-app.com/