Description
紙飛機親子餐廳很榮幸與國際創意機構Global Digital Mojo合作推出香港首個專門針對4-8歲兒童及家庭所設計的創造力工作坊。
新課程首次推出優惠:
原價:HKD800
現價:HKD450
早鳥價:HKD400
注:於課程結束時完成反饋問卷,即可享受優惠價格。
主題:如何促進孩子的創造力發展-親子工作坊
兒童年齡:4-8歲
語言:英文、廣東話、普通話、日文(需提前預約)
" 創意是通向幸福和有意義生活的途徑 "
米哈里 · 契克森米哈 (Mihel Csikszentmihalyi)
創造性的童年:生活的最初七年,你的孩子的大腦處於各種形式的學習和創造的最容易接受的階段。然而,一旦孩子進入組織化教育,研究表明,這種創造力便消失 - 為什麼?
變化的世界:在20年的時間裡,HBR估計機器人和人工智能將使當前80%以上的職業自動化 — 只有那些強調創造力的職業才會提醒人類 — 你的孩子應該做好準備。" 世界經濟形式 "確定了21世紀工作者的關鍵技能:" 創造力 "在列表中。
行動時間:在這個由三部分組成的親子工作坊中,香港理工大學設計學院媒體心理學兼任教授兼國際創意機構Global Digital Mojo總裁華汶濤博士 (Dr. David M LWilliams) 將帶領你和你的孩子在創造性的旅程中使用專業創意工具。
系列工作坊內容
這些單元建立在我們專有的創意發展平台 - "Mojo 8種未來的思想"是基於著名發展心理學霍華德 · 加德納 (Howard Gardner) 的研究成果,並納入了Mojo廣受好評的專業創意工具。
工作坊一(6月9日):兒童的外在——圖片思維、音樂思維、身心思維、自然思維
工作坊二(6月16日):兒童的內心——自我思考、同理心、邏輯思維、語言思維
更多關於Global Digital Mojo的信息,請訪問網站及facebook專頁
備註:
工作坊為4-8歲兒童及其家長設計。每張門票包括一對家長與兒童的費用(約1.5小時)
參加者需要自帶手機或ipad,用於操作機器人的環節
接受紙飛機親子餐廳派發的工作坊優惠券。每張門票限使用一張優惠券。參加者需支付門票與優惠券差額。
如遇工作坊招生不滿,紙飛機親子餐廳保留取消工作坊的權利。如遇取消,組織方會至少提前12小時email通知參與者。
工作坊過程可能會被錄影。參與者購票同時同意授權將這些材料用於市場推廣用途。
工作坊的兩次內容不盡相同,互為補充。建議兩次工作坊均能參加。我們亦接受單次工作坊申請。

Origami Kids Cafe is honored to launch with International Creative Agency Global Digital Mojo the first parent-child creativity workshop in Hong Kong for children between age 4 and 8 and their family
New series special price!
Original: HKD800
Current: HKD450
Early bird: HKD400
Note:Complete feedback questionaire to enjoy the promotional price
Workshop Topic: Enhance Creativity For Your Children
Age group: 4-8
Language: English, Mandarin Chinese, Cantonese, (Japanese on request)
"Creativity is the way to happiness and a meaningful life"
Mihel Csikszentmihalyi


A Creative Childhood
The first 7 years of live, your child's brain is at its most receptive stage for all forms of learning and creativity. However, once the child has passed into structured schooling, research shows that this creativity fades – why?
A Changing World
In 20 years, HBR, estimates that robots and artificial intelligence will automate over 80% of current professions – only those professions emphasizing creativity will remind for humans – your child should be ready. The World Economic Form has identified key skills for the 21st century worker : creativity is in the list.
Time for Action
In this two-part parent-child workshop, Dr David M Williams, Adjunct Professor of Media Psychology at Hong Kong Polytechnic University School of Design and CEO of the International Creative Agency, Global Digital Mojo, will take you and your child on a creative journey using professional creativity tools.
Two-session Parent-Child Workshop
The modules are built on Mojo's proprietary creativity development platform – the "Mojo 8 Minds for the Future" based on the work of renowned developmental psychologist, Howard Gardner and incorporating Mojo's won playful professional creativity tools.
Session 1 (Jun 9): Outside the Child: Picture Mind, Music Mind, Body Mind, Nature Mind
Session 2 (Jun 16): Inside the Child: Self Mind, Empathy Mind, Logical Mind, Language Mind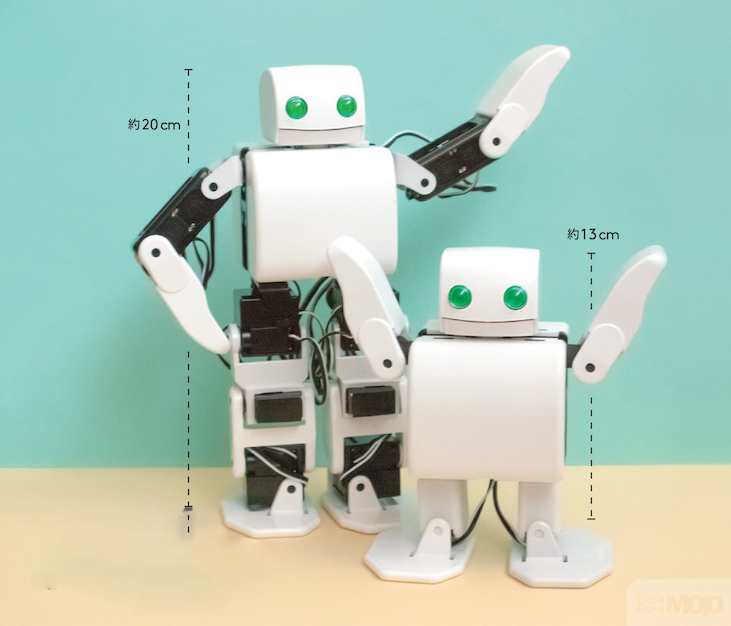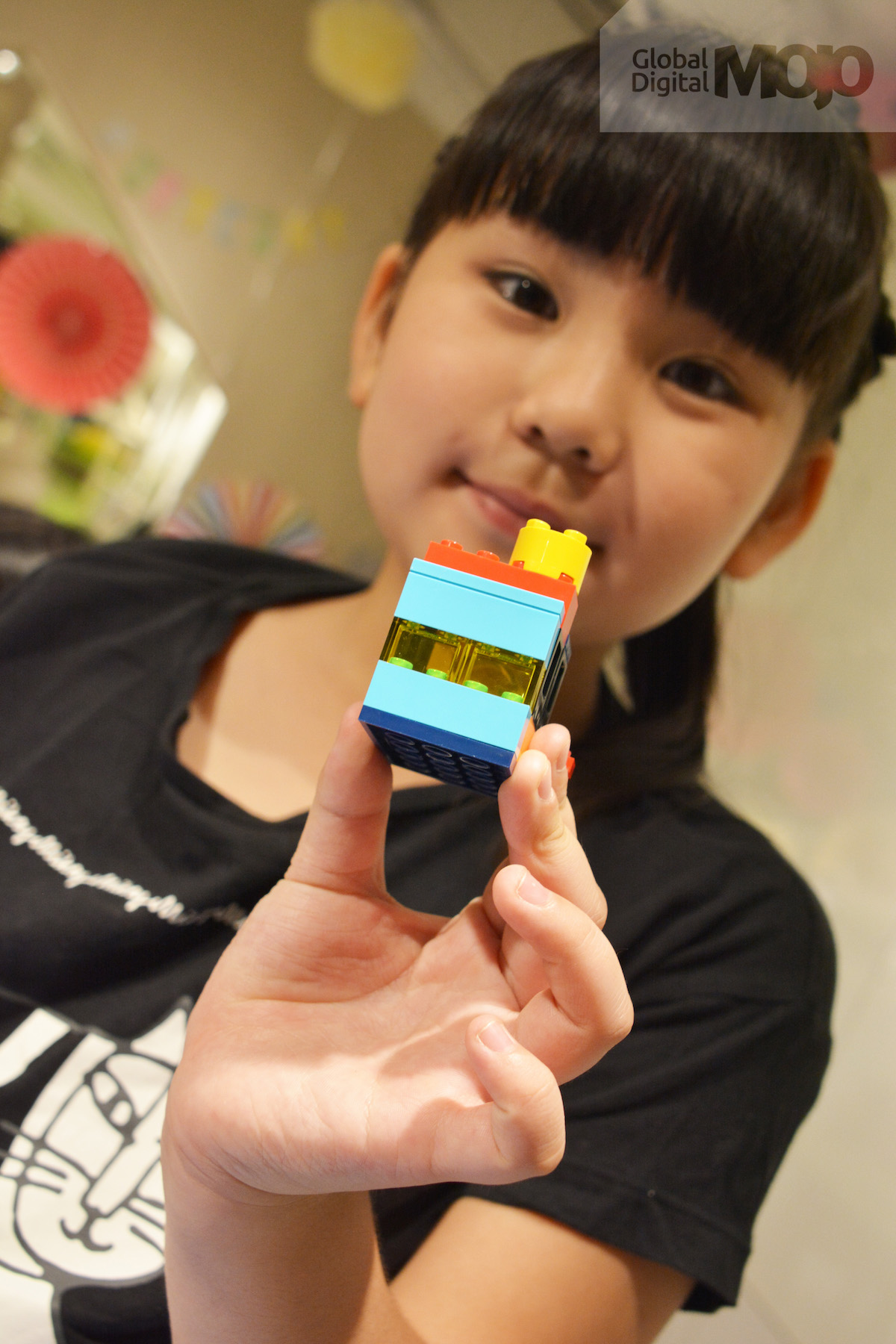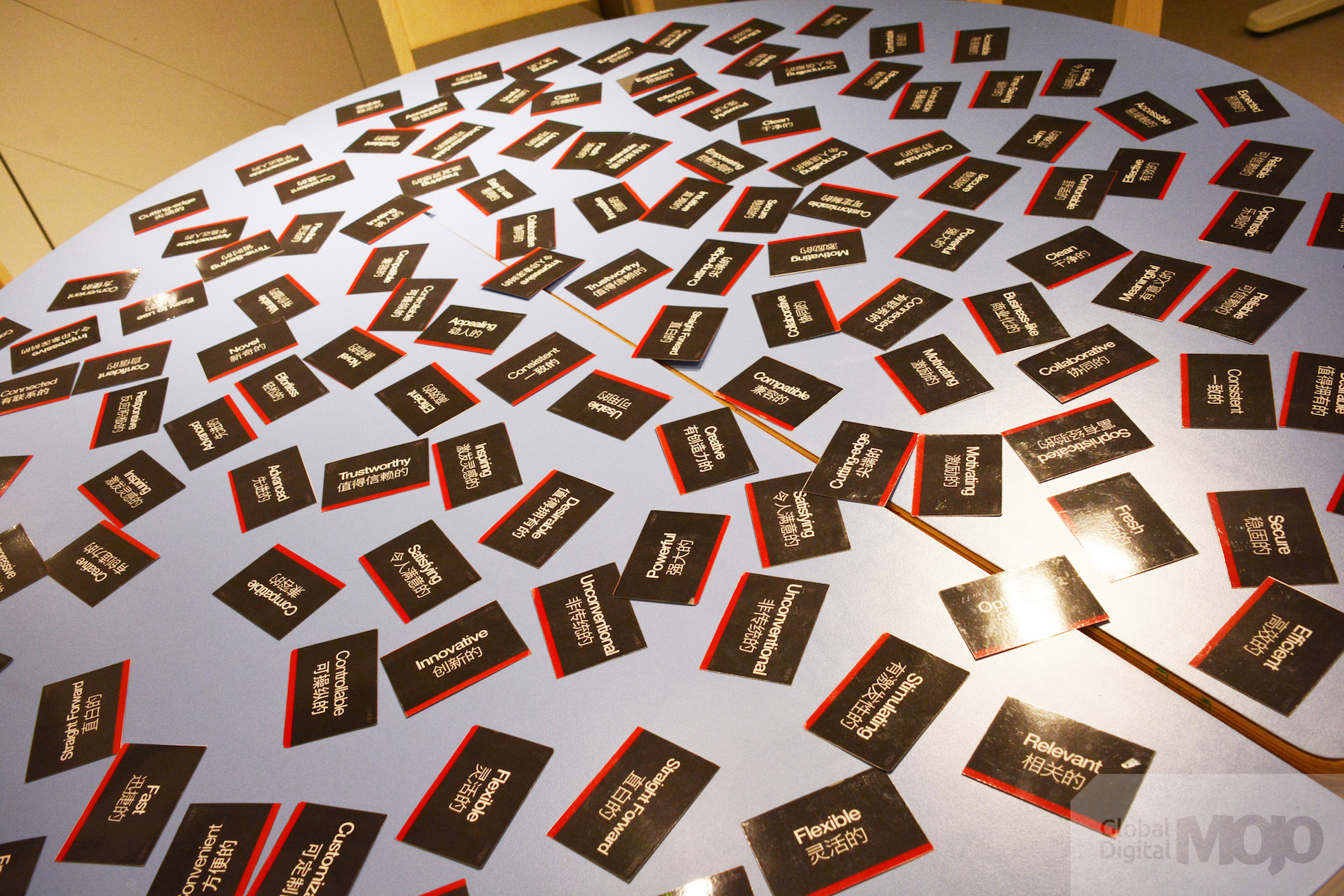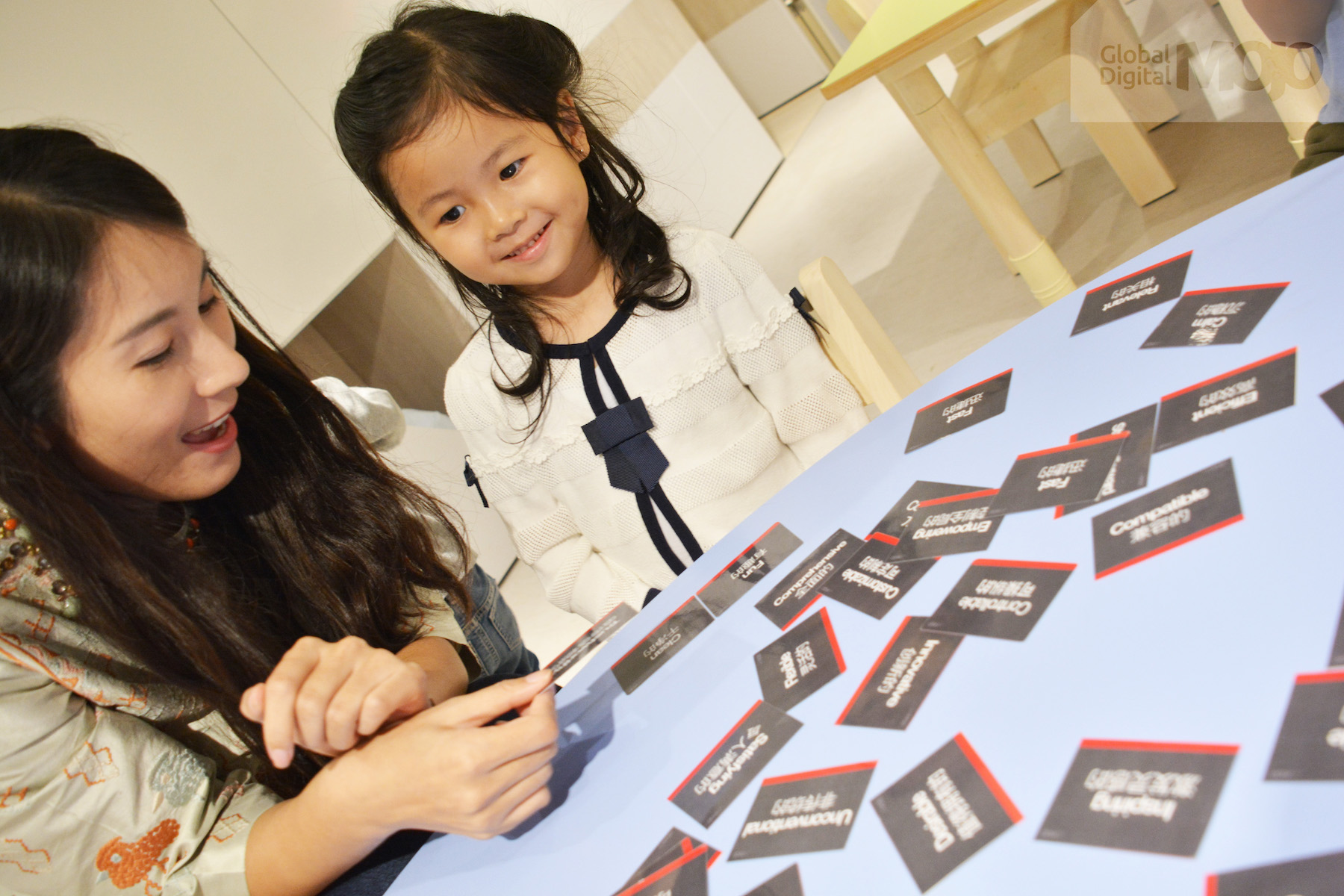 For more information about Global Digital Mojo, visit their website and facebook page.
Note:
The workshop is designed for children aged between 4 to 8 and their parents. The ticket price is for one pair of parent and child for one session (1.5 hrs).
Participants will be request to use own mobile phone or i-pad to control the robot.
Origami Kids Cafe workshop vouchers can be used. Only one voucher can be used per ticket. Guests need to pay the balance value after deducting the voucher value.
Origami Kids Cafe reserves the right to cancel the workshop if the enrollment doesnt meet minimum number required. In case of cancellation, Origami Kids Cafe will contact customer by email at least 12 hours before the event.
The workshop may be video taped for marketing purposes. By purchasing tickets you agree that you/your child's photo being used in marketing materials.
The workshop is designed as a series. To achieve best result it is recommended to join both sessions. Registration for individual session is also accepted.