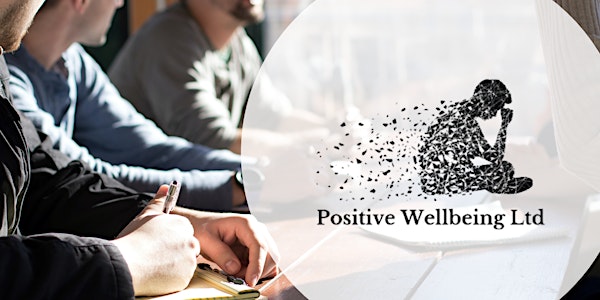 Engaging Leaders to Promote Mentally Healthy Workplaces for Staff- Managers
The Engaging Leaders course will help establish evidence-based guidelines and frameworks to promote mentally healthy workplaces. (online)
About this event
Given that the greatest asset of any organisation is its staff, it is important to promote mentally healthy workplaces during these challenging times. It is important to view staff wellbeing as an ongoing process that reflects the individual characteristics of your organisation/school. A mentally healthy environment can be established by supporting the mental health of your colleagues/employees.
What will you learn?
Establish evidence-based guidelines and frameworks to promote mentally healthy workplaces
Escalate any matters in a prompt and appropriate fashion according to your relevant organisational policy and procedures
Learn the practical skills of confidently offering help to a colleague through supportive and non-judgmental conversations
Increase your mental health awareness and literacy through this course that is conducted by an accredited and experienced trainer who has rich experience in working with schools to conduct training courses and counselling.
Note: These courses are not therapy or support groups. Suitable for adults only. The course will provide you with the documentation tailored to your specific workplace requirements.
Duration: 90-mins of video conference training. Aimed at the managers within your organisation
Cost: TBC
Group size: 15 - Max
For further information, please feel free to email us training@positivewellbeinghk.com!
Or visit our website: https://positivewellbeinghk.com/
Follow us on Instagram @positivewellbeinghk!
Like us on Facebook: facebook.com/PostiveWellbeingTraining!