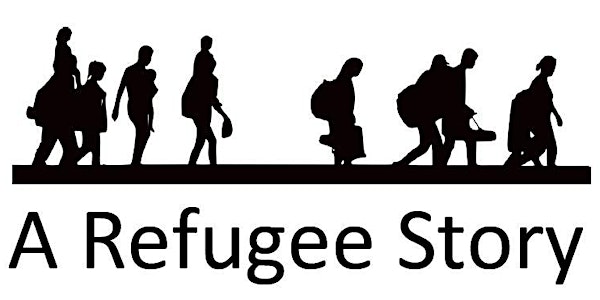 Encore: A Refugee Story - LPCUWC Verbatim Theatre production
When and where
Location
Li Po Chun United World College of Hong Kong 10 Lok Wo Sha Lane Sai Sha Road Ma On Shan, Sha Tin, Hong Kong Hong Kong
Description
***This new event on 17th March is in response to the SOLD OUT debut at Hong Kong Arts Centre on 11th March. Don't miss your chance to catch this powerful production, and final performance of A Refugee Story. ***
We present to you, an original LPCUWC Verbatim Theatre production. "A Refugee Story" is based on the real-life accounts and experiences of refugees living in Hong Kong, as performed and retold by students from Li Po Chun United World College of Hong Kong (LPCUWC).
Continuing for its 6th year, and working with refugees for the second time, LPCUWC Verbatim Theatre has previously also worked with orphans in Cambodia, ex-offenders in Hong Kong, and mentally and physically challenged young people in Beijing to share their 'unheard' voices with a wider public audience.
This time, we will be working with the Christian Action refugee day centre at Chungking Mansions, Tsim Sha Tsui. With the challenging project timespan of less than one week, performers will meet with the refugees, write monologues extracted from their conversations, create an inter-woven narrative, and perform 'A Refugee Story' in front of a live audience.
All the performers are current students of the College, many of whom have no prior acting experience, and therefore will be taking on the double challenge of developing as performers and theatre producers whilst supporting and working with refugees. The students have very different backgrounds themselves, and come from Nigeria, France, Germany, China, and Hong Kong. Verbatim Theatre is a documentary theatre form in which the actual words of real people are used to create original theatre. Verbatim Theatre gives voice to those otherwise unheard. It is hoped that the project will raise awareness of the refugee plight in Hong Kong.
Limited seating is available. Please register to ensure your place. Tickets are free, however if you can afford to, we encourage you to make a minimum donation of HK$100 at the door. All proceeds from the event will be donated to the refugee centre.