About this Event
Coronavirus outbreak is affecting every part of the world, from Mainland China, to Asia, to most Western countries, business, shops, schools, sports, everything is suspended. While others are still lamenting the inconvenience the virus has brought us, why don't you and your company prepare for the unstoppable change in your workplace?
Come and rediscover the possibility in a flexible workplace and how to expand your remote team members to include tech talent in Southeast Asia and Taiwan.
On 31 March, join Academy's online discussion with James to redefine flexibility in the workplace (webinar link will be shared one the event date).
Key takeaways
Special workplace arrangement ideas
HR policies you need to know during WFH period
Opportunities and challenges of workplace flexibility
Tips and best practice to build a remote tech team
boost the productivity of your team
Who should attend?
Company decision makers
Team managers
HRs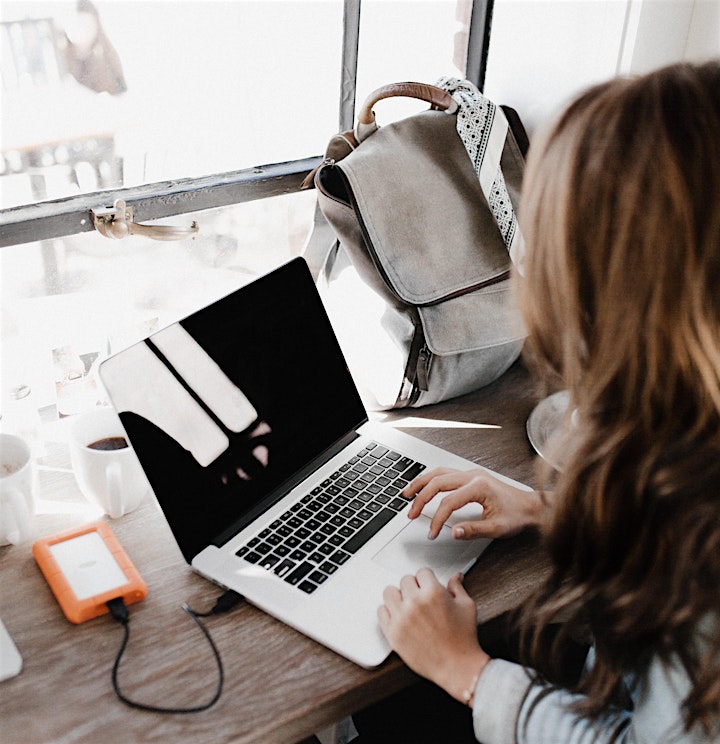 About the Speakers
James Bernardo, Regional Programme Director at Garage Society
James Bernardo is the Regional Programme Director at Garage Society, an innovative work community with locations in Hong Kong, South East Asia and India. He spearheaded the development of the company's knowledge-sharing platform Garage Academy from the ground up after joining in 2015.
Originally from London, he studied Law at the University of Warwick before entering programme management roles within the public sector, from the London Olympics 2012 to transnational cooperation initiatives within the European Union. James has been living in Hong Kong for the past five years.
Bauhinia Lee, Business Development Manager at Glints
Bauhinia is responsible for all aspects of operations, sales and marketing across Hong Kong and Taiwan at Glints. With her colleagues and core teams spread out across Taiwan, Vietnam and Indonesia, Bauhinia has first-hand experience in what's it like to work remotely with an international workforce!
Founded in 2014, Garage Society is a co-working space and a community operator for the new generation workforce. We have the mission to foster a community where like-minded people work, live, learn
and grow through sharing and collaboration. Garage Society is home to international startups, innovative entrepreneurs and modern corporates, and we continue to grow with our multinational team and members across Asia.