About this Event
INTRODUCTION
The ELITE community believes in creating social impact by fostering collaboration across diverse cultures and backgrounds … inspired by an international fusion of culinary art, join us for a lively discussion of initiatives for social impact across the Greater Bay Area.
Coleman Ng is a Hong Kong'er and a creative international chef currently with one of the best restaurants in Toronto (Canada).
ELITE is proud to bring Coleman into the BiteUnite community to share his fusion dishes inspired from cuisines from all over the world.
Be inspired by Coleman!! ... his love and passion for his craft is infectious!!
Chef Cole will present a three-course meal that provides a tour of the culinary world … let's draw on his example to foster collaboration across the Greater Bay Area.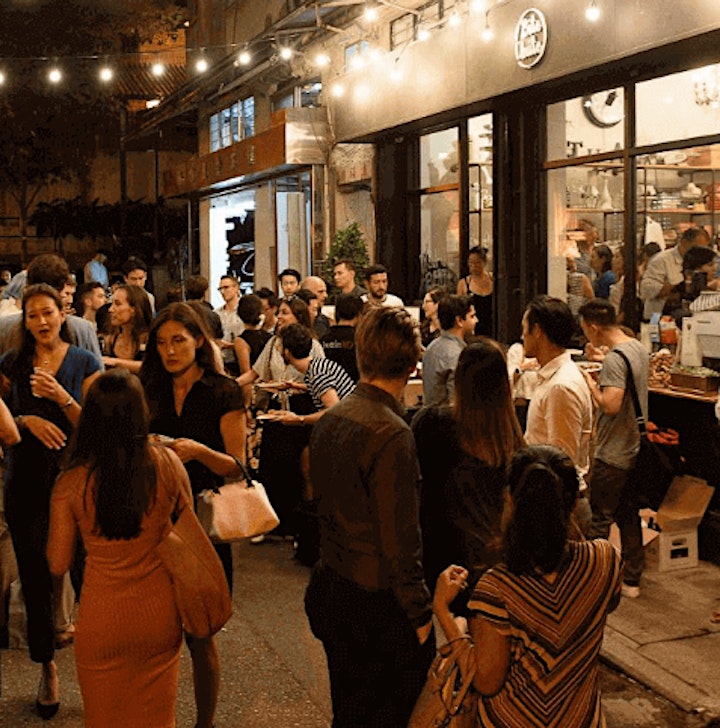 YOUR INSPIRING MENU
Appetizer
Thai Slaw
(papaya, cucumber, mint, jicama, trout, daikon, cilantro, vermicelli, thai basil, pickled
shallots, namjin sauce, peanuts)
thai/ singapore
Singapore slaw with a lot of fresh vegetables, and dressing with a nam-jin dressing which originated from Thailand.
Main Course
Zataar Crusted Trout
(red pepper, cashews, tomato, shaved fennel, fruit compote)
Arabic/Spanish
Zataar spice originated from Arabic, consisting of thyme, oreganom marjoram, sesame and sumac. Which makes for a very tasty crust on a trout with romesco made of red pepper and tomato with cashew for added body, and a fruit compote to balance the richness.
Dessert
Miso Ice Cream
(puffed rice, nori powder)
Japanese
Simple no-churning ice-cream recipe with a Japanese flare
For BLW members - we will provide a refund of $150 at the event