Event Information
Location
MakerBay Tsuen Wan (HQ)
23 Mei Wan Street
Hong Kong, NT
Hong Kong
Dive into the exciting world of electronics by developing your own Arduino car which can be controlled using an Android mobile phone!
About this event
In this workshop, we will guide you through the fundamentals of electronics and Arduino development, and then help you use that knowledge to build a customized bluetooth-controlled car.
You will learn the following skills during this workshop:
- Introduction to microcontrollers and Arduino Uno
- Programming an Arduino Uno to control input/output
- Controlling the speed and direction of DC motors
- Using the HC-06 bluetooth module with Arduino Uno
- Creating a customized chassis for your car
- Using all of the above techniques and developing your car!
Participants are required to bring the following items:
- Laptop
- Android mobile phone
All other parts are provided.
What is Arduino Uno?
Arduino Uno is a user-friendly microcontroller board which is used by engineers, makers and tinkerers to build devices that interact with the world.
Arduino boards are able to read inputs - the press of a button, or the light on a sensor - and turn it into an appropriate output - activating a motor, turning on an LED. They can be used to make a huge variety of projects, such as rock-paper-scissors robots, automated indoor gardens, pinball machines and 3D printers.
Through this workshop, we aim to help you build the knowledge, curiosity and confidence to pursue your own electronics projects. Register for this event now and kickstart your journey with electronics!
For ages 10 and above
*** Participants of all skill levels are welcome. No prior programming or development experience is required ***
There will be a 45mn lunch break. Lunch is not provided, but can be taken on the premises.
For any questions, please whatsapp +852 9794 1464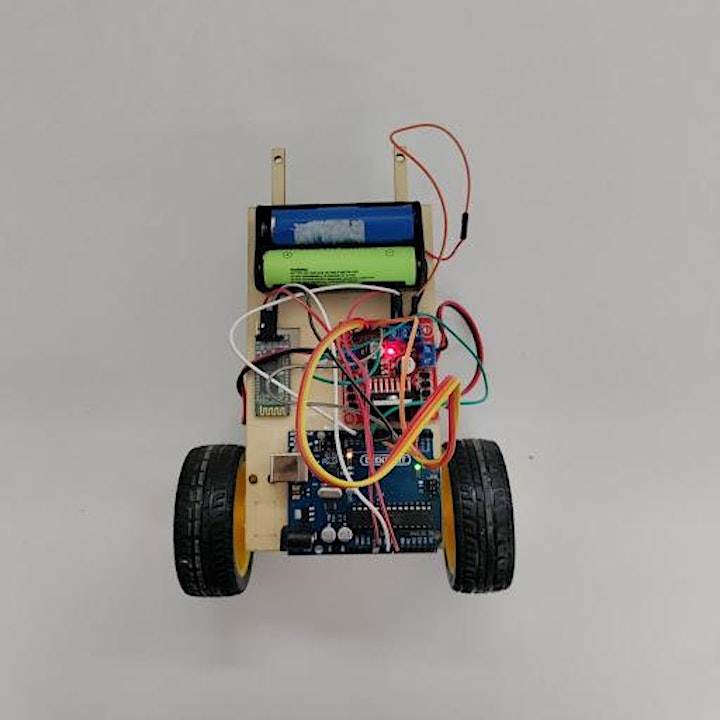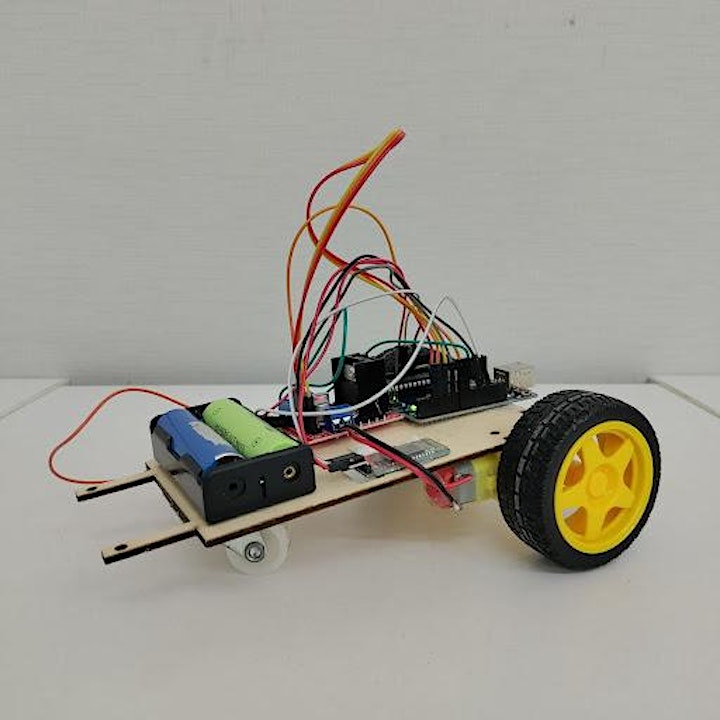 Date and time
Location
MakerBay Tsuen Wan (HQ)
23 Mei Wan Street
Hong Kong, NT
Hong Kong