Ecommerce Conversions: Google Ads Remarketing Best Practices and Shopping C...
Description
This workshop is for people who are planning or running an Ecommerce business or transacting using Online shops.
The session focuses on conversions, the need to close the gap between site visits and sales.
The goals are to show the best practices to maximise the direct response performance of Google Ads campaigns targeting the GDN (Google Display Network).
Additionally, you will also learn how to set up correctly the Merchant Center and run a Google Shopping campaign.
About the speaker: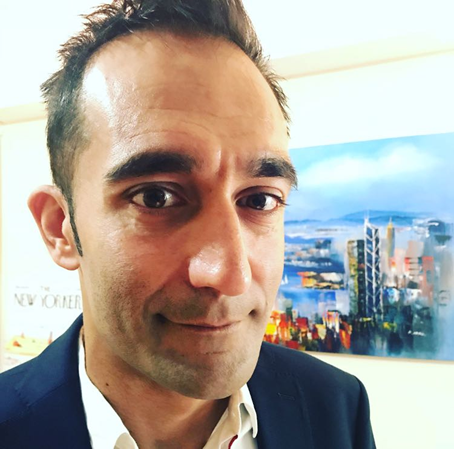 Francesco has more than 11 years of working experience in IT and Online Business, who has worked in IBM, Google and other companies, leading the incubator-oriented enterprises to develop market strategies to promote corporate profits. Francesco can be fairly defined a digital marketing guru, he has 7 years of experience in SEM/SEO/Online Advertising and Sales with Google.
Francesco has lived in Asia-Pacific for 6 years and in 2017 has co- founded the digital agency "Digital Nomads Hong Kong" which has become official Google Partner. In addition to that in May 2018 he started a new company focused on product management and innovation, Materia, with another ex-Googler.