Description
Hong Kong is the third largest art market in the world and at the same time a paradise for food, drinks and parties. People in Hong Kong might start to feel frustrated about the over-crowded art fairs such as Art Basel and are getting exhausted with endless drinking, here is the good news for you, the true art lovers and lifestyle pursuers: Accidental Art is proud to launch a curated Eat-Pray-Art Immerse Day!
香港是全球第三大藝術交易市場,同時也是著名的美食天堂和聚會勝地。然而,香港的國際性藝術盛會雖然多,但過於擁擠的觀展體驗也許讓你無法靜心欣賞藝術;香港的觥籌交錯雖然引人入勝,但千篇一律的飲酒文化也許慢慢讓你覺得疲倦。
如果說藝術是追求生活品質的必經之路,美食則是體驗藝術情懷不可辜負的一部分。我們為真正的藝術愛好者於生活品質的追求者帶來了好消息:撞藝術帶你美食藝術體驗Eat-Pray-Art!
This is a three-hour experience to taste the most creative quality food, tea set and dessert while discovering the hidden art galleries in the busiest district of Hong Kong.
這是三個小時的沉浸式體驗,體悟真正的香港 SOHO 生活模式:品嚐最有創意的品質食物,同時挖掘香港最繁華的市中心隱藏的街頭藝術和畫廊。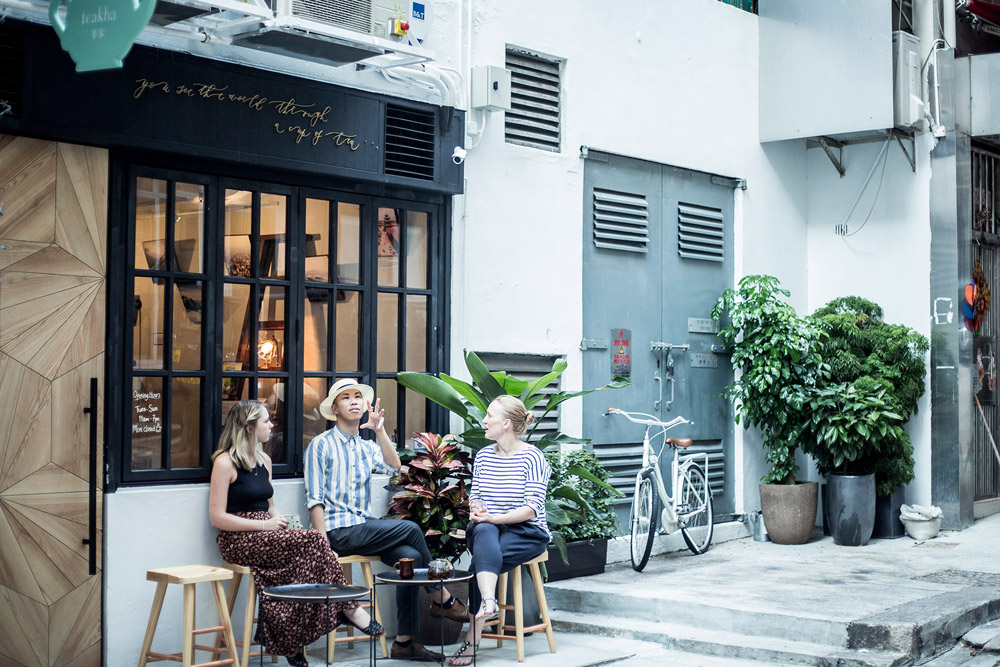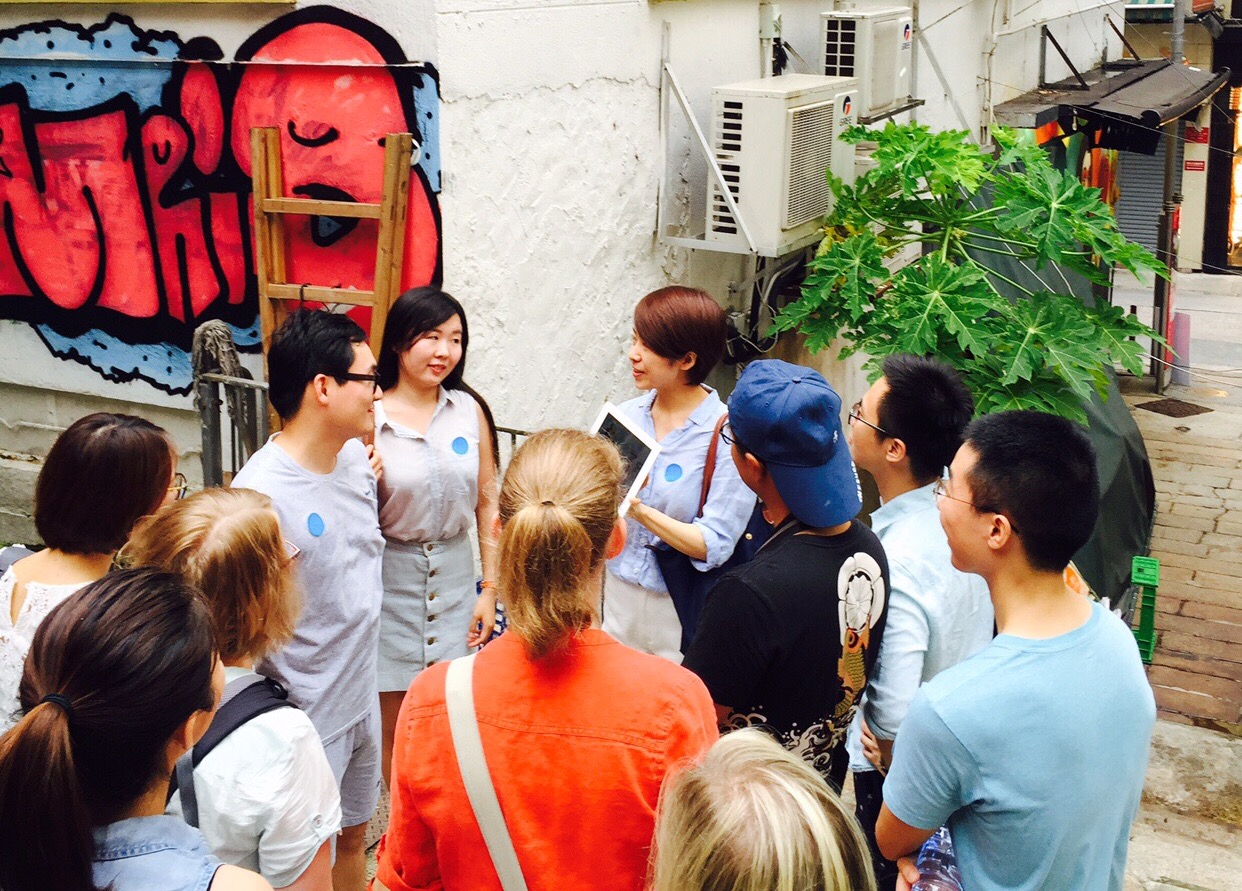 This is also an opportunity to celebrate art (or purchase your own artwork!) in the most fun way.
這還將是一次最新奇有趣的機會近距離欣賞或者購買藝術作品。
The combination of gallery art, street art and culinary art makes it the real life style experience!
Bring your date, friends, families, business partners to experience the art and food together! It is also perfect for you to come alone by yourself to meet new friends over a beer and in front of a piece of street art.
帶上你的戀人、朋友、家人或者商業夥伴,一道來體驗藝術與美食吧!獨自一人加入我們也同樣是絕佳的選擇,因為沒有比手持一杯啤酒站在一幅街頭藝術前聊天更能讓你交到新朋友啦!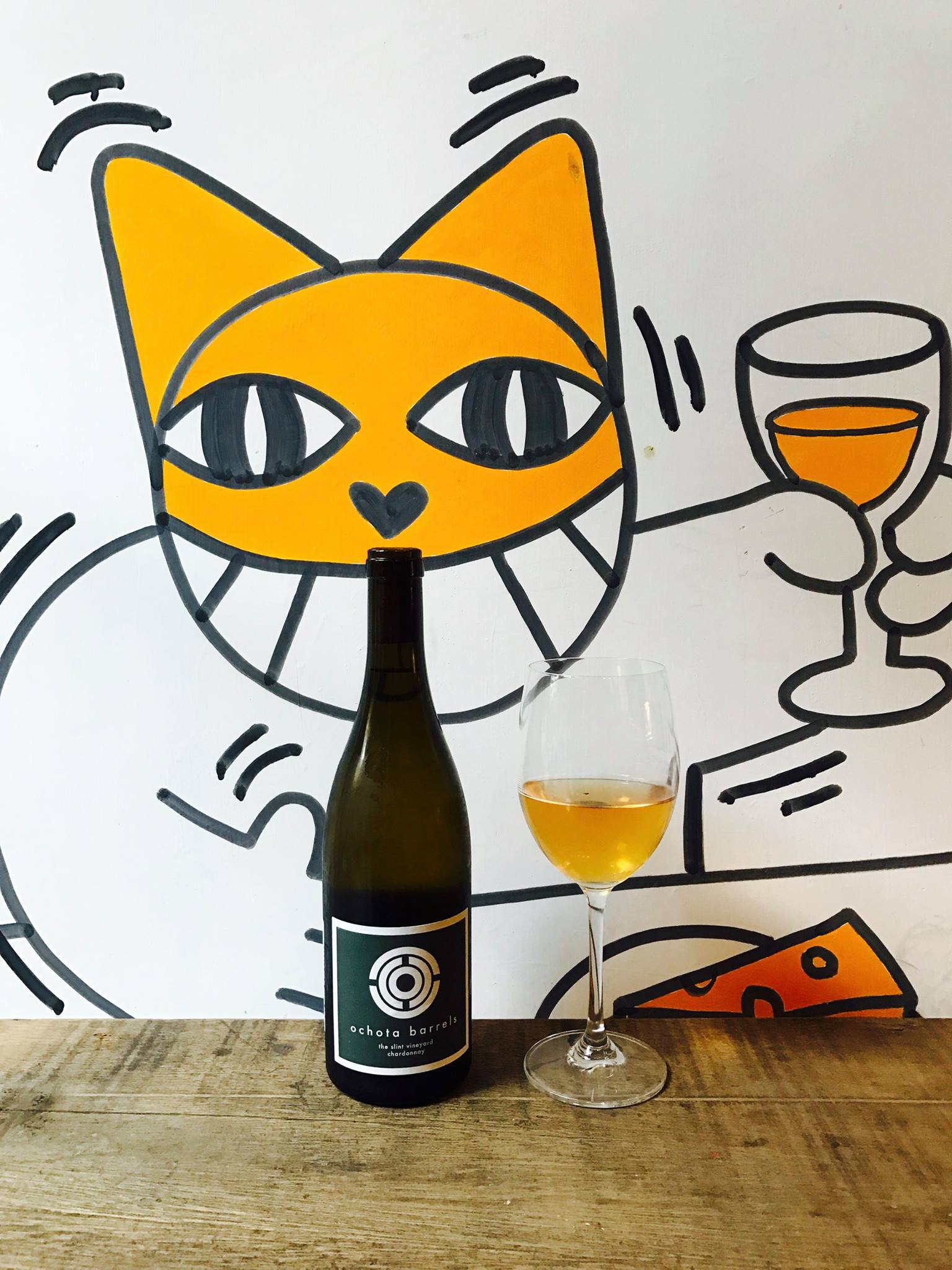 In three hours, we will be visiting:
At least three galleries of different backgrounds;

Three food places ranging from tea set to wine;

And many street artworks.
在這三個小時的體驗裏,我們會拜訪:
至少三間來自不同文化背景的畫廊;

三間提供不同飲食選擇的餐廳,有茶點,也有精緻法餐

;

還有許多精彩的街頭藝術作品。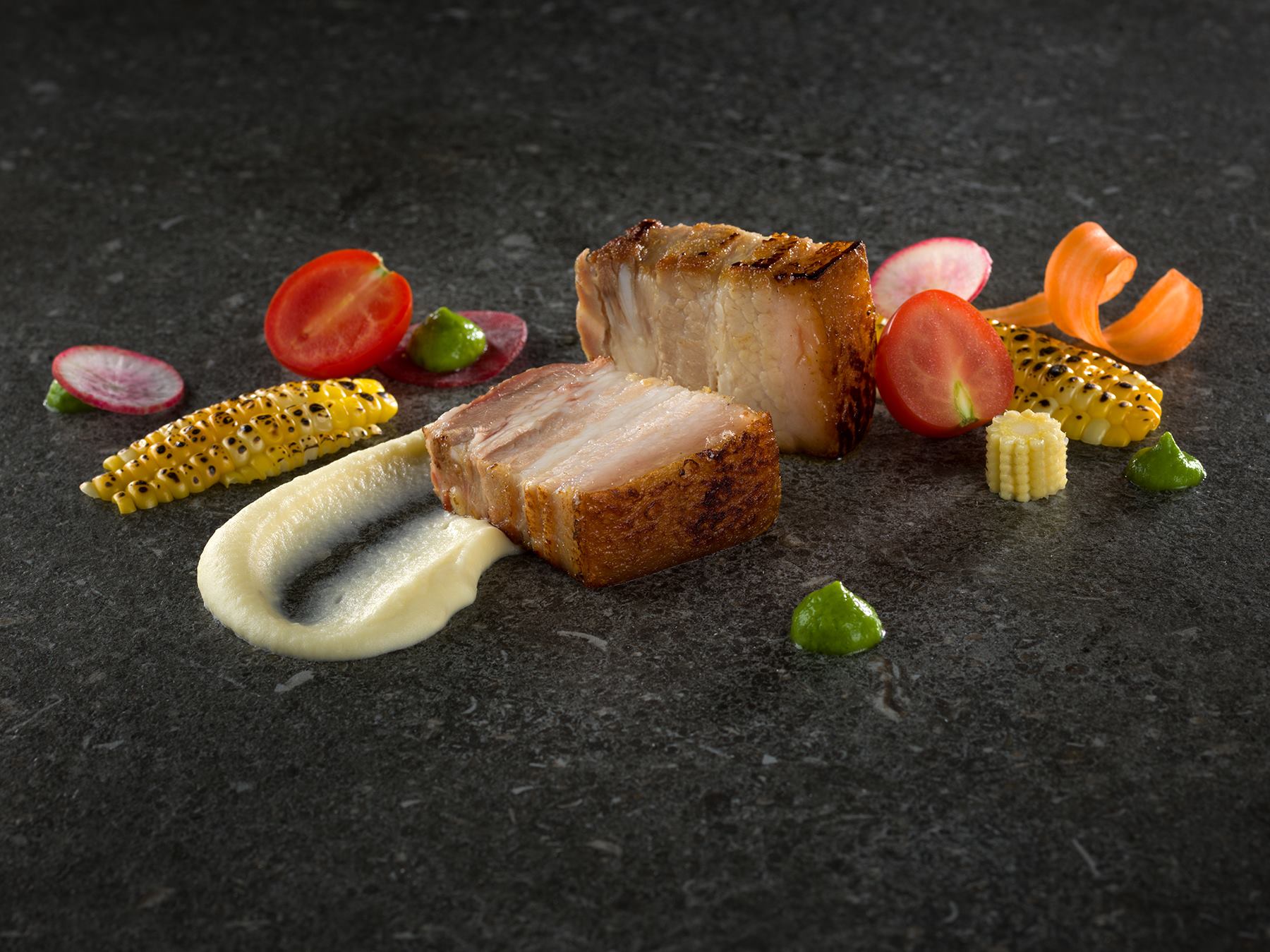 Organiser of "Eat Pray Art" Immerse "飯禱愛"美食藝術日
Founded by a group of young, energetic friends with an ambition to humanize art, Accidental Art is an unconventional platform dedicated to bringing art into everyone's daily lives. We aim to create open and inviting dialogues between artists, galleries and people of the city.
Our team designs and leads guided art tours, organizes art appreciation seminars and curates art exhibitions for the local community. We also provide professional art spacing solutions and investment consultancy for both businesses and individuals.
Our mission is to build an art community where everyone can communicate and share their stories and insights. We are dedicated to help build a healthy and dynamic art ecosystem for emerging artists in Hong Kong and the region. 
Contact: info@accidentalart.co 
Mobile: +852 54885045 Olivia / +852 6588 6440 Claire
"撞藝術"由一群激情有活力的年輕人創立。撞藝術是一個非傳統平台,我們將藝術人性化,致力 於將藝術帶入每個人的日常生活。我們的目標是在藝術家,畫廊和普通人之間建立開放和活躍的交 流和聯繫。
我們的團隊設計和領導畫廊藝術導覽之旅,組織藝術欣賞研討會,并策劃藝術展覽。我們還為企業 和個人提供專業的藝術空間解決方案和投資諮詢。
我們的使命是建立一個藝術社區,每個人都可以自由交流,分享他們的故事和見解。我們致力於為 香港和亞洲的新興藝術家建立一個健康,充滿活力的藝術生態系統。 
电邮: info@accidentalart.co
电话: +852 54885045 Olivia / +852 6588 6440 Claire