Description

Where Crossovers of Ideas Thrive!

The Only Tech x Social Crossover Platform in Hong Kong!!
全港唯一 科技 x 社會 跨界平台!
Experienced insiders to share valuable insights!
經驗豐富的業內人士分享寶貴見解!
Passionate Startups to pitch innovative projects!
熱忱的初創公司推銷創新項目!
Date: April 18, 2015 (Saturday)
Time: 1:00pm – 6:00pm
Venue: Chamber 1A & 1B, InnoCentre, 72 Tat Chee Avenue, Kowloon, Hong Kong
Why Crossover?
Traditional institutions (i.e. the state and the market) have largely failed to address the rapid change brought about by globalization in the 21st century. Through innovative collaboration and co-creation of new products and services across different sectors in the civil society, social innovation tackles the unmet social needs. Therefore, it is high time for us to explore the untapped potential of crossover of technology entrepreneurship and social entrepreneurship!
Why E2?
E2 = Entrepreneur Square
= Crossover of idea and different types of Entrepreneurship!!
E2 is an open platform that brings all the relevant theories, concepts, research, case studies and practical experiences of social innovation together so that the crossovers of change-making ideas and entrepreneurships will flourish and thrive! In this event, tech entrepreneurs will cross over with social entrepreneurs to stimulate the creation of a new horizon of products and services in meeting the needs of society.
I. Insight Sharing (Speakers to be confirm)
l Innovative ideas and exemplary cases of Tech x Social
l For incubators, you learn how to inspire and incubate more Tech x Social entrepreneurs
l For entrepreneurs, you learn how to develop and scale up your enterprise or project consisting of both tech and social elements
II. Pitching Section
CALL FOR ENTRY!!
E2 is calling for entry from Tech X Social Entrepreneurs to pitch and dialogue with angels, insiders and other entrepreneurs!
ATTEND April 18th, 2015 EVENT
Entrepreneurs or People who are
l Creative, or
l Innovative, or
l Love Tech, or
l Aware of Social Cause, or
l Social Entrepreneur, or
l Tech Entrepreneur
Please participate in the Pitching event!
This time, E2 is part of IT Fest 2015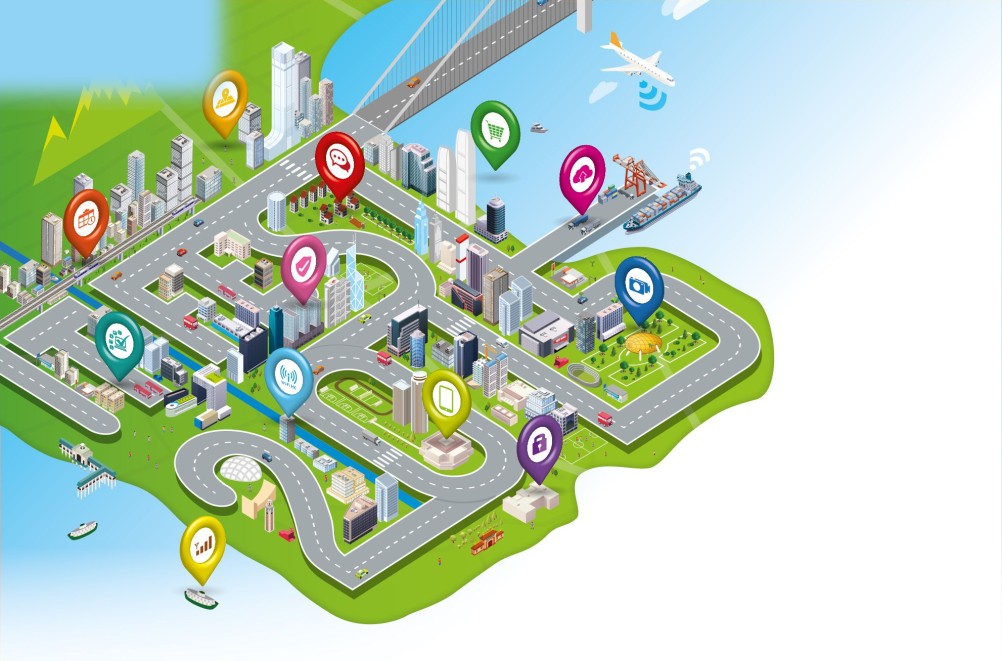 Enquiry
Website: wwww.e2x.org
Email: info@e2x.org
Phone: +852 9251 0844
Organizer


Organiser of E2 - Tech x Social at IT Fest 2015
Incu-Lab is an organization working on incubation of innovative and creative startups and change-making entrepreneurs, through providing co-working space, courses, training, education channels and multi-layer knowledge.
Creating meaningful and interesting social change is what the world citizens need in the 21st century. Incu-Lab aims to encourage more startups and entrepreneurs from fields such as art, culture, technology, internet, community, social enterprise, etc. to stand out, to integrate and to make impact to society.
Website: www.incu-lab.org