Description
Hutan Tropical organises a year-end Durian and Tropical Fruit Party.
Event Date: Friday, 20 December, 2019
Time: 8.30pm - 10.30pm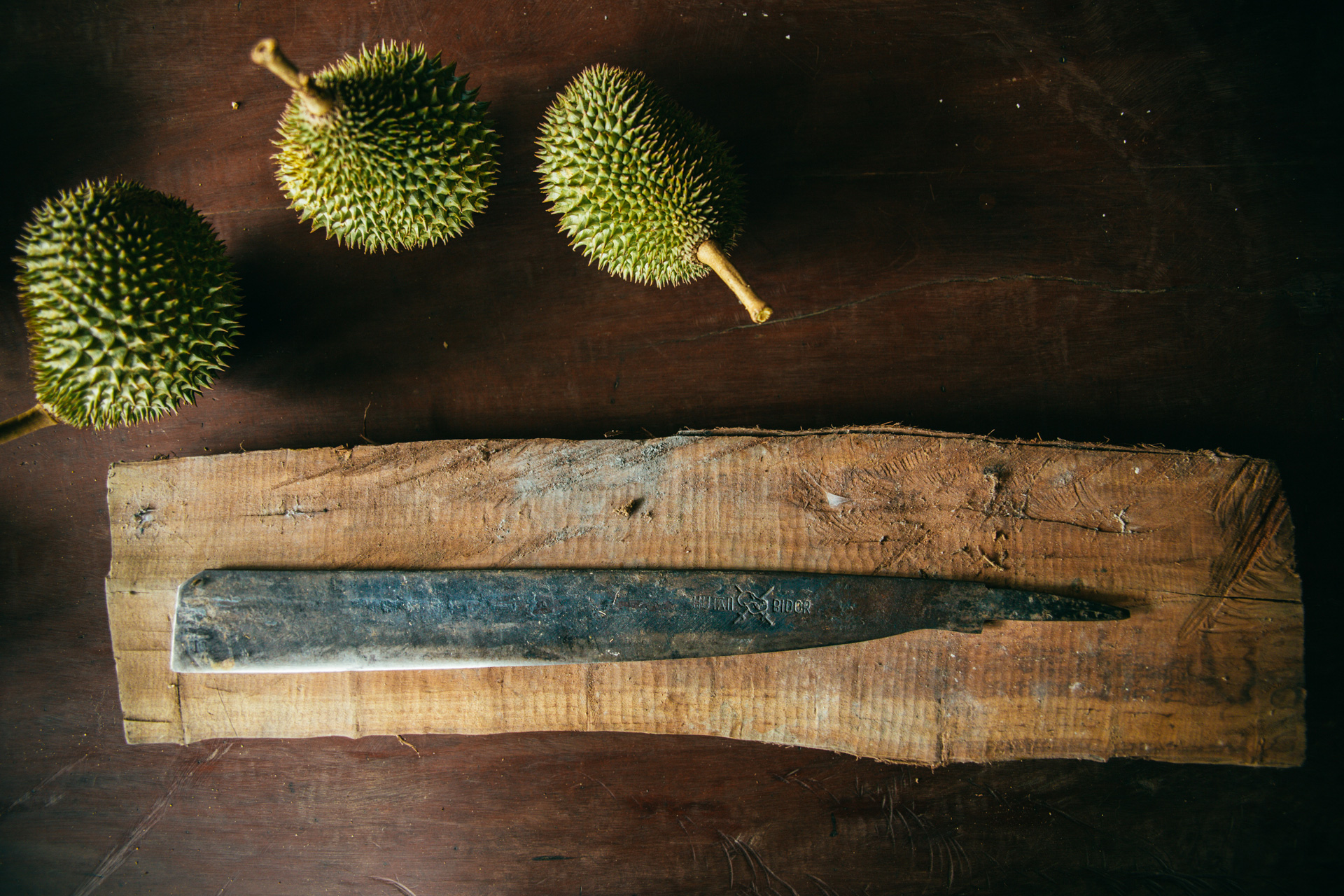 Join us for a one-night, durian celebration. Pick up tips and tricks on how to properly split open tropical fruits.
MSW (Black Gold)
D13

Other Assorted Tropical Fruits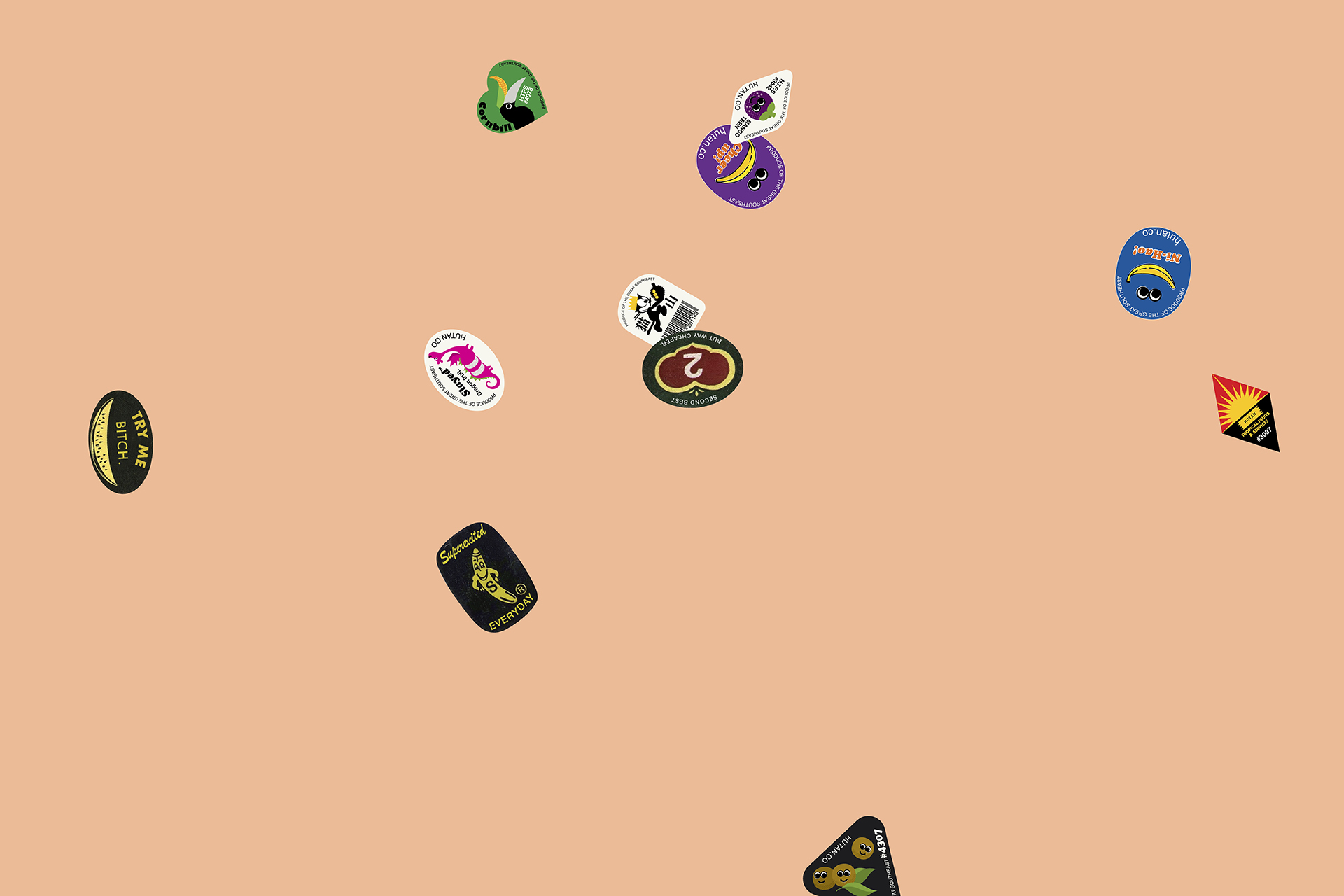 "BARRY" THE HATCHET
In addition to the tropical fruit party, Hutan will also be soft-launching its all-new Cleaver/Hatchet Collection.
The Hutan x Bidor Cleaver/Hatchet Collection is a collaborative project between the modern outdoor brand and one of the most reputable knife makers in the Southeast Asian region.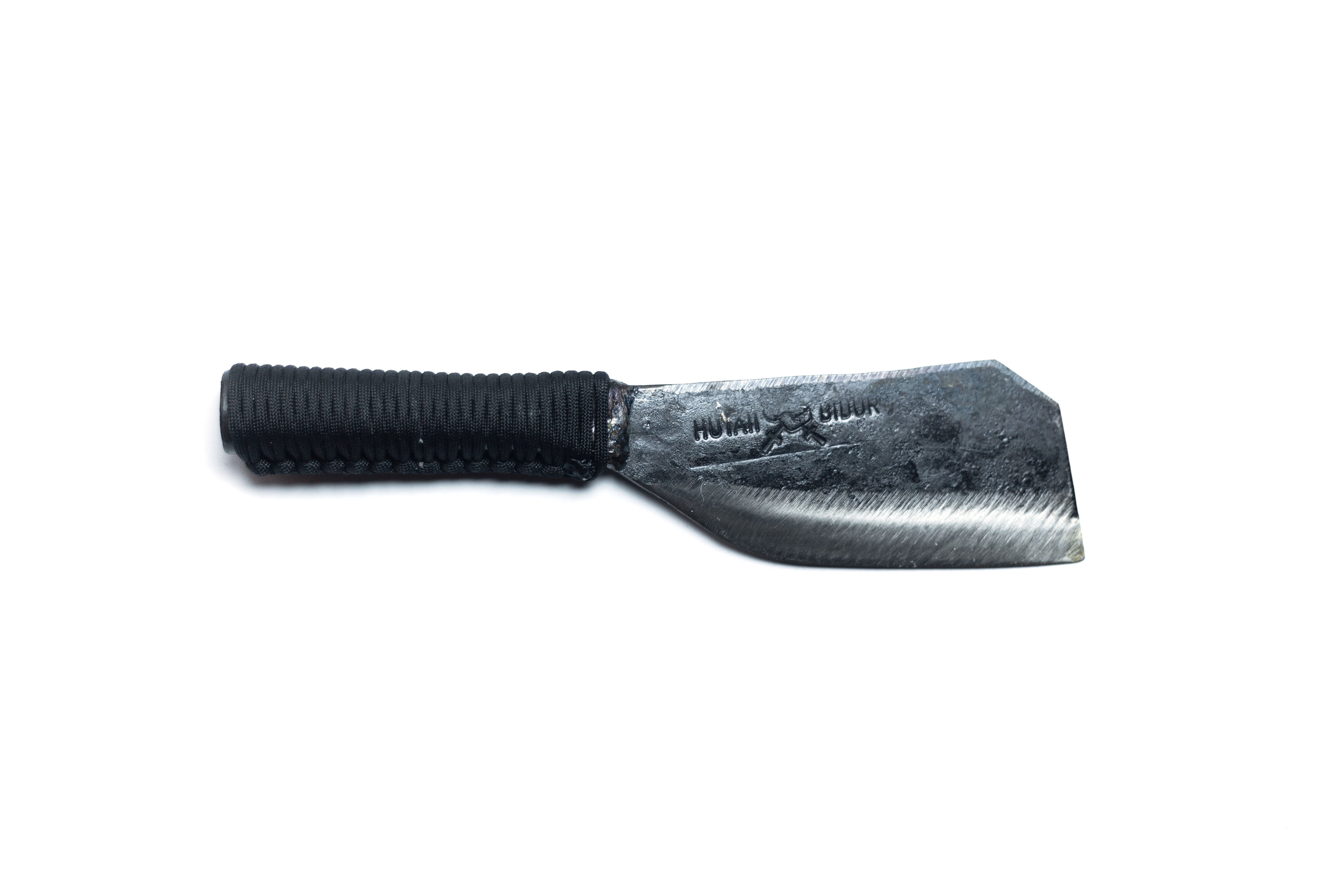 Hand-made in the Great Southeast, the blades are individually forged from 5160 carbon steel; the same material commonly used in automotive leaf springs. These tools are versatile enough to assist with unique/dedicated tasks such as slicing open tropical fruits, as well as with a broader range of tasks such as the general splitting of wood.
The blades are available in three distinct designs — The Cleaver, The Durian Hatchet, The General Hatchet — for pre-order during the event.