Event Information
Location
FoodCraft
Room A, 16/F, Yiuga Factory Building, No.62 Victoria Road,Kennedy Town
Hong Kong
Hong Kong
In love with dumplings from your favorite street corner or Asian restaurant? You can make your own now with Aline at FoodCraft - fresh!
About this event
Dumplings can be an amazing "instant food" if you will prepare a larger batch at home in advance. When it comes to dumplings, you want to be sure what goes in the stuffing. No better way than making them yourself!
Aline is all about preparing healthy and sustainable meals (cost-wise and time-wise too!). In this class, we will walk you through the 'simple' steps for it to be done and how to store dumplings for a rainy, stay-at-home day :)
Join us now to learn how to impress with fuss-free vegan dumplings ~
WHAT WILL YOU LEARN?
Cumin Red Cabbage and Mushroom Dumplings
Kimchi Shiitake Dumplings
WHAT WILL YOU TAKE HOME?
Recipes
Food made in class
WHAT TO BRING?
DETAILS
Length of Class: 2.5 hours
Venue: Room A, 16/F, Yiuga Factory Building, 62 Victoria Road, Kennedy Town
JOIN WITH YOUR HELPER?
With just +HKD100, your helper is more than welcome to join to observe in class!
CANCELLATION POLICY
We will confirm your seat(s) once all fees are received. Deadline for any cancellation request is 7 days prior to the scheduled date of the event. All fees will become non-refundable after the deadline. Cancellation requests should be made in writing at least 7 days prior to the class for any refund to be processed.
*The policy applies to sign-ups within the 7-day period before the scheduled event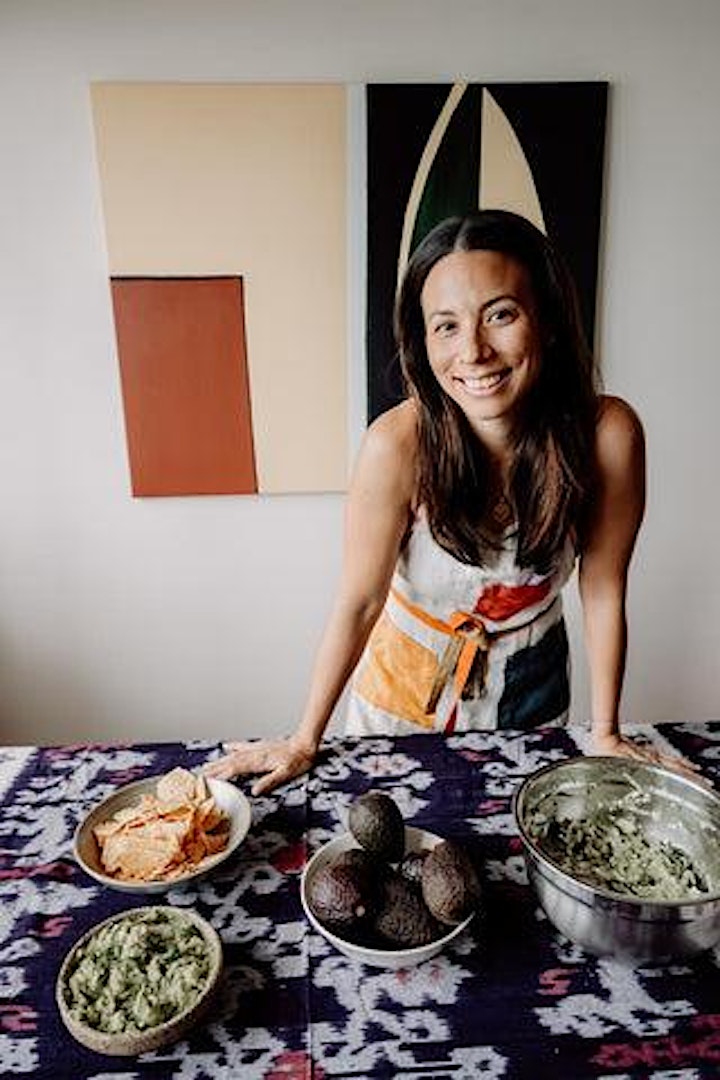 About Aline:
I'm Aline, recipe developer/ blogger behind Sincerely Aline, a passion project I started in 2019 out of my love for all things food. I am all about wholesome, simple, fuss-free cooking and living (mostly!) a healthy lifestyle.
I'm half Chinese and half English and was born and in Hong Kong. I get inspired by food I enjoyed during my childhood and around my travels, and try to create dishes that can be easily recreated. Especially for people who are particularly time-sensitive, or for families who don't always have the time to cook.
A lot of my thought process on the recipes I develop is, how do I keep things interesting? I want people to be inspired to eat and cook more plant-based dishes, and to see that they too can be very delicious and enjoyable.
Sincerely Aline's Instagram: @sincerelyaline
Location
FoodCraft
Room A, 16/F, Yiuga Factory Building, No.62 Victoria Road,Kennedy Town
Hong Kong
Hong Kong