Make Your Own Dragon Boat with Family!!
About this event
Dragon Boat Family Workshop
In this workshop, you will make a dragon boat in your own style with family. You can draw your favorite character or design your own patten as well as adding some cool decorations on the boat, turning it into the best dragon boat ever!
Just come and have fun!
Date: 16/Oct (Sat)
Time: 2:00pm - 6:00pm
Venue: MakerBay (G/F, 23 Mei Wan Street, Tsuen Wan, N.T.)
Charge:
$500 (one person: 12years old or above)
$900 (one child + two adults)
$1200 (two children + two adults)
*At least 1 adult should join with the child if he/she is under 12 years old
*All materials and tools needed will be provided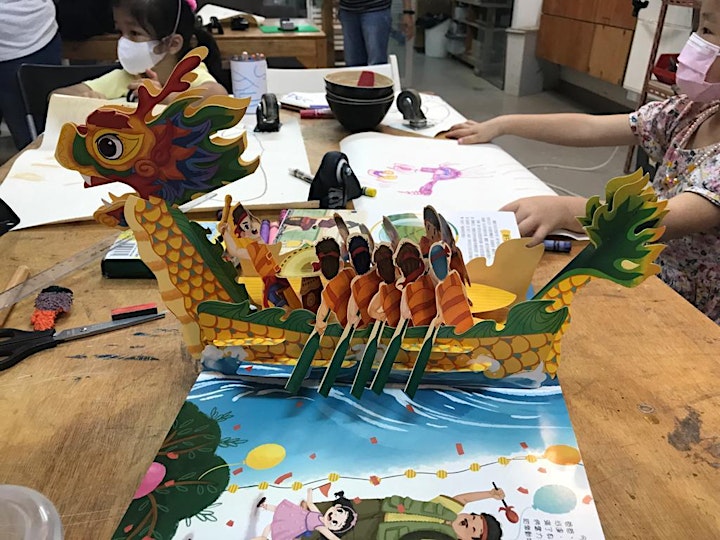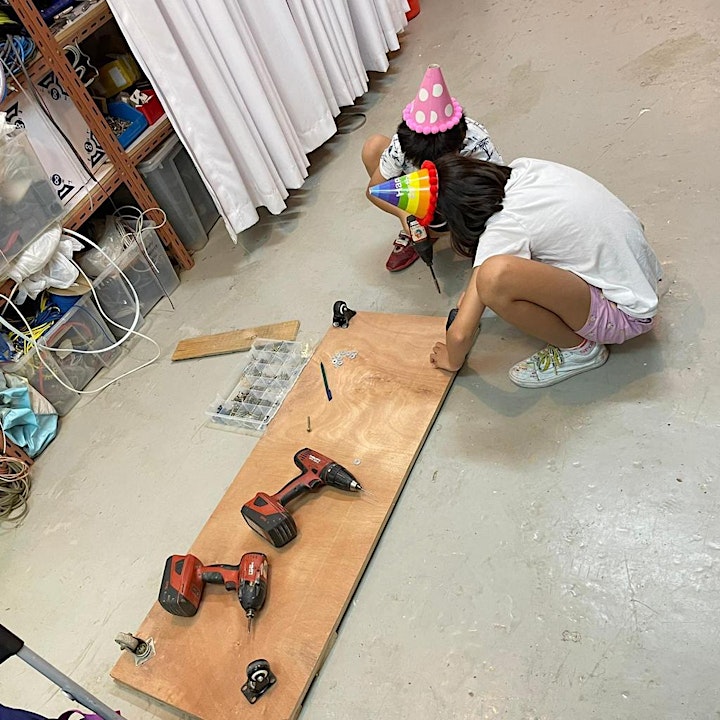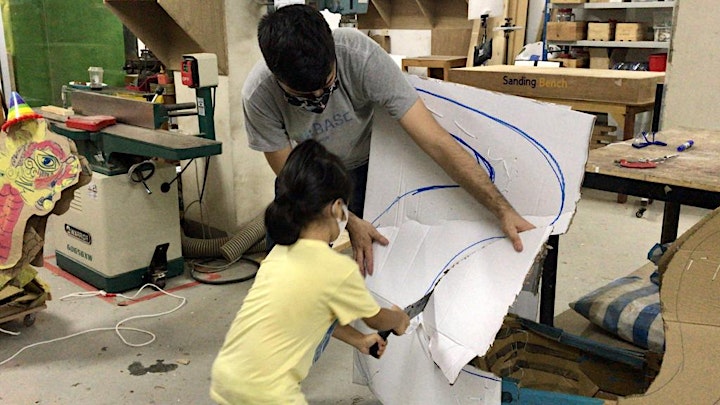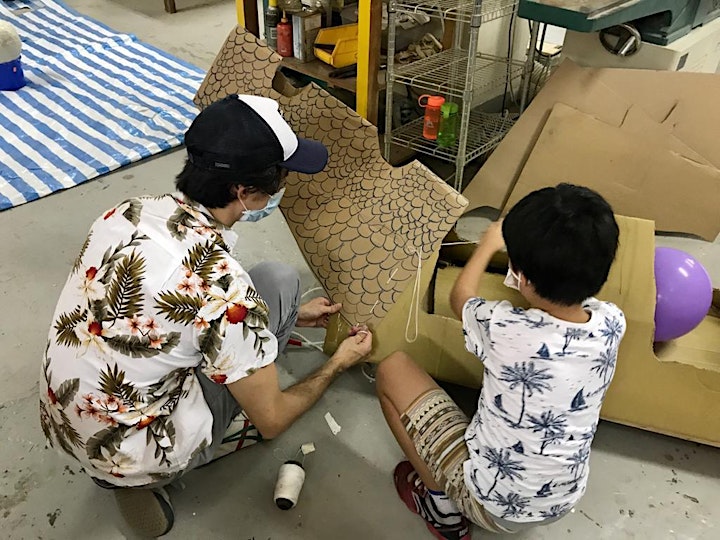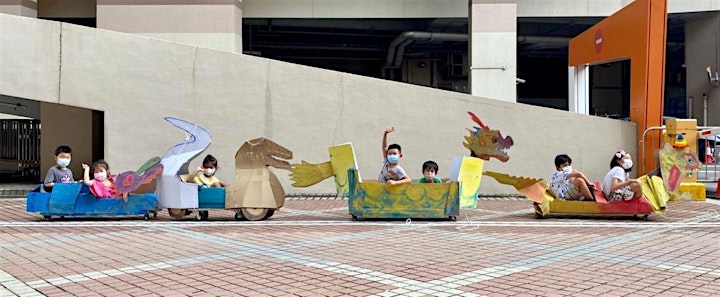 Organiser of Dragon Boat Family Workshop
Hong Kong MakerSpace for Social and Environmental Impact
We are a cross-sectoral makerspace for innovation. We created MakerBay for makers that range from robotic companies to environmental NGOs, from mechanical engineering to traditional craftspeople, both at the same time, and everything in between. Simultaneously, we have strong focuses on individuals and organisations that are either environmental, social, and/or open-source.