Start 2020 with a vinyasa that will make you twist and shout
About this event
2020 signifies the start of a new story and new self. What better way to start this year than with a big twist and shout?
Join #mentorshipworkshop crew and myself for a vinyasa practice that will help you start the year with a blast - dream big, live loud, crush your goals, and ignite new possibilities.
Tickets: 189HKD. All proceeds from ticket sales will go towards lululemon's Here To Be partner, YAMA Foundation to support their Children with Special Needs Program. (Note: Minus the administrative fees charged by the ticketing platform, Eventbrite. 5.99% per paid ticket, roughly HK$11 per ticket.)
You may choose to pay by PayMe: +852 9752 2433.
You are also welcome to gift a ticket to your friends and make a donation if you can't make it (just click "TICKETS"). All paid ticket holders will be greeted with goodies from VitaCoco and Aromatherapy Associates.
This second edition of #doyogagiveyoga is proudly supported by lululemon and Fivelements Habitats.
Event Rundown:
19:00 Registration
19:30 60-min yoga class (We will start on time!)
*Yoga mats will be provided.
Visit www.victorchauyoga.com for more upcoming yoga and wellness related events.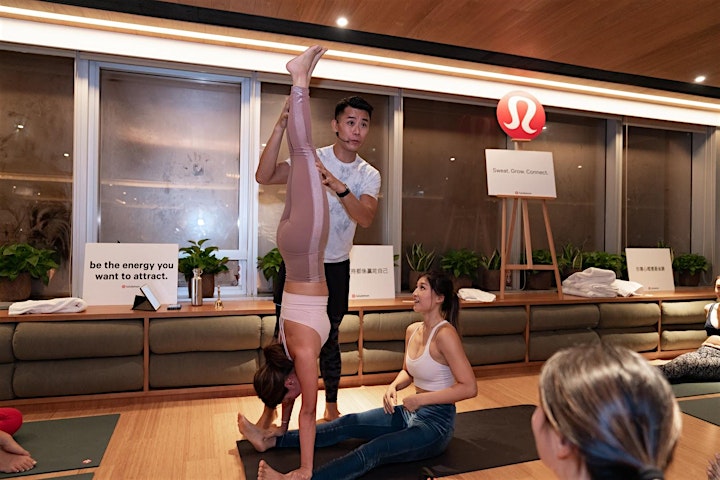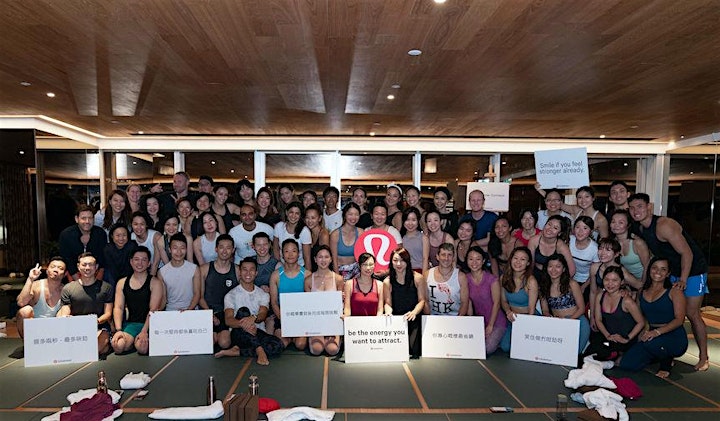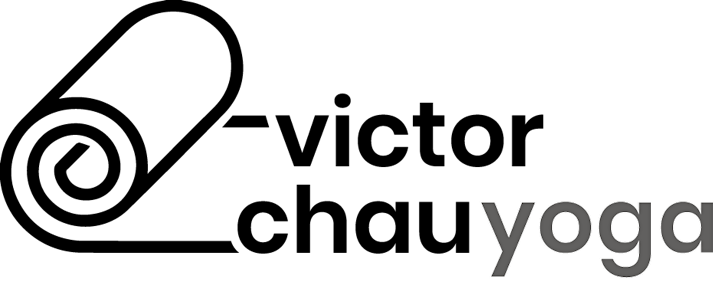 Organiser of #DoYogaGiveYoga
Victor is an E-RYT Yoga Alliance and a legacy Lululemon ambassador. He has taught for more than 5000 hours and conduct classes in both English and Putonghua. Now based in Hong Kong and is also a qualified Pilates teacher and regularly runs yoga workshops, retreats and teacher trainings globally in over 30 cities, specializing in inversions, arm balances and core strengthening, taught in a scientific and safe manner. Celebrated for his playful teaching styles attention to details, Victor is also a frequent guest teacher at many major yoga festivals and events in Hong Kong.