Description
Google's DoubleClick platform is a digital advertising platform that helps agencies and large advertisers to scale up their digital campaigns and helps to deliver more targeted and personalised messages to their intended audiences. In our two modules, you will learn about the role of DoubleClick in the campaign management life and you will learn how to setup a campaign in an integrated way to make full use of the value the platform can deliver.
This training will give a high-level strategic understanding of the DoubleClick technology and where it can fit into your business. In addition, practical knowledge to enable users to launch campaigns on the DoubleClick platform and have a basic understanding of the main features to optimise and troubleshoot campaigns.


---
Who Should Attend
Campaign Managers, Media Planners, Account Managers
Analytics and SEO Teams
Development teams
Executives, Digital Managers, Marketing Managers


---
Course Details
Module 1
9th May 2017 (18:30 - 21:30)
An overview of the components of the DoubleClick platform
Campaign Manager -

Ad serving, reporting, verification and data warehousing




Bid Manager -

Programmatic, cross-device display, video, mobile and native ad buying




Search -

Multi-engine search engine bid management and optimisation




Creative Studio -

Rich media ad creation and production


How it all fits together and how DoubleClick works with other parts of your website such as Analytics?
How does DoubleClick compare to other platforms in the market?
Examples of case studies and use cases.
Module 2
11th May 2017 (18:30 - 21:30)
A hands-on training on how to launch programmatic media campaigns using DoubleClick Bid Manager (DBM). This module will cover
Campaign tagging
Conversion tracking
Ad inventory management
Bidding strategies
Reporting


This module will give you the tools to implement your own programmatic media buys, customised to your campaign objectives.
Language:
English
Location:
The Hub, 1/F, Fortune Building, 150-158 Lockhart Road, Wan Chai, Hong Kong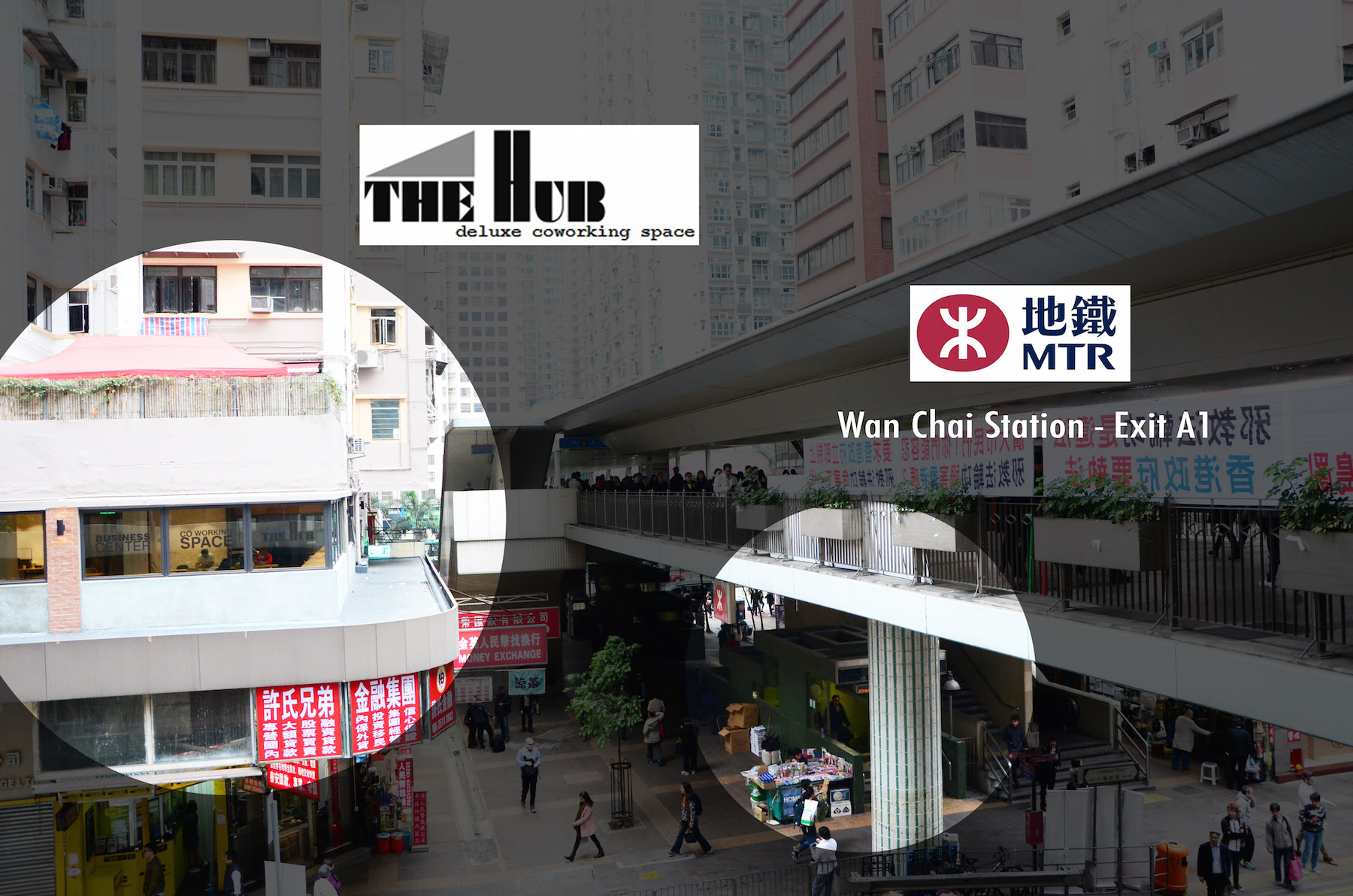 ---
Trainer Profile
Nicole Sobotker is a digital consultant with many years of DoubleClick experience. She is an expert in programmatic media buying on over 20 different platforms. As a consultant, she has provided DoubleClick training for dozens of clients, in territories including Europe, Middle-East, Southern Africa, the USA and Southeast Asia.


---
Why choose Beehive Academic?
Deliver by official Google Analytics Certified Partner,

Provides professional training for clients since 2010.

Interact face-to-face with our Certified Instructor.
Learn how to leverage the newest product features.