Immerse yourself a night with premium Rose and Champagne brand
About this event
Event Details
Date : 16 SEP 2019 (Monday)
Time: 19:30 – 21:00
Venue: R ONE SPACE
Address: 26/F, SINO PLAZA, 255-257 GLOUCESTER RD, CAUSEWAY BAY
活動詳情
日期:2019年9月16日
時間:晚上 七時半 至 九時
場地:R ONE SPACE
地址:銅鑼灣告士打道255-257號信和廣場26樓
Ticket
General Admission: $150
*Ticket included $100 coupon for wine ordering
門票
入場費:$150
*門票已包$100 優惠券,可用於訂購任何當日推介酒款
Domaines OTT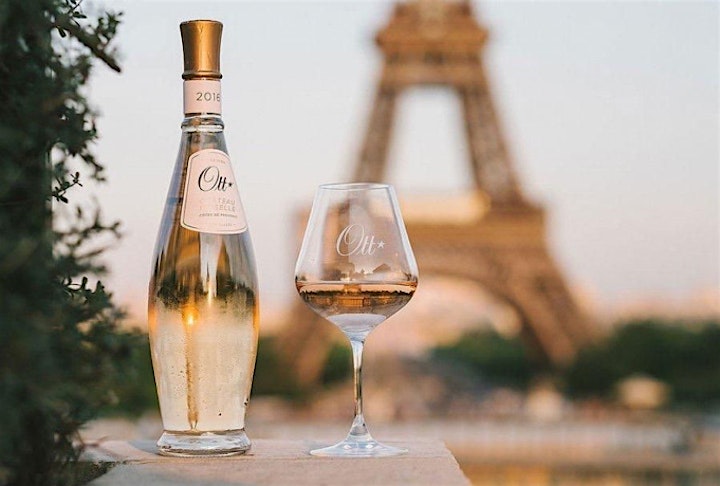 Founded in 1907 by Marcel Ott, Domaines Ott has represented the pinnacle of serious rosé from Provence for 111 years. While most of the wine is consumed on the coast of Provence in Nice, Cannes and Saint-Tropez, the winery was convinced to send some to the US where it quickly became a sought-after treasure.
The vineyards have been farmed 100% organically from the start. Strong coastal winds assure naturally healthy vines. The three vineyard rosés represent unique flavor profiles. Romassan offers depth and concentration. Mireille showcases the salinity the Oceanside vineyard absorbs and Selle shows beautiful delicate fruit. Not only did Marcel have an eye for quality vineyards, he was a man of marketing. He commissioned the classic Ott bottle design and encouraged other Provence producers to embrace this unique shape to create an identity for Provence rosé. Marcel was also the first to coin the term "Cotes de Provence" to describe his wines. The French government requested his permission to incorporate this term in the legal classification system years later.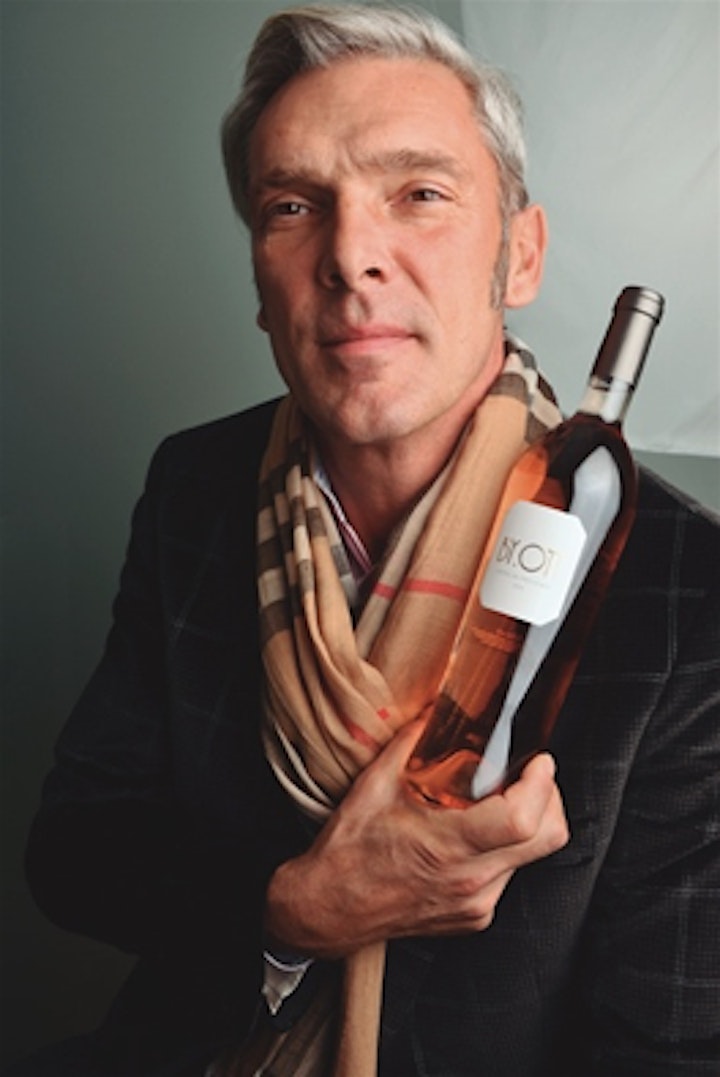 Speaker : Mr Christophe Renard
Christophe Renard, Sales Director - France and Export, will be at the event. He represents Domaines Ott across the globe and manages the Brand in close collaboration with Champagne Louis Roederer.
Today, cousins Christian and Jean-Francois Ott dedicate their life to their ancestors love for the sites. In 2004 Domaines Ott joined Louis Roederer and its selection of wine craftsmen.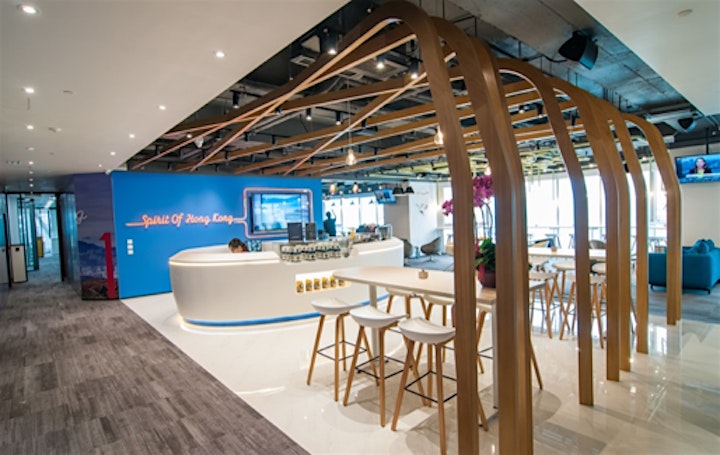 About R ONE Space
R ONE Space, the event partner of Rosé Tasting @ R ONE Space provides an event space which is well-equipped and ready for coming events. The possibility of the Event Space is diverse, from Seminars, Conferences and Receptions, to Exhibition.
Wine List :
Rosé
DOMAINES OTT Coeur de Grain Chateau de Selle Rose 2018
DOMAINES OTT Clos Mirelle Provence Blanc de Blancs 2017
Cotes de Provence Rose BY OTT 2017
*For any Domaine Ott pre-order reach $1500, will get 1 Tote bag and a pair of glasses
Champagne
CHAMPAGNE LOUIS ROEDERER Brut Premier
CHAMPAGNE LOUIS ROEDERER Brut Blanc de Blancs 2011 (Graphic Gift Box)
CHAMPAGNE LOUIS ROEDERER Brut Rose Vintage 2013 (Graphic Gift Box)
*For any Louis Roederer pre-order reach $1500, will get a pair of champagne glasses.
**Remark: pre-order offer of Louis Roederer Champagne is limited for this event only
Organiser of Domaine Ott Rosé and Louis Roederer Champagne Tasting at R One Space