Description
Real-life successful entrepreneurs (IPO experienced), angel investors, venture capitalists and corporate executives will share their insights about startups, corporate and their inter-dependencies!
What does it take to be a successful startup founder?

What do investors look for when investing in startup?

If I go corporate, does it mean I am less creative? less of a risk taker?

What are my career prospects after I exit startup? How should I market myself upon re-entry into the corporate world?
Panel Speakers

1) Ms. Wendy Chan, CPA, FCA
… insights of a venture capitalist

Head of Finance of the Hong Kong Science & Technology Parks (HKSTP) and Director in HKSTP's corporate venture arm --‐ STP Corporate Venture Limited. Wendy also sits on the incubation admission panel of HKSTP. She holds a BA in Accounting from the Hong Kong Polytechnic University, a LLM (finance and corporate laws)from the University of Hong Kong, and MSc in Financial Management from the University of London.
2) Dr. Samson Tam
… insights of an entrepreneur, a corporate executive and an angel investor

Chairman of the Hong Kong Business Angel Network Association and Founder/Chairman of Group Sense Limited (HKSE: 601). Samson has invested in over ten startups, covering areas in mobile internet, internet of things and internet health--‐care. Samson served as a Hong Kong LegCo Councillor (2008--‐2012), and is an advisor to Radiant Venture Capital Limited and Whiz Partners Asia Limited. He holds a BSc from Chinese University of Hong Kong and a PhD from the Hong Kong Polytechnic University.
3) Mr. Peter Yan
… insights of a corporate executive

Executive Director and CEO of SUNeVision Holdings Ltd. (HKSE: 8008), and previously the Executive Director and CEO of Computer and Technologies Ltd. (HKSE:0046). Peter obtained his Business Administration Bachelor degree from the Chinese University of Hong Kong and received Executive Education for Global Leadership from the Harvard Business School.
4) Mr. Alvin Yong
… insights of an entrepreneur and a corporate executive

Co--‐founder, Chairman and Executive Director (1992 --‐ 04/2017) of ICO Group Limited, one of the top five IT solutions and service providers in Hong Kong. Under Alvin's leadership, ICO Group Limited was listed on GEM (8140) in 2015 and later on the main board (HKSE: 1460) in 2016. Alvin received his BSc in Computer Science from the University of Hong Kong.
Panel Moderator ---

Mr. Ian Huang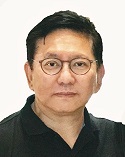 Chairman of EXCEL Capital Strategy Limited, and CEO of InnoTech Venture. He was Vice President of Engineering at Hughes Networks Systems before he founded XNET Technology, in Silicon Valley as Chairman, President & CEO. JP Morgan, Citibank, DBS Bank, Jardine Fleming, Hong Leong Malaysia, and others were his equity investors. XNET went IPO at (NASDAQ: FIBR). Ian holds a BSc in Electrical & Computer Engineering and a MSc in Computer Science, both from Carnegie-Mellon University, a MSc in Electrical Engineering from the University of Portland. He is a graduate of the Advanced Management Program at Harvard University.
Masters of Ceremony
1) Mr. Anthony Woo, CFA CAIA FRM

Chief Strategy Officer of Bauhinia Creek Ventures. He worked for Morgan Stanley in Hong Kong and JP Morgan in San Francisco and London. Anthony holds a BA in Business Administration from University of California Berkeley, and a MBA from Harvard University.


2) Ms. Tonia
Yim

President, HKUST MBA Entrepreneurship Club. Tonia holds a BSc in Biopsychology from the University of British Columbia, an MSc in Neuroscience from the University of Lethbridge, and will receive her MBA (2017) from HKUST.
AWARDS for asking the top three toughest questions from the audience, decided by a panel of three judges

Doors open at 5pm. General admission $50 (non-refundable). Free for University students. Please present your student ID at check-in.


Co-sponsors:



Supporting Organizations: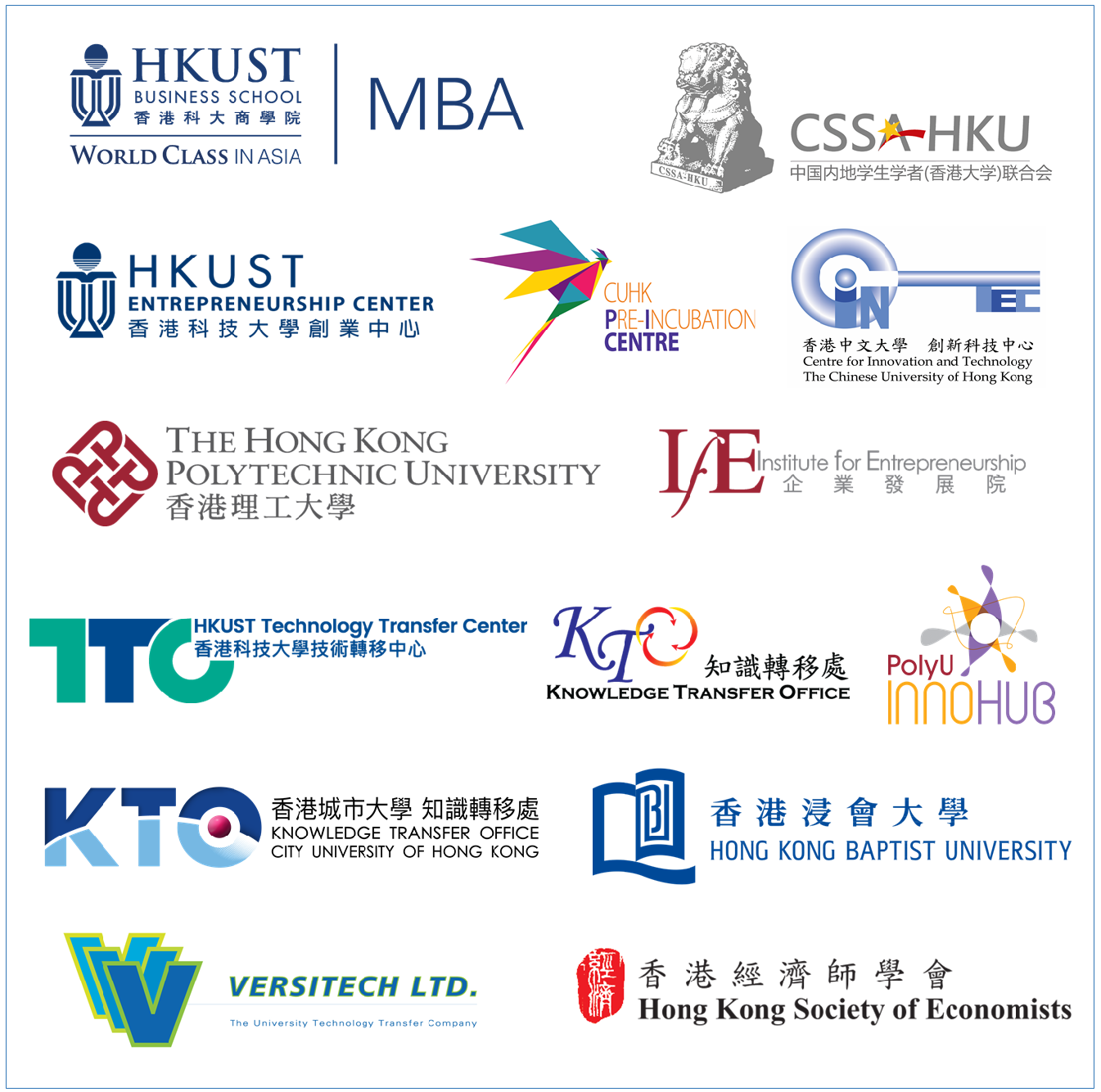 Organiser of Do Startup or Go Corporate