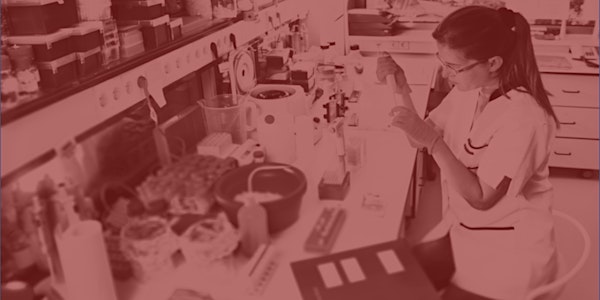 DNA Barcode Workshop (Plants)
When and where
Location
MakerBay, Yau Tong Sze Shan Street Hong Kong, Kowloon Hong Kong
Description
Have you ever marveled at Hong Kong's rich Biodiversity? Do you know you can also use DNA Barcoding to identify species just like scanning a product barcode in the supermarket?
DNA Barcoding can be applied to various fields such as to identify exotic or endangered food products in markets, to monitoring disease vectors and to detect food mislabeling. This is not rocket science, you can also learn how to do DNA Barcoding!
In this 2 day hands-on workshop you will generate DNA Barcodes of 2 plants!
On the first day you will learn:
1) Exactly what DNA Barcoding is
2) How to extract DNA from insects
3) How PCR work and how to use it to make copies from genes
4) How to do DNA Gel Electrophoresis
On the second day you will learn:
1) How DNA sequencing works
2) How to analyze DNA sequences
3) Basic bioinformatics
4) How to identify species on DNA level
5) How to draw evolutionary trees using the DNA sequence that you have generated
Please note that you will have to collect 2 different plants that you will use for the workshop before you arrive. When you sign up to the workshop you will gain access to online content that will instruct you how to collect plants responsible.