Description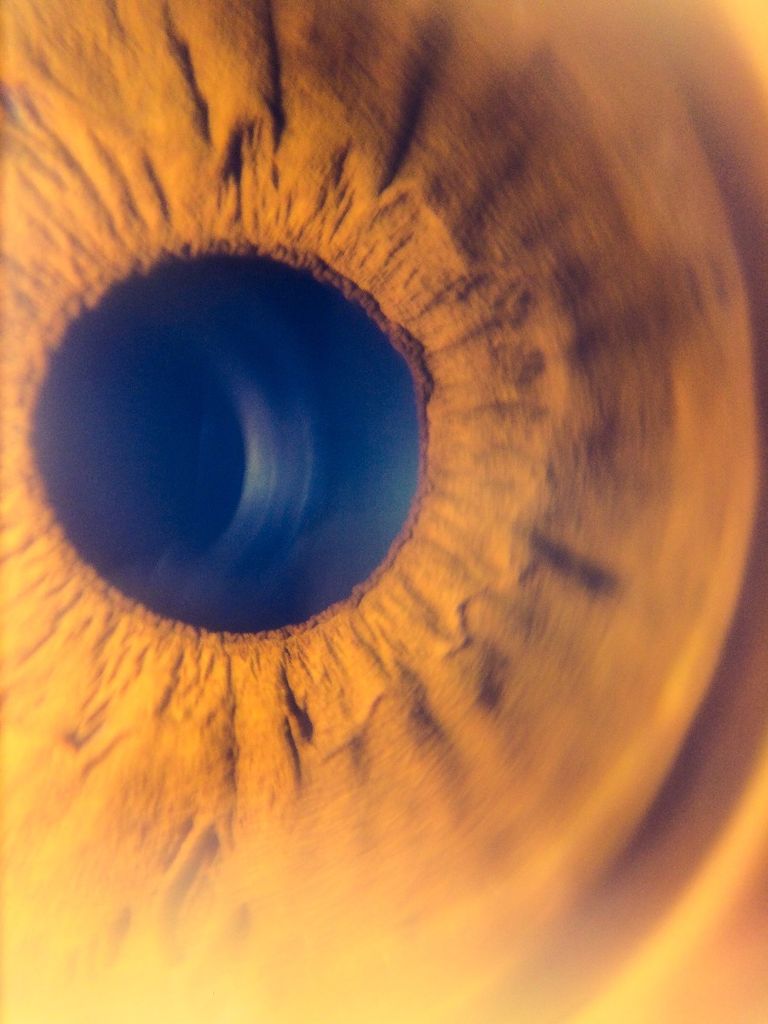 The world is an interesting place, but it's even more fascinating up close. Through the lens of a microscope you can find details that you would otherwise never notice. But now you can even discover this little world anywhere with your smartphone.
In this workshop, you will:
Understand the basic principle of microscope
Building your own microscope and bring it home. These scopes should give approximate 175X magnification.
Learn how to use soldering iron to solder very basic circuit
Explore the microscopic world together with your kids
This class is suitable for people of all ages and science backgrounds. Bring your kids! Bring your parents! Children under 16 years of age must be accompanied by a parent.
Class Details:
Location: Marketplace, G/F, PMQ, No. 35 Aberdeen Street, Central (Directions)
Language: Cantonese/ English
Duration: 1 hour
Age range: 10 years old or above
Fee: HKD 180/ person
Preparation:
You will need to bring your own smartphone camera to put on the scope

Feel free to bring interesting stuff to examine under your new microscope