Event Information
Location
K11
18 Hanoi Road
1/F dtby_ BOON, Shop 122A.
Tsim Sha Tsui, KOW
Hong Kong
DIY Korean Incense Workshop / 韓式手工製香工作坊:自製個性化手工香
About this event
Create the perfect gift this season and discover the power of incense with PYBC. A new master class where participants are able to make their own incense and learn techniques behind the craft. An exclusive to 1/F dtby_ BOON.
In this course, you will:
Develope incense recipes and create your own incense on-site.
Understand bamboo incense, backflow incense, and printed incense production method.
Learn about different types of fragrances, textures, and colors.
Receive an incense holder and packaging (valued at HKD $180).
Remarks:
Ingredients, materials, and tools will be provided to use during class.
By participating in this event, you agree that all photos or videos that may be taken are for documentation purposes for dtby_.
Photos/videos taken/recorded may be used on social media or for publicity purposes without prior notification to participants. The ownership and intellectual property rights of such photos or videos shall belong to dtby
為本季創作一份完美的禮物,與PYBC一起感受香氛的力量。親自製作韓式手工香,體驗各種製香技法。工作坊於1/F dtby_BOON舉行~
PYBC.LIFE 製香工作坊介紹:
學習製香配方,創造屬於自己的手工香
了解竹香,倒流香,印香的製作方法
學習不同的製香香氛味道,結構及調色
獲贈石膏線香座及精美包裝(價值$180)
備註:
工作坊將提供所需的材料及工具
參加此活動,即表示您同意有可能被拍攝照片或視頻,只作於dtby_ 的記錄用途。
照片或視頻有可能被用於社交媒體或用作宣傳目的,而無需事先通知參與者。此類照片或視頻的擁有權和知識產權歸dtby_所有。
We plan to host this workshop as scheduled, but due to the current health regulations and the government's commitment in keeping Hong Kong safe, changes may occur. Customers will be in touch immediately if changes occur with the most up-to-date details. Thank you for supporting Hong Kong art and design!
基於政府衛生政策要求以及保障各位參加者的安全,原定舉辦的工作坊有可能會出現調動。當有任何改動,我們將會密切與參加者聯絡。多謝你們支持香港藝術及設計!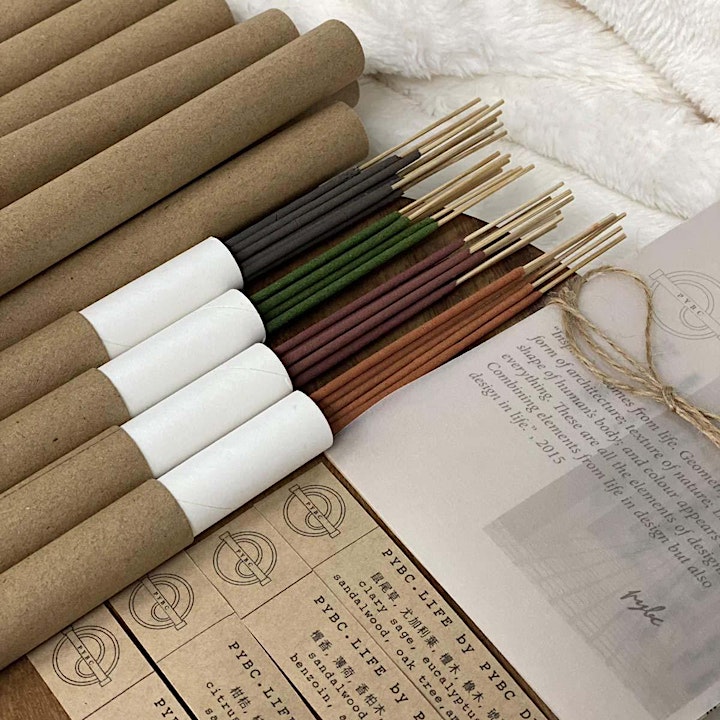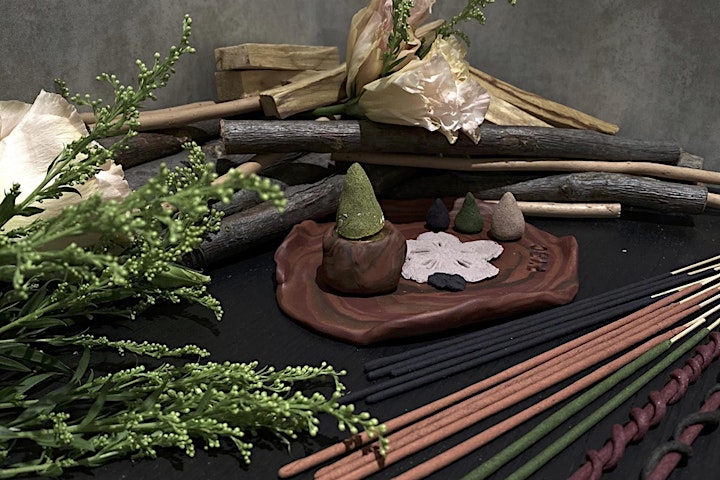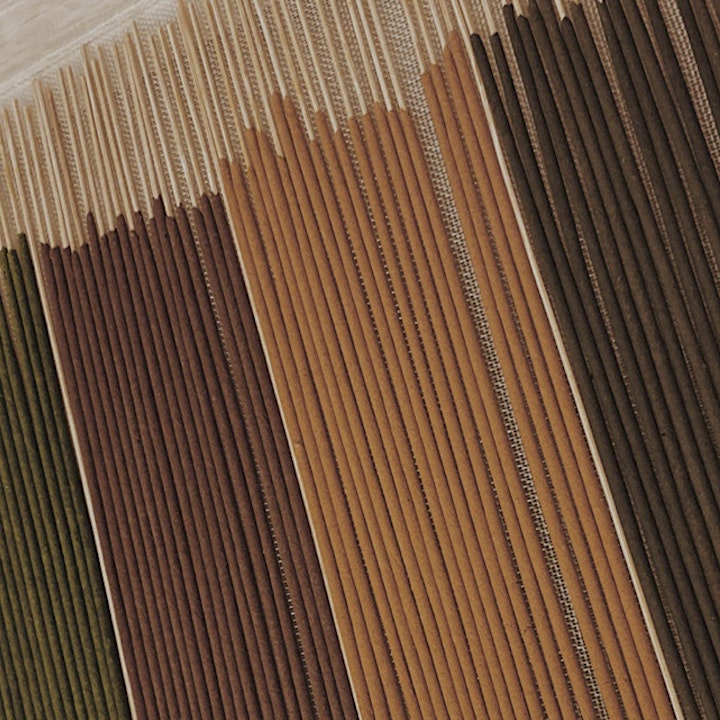 Date and time
Location
K11
18 Hanoi Road
1/F dtby_ BOON, Shop 122A.
Tsim Sha Tsui, KOW
Hong Kong