DIY Korean Incense Workshop / 韓式手工製香工作坊:自製個性化手工香
About this event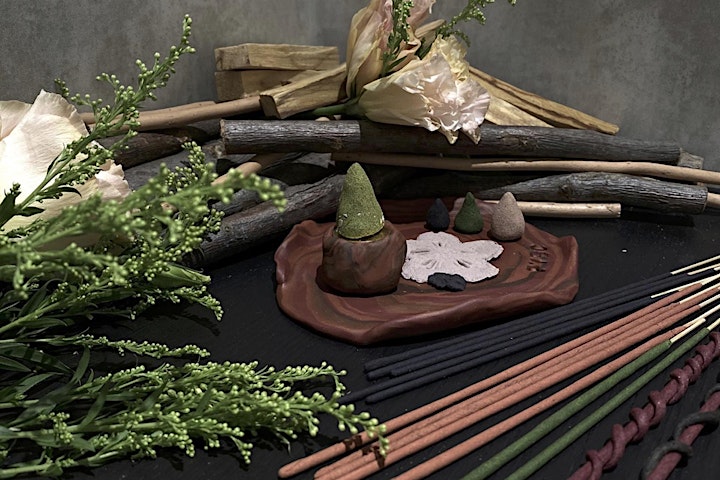 Create the perfect gift this season and discover the power of incense with PYBC. A new master class where participants are able to make their own incense and learn techniques behind the craft. An exclusive to 1/F dtby_ BOON.
In this course, you will:
Develope incense recipes and create your own incense on-site.
Understand bamboo incense, backflow incense, and printed incense production method.
Learn about different types of fragrances, textures, and colors.
Receive an incense holder and packaging (valued at HKD $180).
Remarks:
Ingredients, materials, and tools will be provided to use during class.
By participating in this event, you agree that all photos or videos that may be taken are for documentation purposes for dtby_.
Photos/videos taken/recorded may be used on social media or for publicity purposes without prior notification to participants. The ownership and intellectual property rights of such photos or videos shall belong to dtby
為本季創作一份完美的禮物,與PYBC一起感受香氛的力量。親自製作韓式手工香,體驗各種製香技法。工作坊於1/F dtby_BOON舉行~
PYBC.LIFE 製香工作坊介紹:
學習製香配方,創造屬於自己的手工香
了解竹香,倒流香,印香的製作方法
學習不同的製香香氛味道,結構及調色
獲贈石膏線香座及精美包裝(價值$180)
參加者可免費獲贈由Fever-Tree贊助之飲品。