Description
Location: 20F, Wework Tower 535, Causeway Bay
Date: May 30th, 2018
Time: 19:00 - 21:00
BLOCKCHAIN? AI? Robotics? Are these the future of Japan? How's the latest trends of Japan startups markets?
What are the differences and similarities between Japan and Hong Kong development in technology?
Looking forward, how do Japan and Hong Kong entrepreneurs and startups collaborate to create more value to the the Asia Pacific startup ecosystem?
Join us for an engaging night with addlight, an innovation consultancy in Tokyo, and our panel speaker Anthony Woo, an MBA Harvard Graduate appointed by the Hong Kong Securities and investment institute as a instructor on Fintech & AI. Both providing their unique perspectives and latest insights on how Japan and Hong Kong startups are disrupting the traditional markets and business models. In addition, we'll learn about the opportunities and challenges that both of Japan and Hong Kong faces of adopting this disruption in technology.
AGENDA
6:45pm - 7:30pm Registration
7:30pm - 8:00pm Addlight
8pm - 8:30pm: Panel discussion (Addlight, Anthony Woo, LimeHK)
8:30pm - 9pm Networking
SPEAKERS
Tadaaki Kimura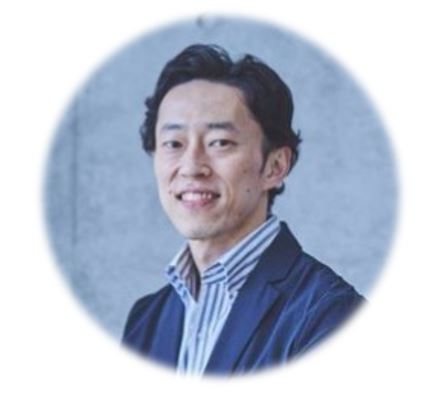 Tadaaki Kimura founded addlight Inc. in 2012 with a goal to promote effective Open Innovation in Japan and around the world. Kimura is a board member of several startups in Japan, and has guided five of them to IPO on the Tokyo Stock Exchange. Kimura serves as a mentor in a number of incubators and accelerators, and has cultivated cross-border collaborations with VCs, startups, and incubators/accelerators in Asia and North America.
Anthony Woo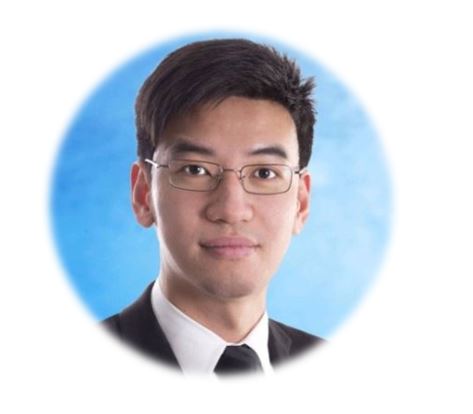 Anthony is currently both a venture capitalist and an academic researcher. As an advisor of the Harvard Innovation Lab (iLab), he is part of multiple startups in Greater China. Anthony used to be an investment banker at Morgan Stanley, and had also worked at J.P. Morgan in portfolio management, equity derivatives and investment strategy in San Francisco, London and New York.
PANEL DISCUSSION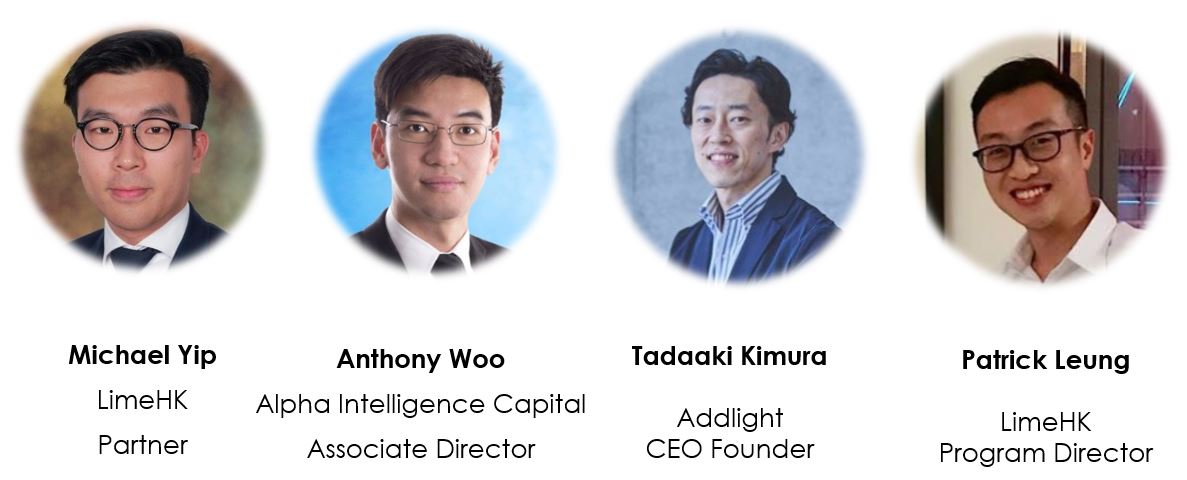 addlight

addlight is an innovation consultancy based in Tokyo, Japan. We combine strategy consulting, and a large network of startup and university contacts to build innovation within local and foreign corporations. We also work with foreign startups and accelerators to help local corporations gain advantages in Japan.
LimeHK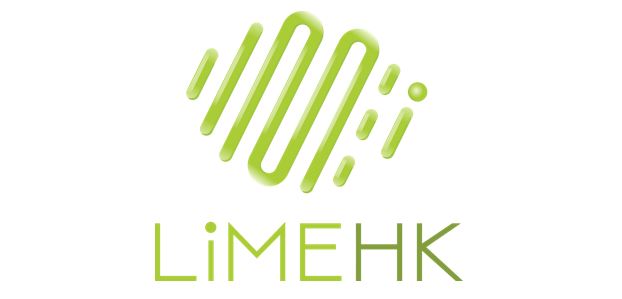 LimeHK is a tailored acceleration program for early to middle stage startups by providing in-depth mentorship , introducing strategic business relations and essential startup resources. The key objective is to help our incubatees to be self sustaining, scale-up and get early investments. At LimeHK our goal is to work with your startup to gain business traction and raise funding as quickly as possible, which implies the founder team to have be very dedicated, passionate and flexible. We have a personalized program that will accelerate your startup within 3 to 6 months.0