Description
---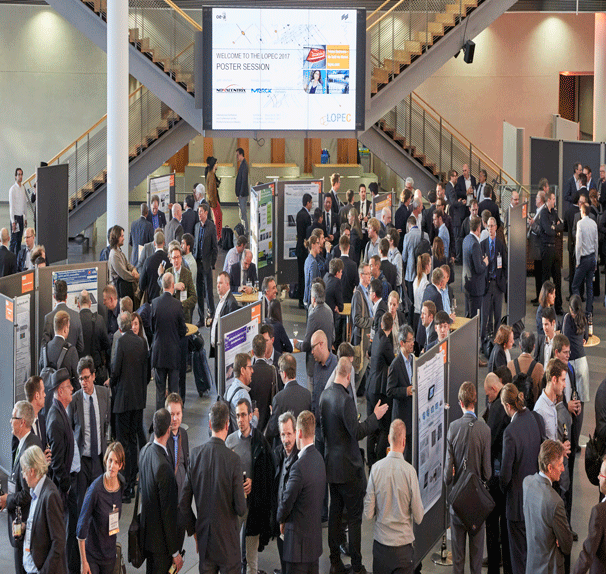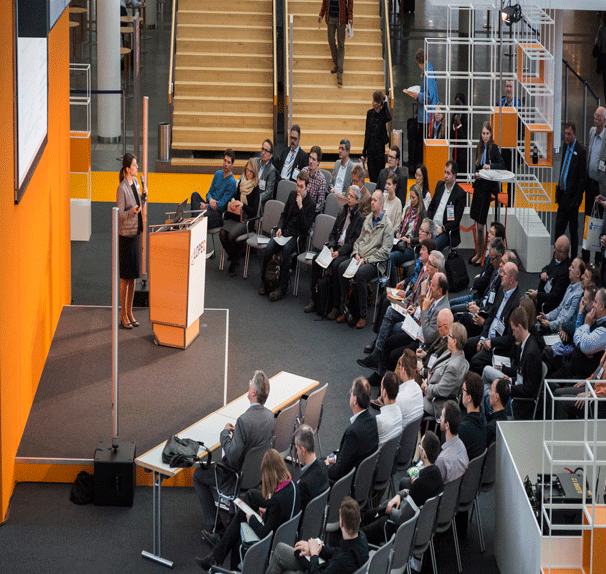 Digital, Design and Development Fair(D3 Fair) bases on the background of the G20 Summit held successfully and having brought a series of business opportunities and development to organize domestic large quantities of strong enterprises and show high-grade series of products in order to promote bilateral economic and trade. It is third China and Germany D3 Fair , and will be the best platform in trade through which Chinese electronic technology, digital products, intelligent manufacturing industry lead enterprises to Europe. Last year , D3 Fair was held from 22nd-24th,September,2016 in Hamburg,which had achieved a great success. With over 100 standard booth and SMEs from China ,the fair had more than 5000 attendances(consisting of 1000 buyers and 4000 professional visitors ). The third D3 Fair 2017 , open at Hamburg Messe and Congress(HMC) with more than 200 standard booths . There are exhibition sections divide according to three industries , namely digital products , design products , development products.
---
Time: 27th-29th September, 2017
Venue: Hamburg . Germany
Hall: Hamburg Messe und Congress
Abroad: HWF Hamburg Business Development Corporation
Host: China Association of Trade in Services
---
--Exhibits Range--
1. Digital products :
3D Printing, Artificial Intelligence(AI), Augmented Reality(AR), Virtual Reality(VR),Intelligent Riding, Internet of Things Cloud Platform, Smart Appliances, Intelligent Household, Mobile Equipment,Security Products, Audition Products, Digital Products to Health, Environmental Protection Equipment, Intelligent Household,Electronic Game Products, Home Entertainment Products, Video Game Products, Life Science and Technology Products, Automotive Electronics, Vehicle-Mounted Technology, Green Technology, Robots Equipment ,Fitness and Sports Equipment, Wearable Devices, Intelligent toys, Intelligent Operating System, Information Digitization System, Multimedia Application System.
2. Design products :
Conceptual products, cutting-edge ideas and application, innovation and creative products, smart dress
3. Developmentable and Developable products:
New energy, solar energy, wind energy, etc
---
--For visitors--
We will provide a series services and offer some gifts for visitors during the whole exhibition process.
Before Exhibition

:

Regular Newsletter

、

Exhibitor information query

、

Targeted services

、

Accommodation reservation ... etc.

Exhibition Period

:

Free drinks service in the resting area

、

One on one negotiation...etc.

After Exhibition:Exhibition report、Continuous service communication...etc.
---
--Sponsorship Benefits--
If you would like to become one of our sponsors, you can enjoy the following benefits from us:
Special treatment

Propagandize on the opening ceremony

Advertisement during the exhibition

Web promotion

Media promotion

Mention in Social Media as Facebook and Twitter
---
--What kind of buyers will visit the Expo--
Distributors, agents, resellers, suppliers, trading companies,

Professional

digital products

wholesale markets, huge supermarkets, general merchandise markets,

stores;

professional

buyers in

Germany

, import-export trading companies, , industry associations,researchers and high-level executives of science research institutes enterprises

;

Customer service institutions, trading service institutions, important group purchase institutions.
---
--Contact info--
Overseas Director : Charles
Te

l:

0086-21-60193137

Phone: +86 15921230285

F

ax:

0086-21-52900287

E-mai

l:

charles

@d3fair.com