Description
How do our digital lives in Hong Kong differ from those taking place across the globe?
What does the future hold for the digital experiences that make up a huge part of our day to day interactions with work, friends & family? Will the government ever test their websites on Chrome!?
Join the founders of Hong Kong based Altitude Labs as we answer these questions and more as we delve into Digital Experiences in Asia
---
About the speakers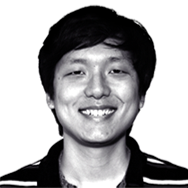 Eugene Choi
Eugene's a computer whiz from San Francisco who is obsessed about building products that make lives easier. He's a former professional Dota2 player. He studied at UC Berkeley and Hack Reactor before embarking on his career as a software engineer.
Eugene is the CTO at Altitude Labs leading the engineering team in crafting products that users love to use.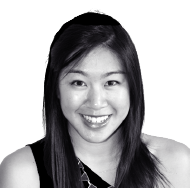 Jaclyn Tsui
Jaclyn's a serial entrepreneur turned software developer. She is passionate about empowering women in tech. She is a Techstar alumnus and also a graduate from Imperial College and Fullstack Academy.
Jaclyn is the CEO at Altitude Labs and also heads the design team.

Organiser of 'Digital Experiences in Asia' - The Good, The Bad & The Ugly