Catch Lee Schneider, General Counsel at Block.one, together with other experts on CBDC, stablecoins, and the future face of money.
About this Event
Developing issues in central bank and other digital currencies: The panel will discuss the increased interest in and implementations of central bank digital currencies and stablecoins with a focus on key practical considerations of each and what the interaction of fiat money and private money might look like in the near future. Will CBDCs provide the new financial infrastructure? Will stablecoins continue to be relevant in a digital world dominated by major fiat currencies in digital form? Can public or private digital currencies be an engine for economic growth and inclusion? The panel will scrutinize these questions and more.
Meet your speakers
Lee A. Schneider, General Counsel, Block.one
Lee A. Schneider is the General Counsel of Block.one, with responsibility for its various policy initiatives. He is a long-time financial services and technology lawyer with extensive experience in blockchain. Lee co-hosts the Appetite for Disruption podcast with Troy Paredes and is the contributing editor for the Chambers and Partners Fintech Practice Guide.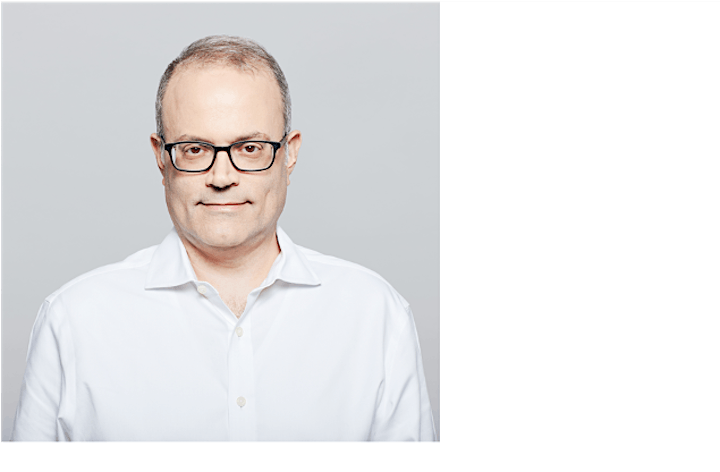 David Hardoon, Senior Adviser for Data and Artificial Intelligence, UnionBank of the Philippines
David is the Senior Adviser for Data and Artificial Intelligence at UnionBank Philippines.
Concurrently David is an external adviser to Singapore's Corrupt Investigation Practices Bureau (CPIB) in the capacity of Senior Advisor (Artificial Intelligence) and to Singapore's Central Provident Fund Board (CPF) in the capacity of Senior Adviser (Data Science).
Prior to his current roles, David was Monetary Authority of Singapore (MAS) first appointed Chief Data Officer and Head of Data Analytics Group reporting to the agency Deputy Managing Director for Financial Supervision and subsequently Special Adviser (Artificial Intelligence) reporting to Deputy Managing Director for Markets and Development. In these roles he led the development of the AI strategy both for MAS and Singapore's financial sector as well as driving efforts in promoting open cross-border data flows.
David has extensive exposure and experience in both industry and academia and he has consistently applied advanced technology with an analytical mindset to shape and deliver new innovation. David holds a PhD in Computer Science in the field of Machine Learning from the University of Southampton and graduated from Royal Holloway, University of London with First Class Honors B.Sc. in Computer Science and Artificial Intelligence. Out in the "field", David is more likely to consider himself a data artist instead of a pure data scientist.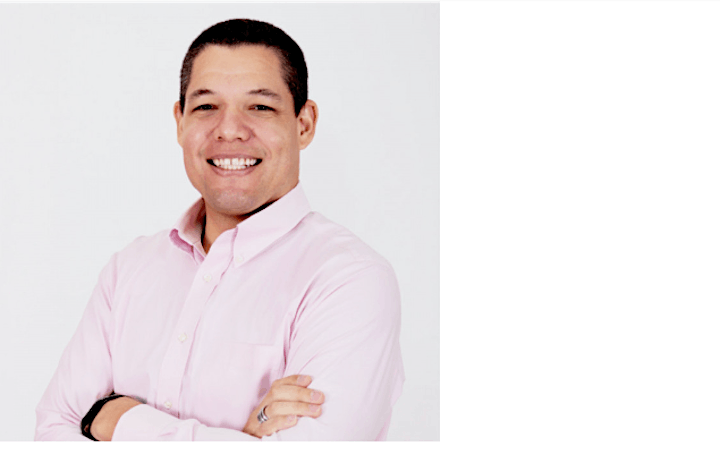 Jannah Patchay, Director & Founder, Markets Evolution
Jannah Patchay is the founder of Markets Evolution, a consultancy specialising in financial markets innovation and in helping financial institutions and fintechs to define, develop and execute their commercial strategies in a highly regulated environment. Her passion lies in building the capital markets of the future, harnessing frontier technologies to create new and innovative financial services and products that can promote wider social benefit and greater access to financial services. She is also a Director and Regulatory Advocacy Ambassador for the London Blockchain Foundation, and writes on financial and technology innovation for Best Execution magazine.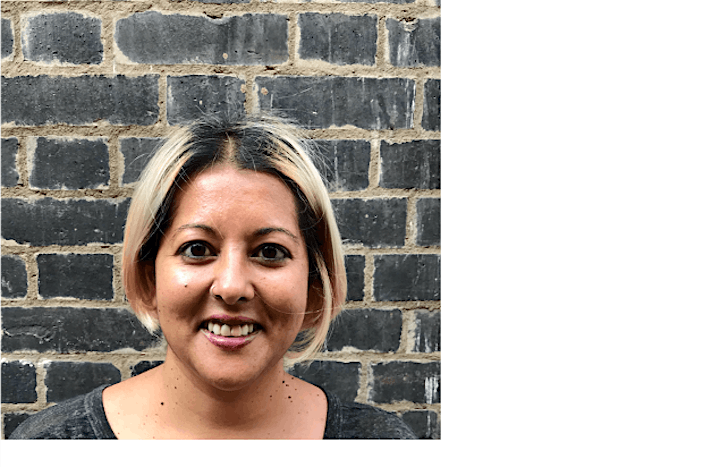 Victoria Thompson, Founder & CEO, Fouraid Limited
Victoria Thompson is an experienced IP and IT lawyer with a deep knowledge of working with organisations to successfully manage and deliver digital and cultural transformation. With 10 years of senior management experience of working in the FinTech space Victoria thrives on launching disruptive products and services. Victoria is now the CEO of FourAid an Impact Banking as a Service Platform and a boutique innovation and IP strategy consultancy firm called, Curatrix, based in London.
Prior to founding FourAid and Curatrix Victoria was the Group Head of Innovation Legal for Barclays Bank and Group Head of Technology Operations and IP Group Legal for Development Bank of Singapore. Before moving in-house Victoria worked in London's leading TMT and IP teams at Hogan Lovells and DLA Piper working in their teams in the UK, Middle East and US and spent time on secondment to the UK Government helping with digital strategy and developing draft regulation and new government agencies to deliver change programmes.
Victoria is a member of the City of London Whitechapel Think Tank, advisor to the City of London professional services innovation sounding board, mentor to Outlier Ventures Basecamp, Founder and director of the London Blockchain Foundation, regular speaker and guest lecturer at UCL's Blockchain Lab, INSEAD and SMU on corporate innovation. and she was also listed as one of Innovate Finance's Women in Fintech Power list in 2018 and 2019, and also nominated for UK's in-house innovation counsel of the year award 2019 for her work helping to launch the Barclays Female Innovators Lab based out of Barclays Rise Platform.
Victoria has a passion for all things in the emerging tech space and she is a strong advocate for inclusive and sustainable finance. She is also a trustee to the Climate Change Charity Hope for the Future. And, not to forget a Wife and mother of 3 boys too.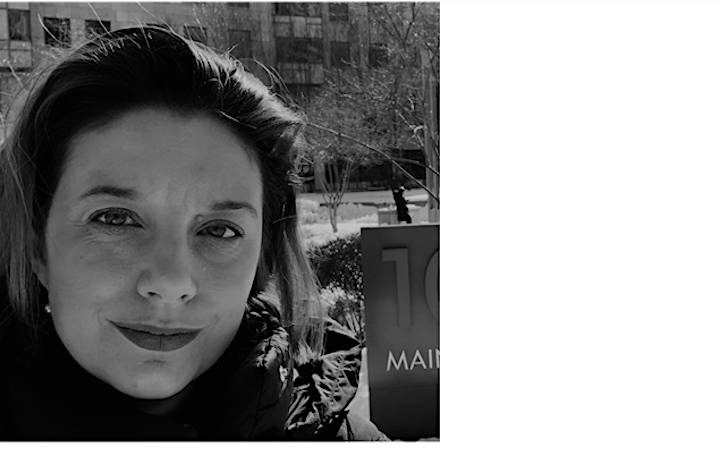 Jeremy Wilson, Chair, The Whitechapel Think Tank
Jeremy Wilson was Vice Chairman, Corporate Banking at Barclays Bank PLC. After 47 years with Barclays working in the United Kingdom and around the world he took up positions advising new and established enterprises and industry bodies engaged in the new technologies, sustainability and the financial services sector. Amongst these is his role as a founding Co-Chair of The Whitechapel Think Tank, a forum for the public and private sectors on blockchain and distributed ledger technologies. He is also, amongst other appointments, Chair of QPQ and an Independent Non Executive Director of Nedbank Private Wealth International. He has been Chair of Bloomsbury Publishing PLC; a Director of TheCityUK; Chair of CHAPS Clearing Company Limited ; Chair, UK Government Engagement & Advisory Group; Chair of BAFT, the Washington-based global trade finance association; Chair of the International Finance Conference (IFC); Chair of the Data Sharing Principles Group (DSPG); and founding Chair of the Banking Industry Environment Initiative Working Group, under the auspices of the University of Cambridge Institute for Sustainability Leadership. He was born in South Africa, brought up in Kenya, and lives in England.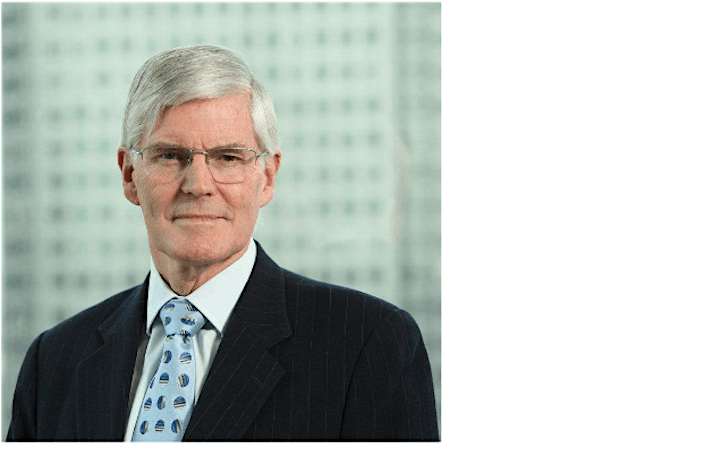 About Fintech Week at The Working Capitol
The Working Capitol in partnership with Rapyd and Singapore Fintech Festival 2020 is excited to launch Fintech Week 2020 hosted at their Keong Saik Campus on the 7th to 11th of December. Participants will have the opportunity to join both physical and virtual sessions - deep diving into relevant topics in the fintech industry. With a growing fintech community across all growth stages - from new startups to unicorns, The Working Capitol has embraced its role as a fintech hub. As a Campus, the community of fintech members will offer joint programming for participants through workshops, panels discussion and thought leadership.
For the full agenda of programming offered at Fintech Week at The Working Capitol, please click here.