Description
Russian Rock Star Diana Arbenina (Ночные Снайперы) first solo acoustic concert in Hong Kong!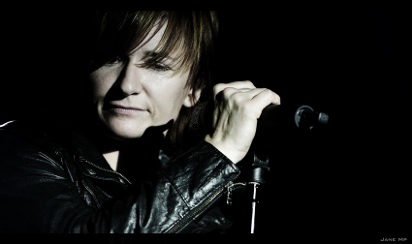 For twenty years Diana Arbenina has been taking the stage to create her magic. Diana's songs not only inspireher audience to sing along with her, but also take her audience's breath away. Diana plays her music with such gentle sensitivity that both these reactions can be honestly drawn from her fans. She goes from deeply penetrating hits to daringly revealing acoustics and then suddenly turns to poetry, reciting what she calls "anti songs". Without fail, the moments between the first notes of the first song and the cheers for encore are fleeting.
http://www.youtube.com/watch?v=qbgHMawMltk
http://www.youtube.com/watch?v=8zrD5qSMjWY
On January 26th Diana Arbenina will be playing in Hong Kong for the first time at the Backstage Live Music Venue - right below famous Lan Kwai Fong in Central.
All sales are Final. Tickets are very limited due to size of the venue.
Organiser of Diana Arbenina (Ночные снайперы) live in Hong Kong
Asia To Go Limited is a Hong Kong pr, research and events company with a strong emphasis on Russia related projects. Among our partners and clients are Russia Beyond the Headlines, Russian rock band Mumiy Troll, Academia Rossica, National APEC Council of Russia and many others Russian and Asia companies and institutions.