Location
the Desk統一中心
95 Queensway
#5/F
Admiralty, HKI
Hong Kong
Are you looking for talented developers? Do you ever wonder what outcome a MicroMaster student could achieve?
About this event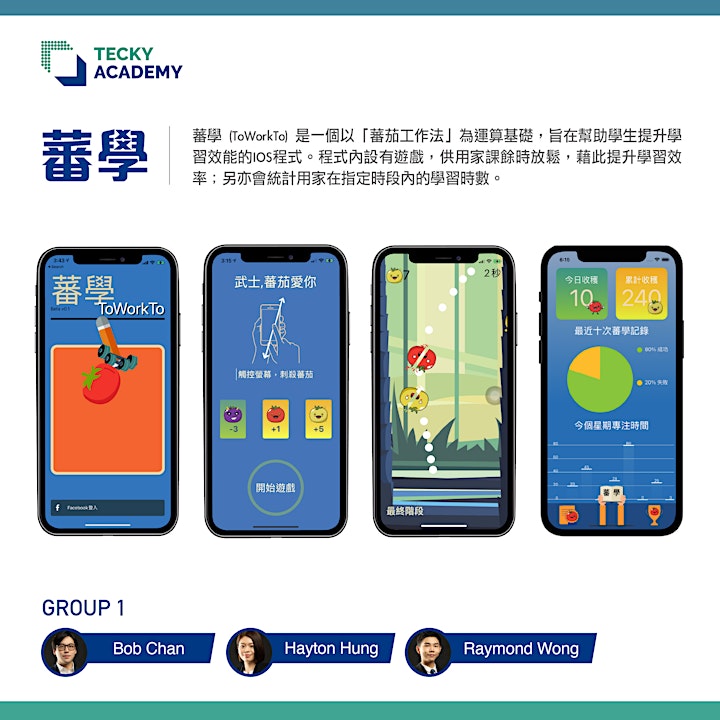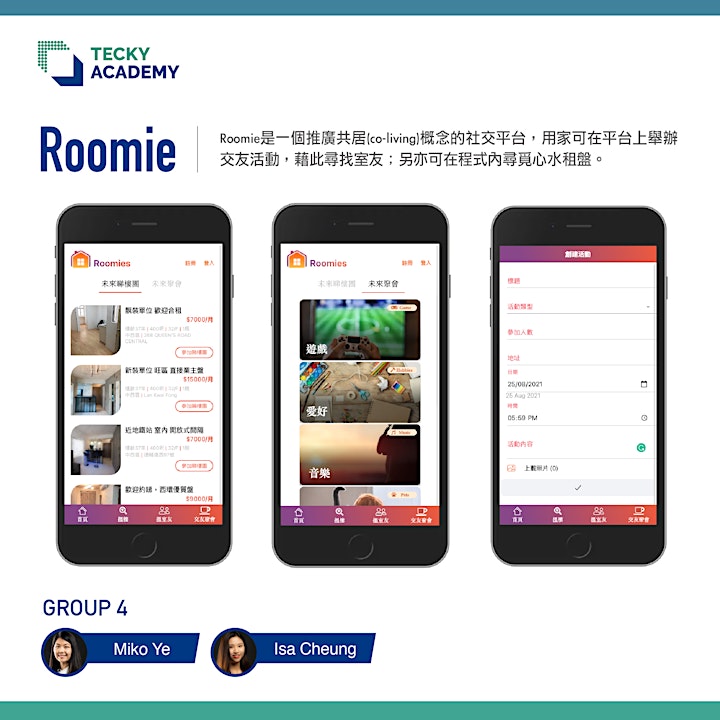 Free Registration!
【Developer Showcase XV】
After 700 hours of intensive training in 16 weeks, our 15th cohort students are going to graduate on 27 August 2021, leveraging cutting-edge technologies including TypeScript, React Native, Ionic, PostgreSQL, Node.js, React, GitLab CI/CD.
This time, they will be presenting their projects to the public. During the showcase, you may try their real demo, break their works, and ask them anything! Meet them before you hire them!
We sincerely invite employers, HR recruiters, partners and any person who is interested in the MicroMaster to join us in the developer showcase.
{Venue}
theDesk
5/F, United Centre, 95 Queensway, Admiralty, Hong Kong
{Agenda}
16:00 - Registration & Networking
16:30 - Opening Speech
16:40 - Presentation
17:00 - Networking + Booth Session
20:00 - End