Description
Language of the conference is English
This is an online event limited to the 50 first attendees.
This talk will last about 30 minutes and will be the third of a series.
Course 1: Introduction to FinTech (On June 12th)
Course 2: Blockchain and Distributed Ledger Technologies (On June 26th)
Course 3: From computer sciences to Artifical Intelligence
Other courses on FinTech to come!
For this ONLINE event, our speaker David Daoud will present the applications of AI to the financial industry as AI is moving from sci-fi to practical reality fast.This technology is teaching machines to learn and to perform cognitive tasks and interact
It will Provide you Clear and Concise Information of the Key Drivers of Business Performance.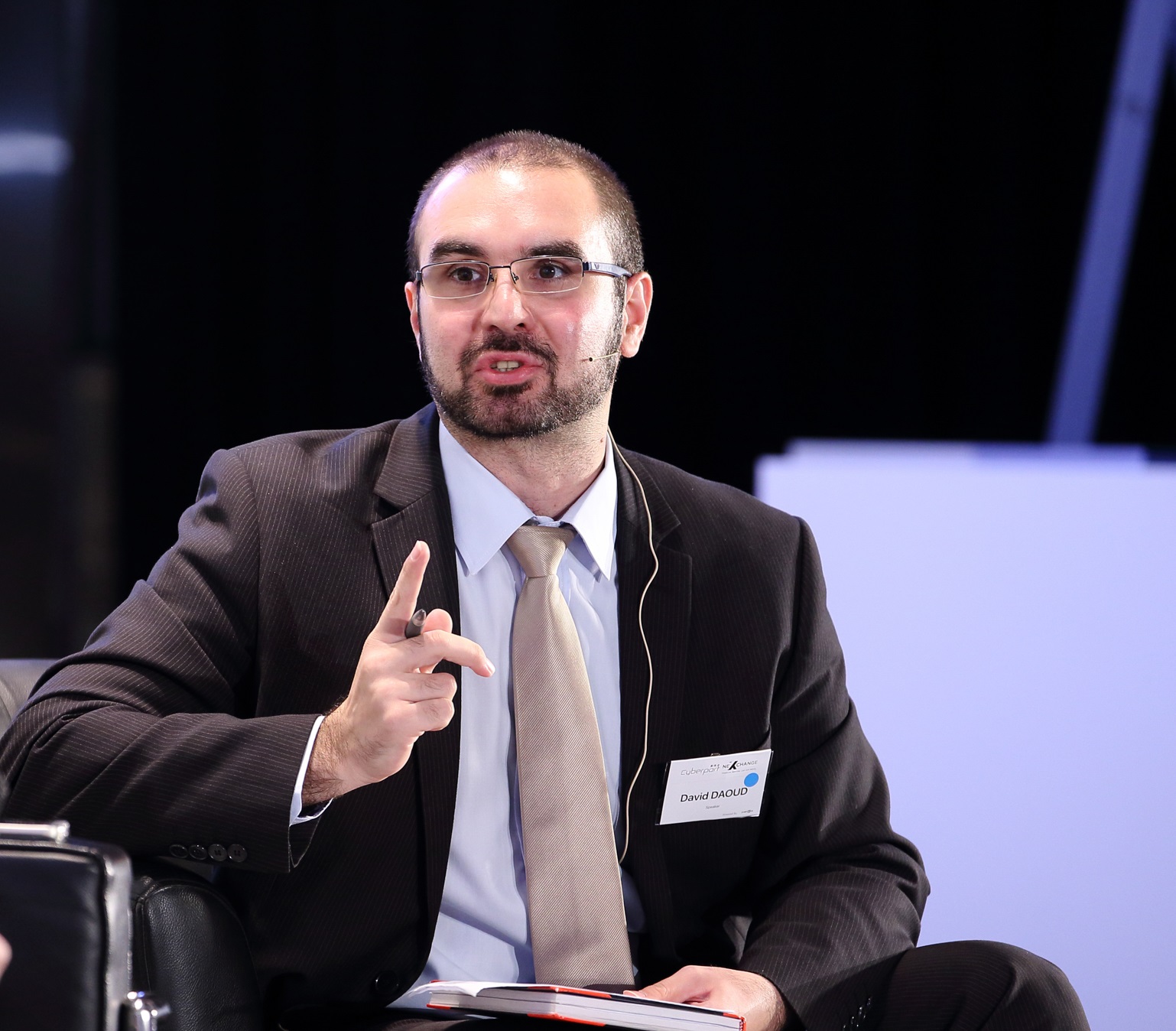 AI ?
This is the word you are listening, reading and talking about.
Those who have studied Computer Science will know that the term 'Artificial Intelligence' is now being mass marketed for anything. In some cases "whenever someone says 'AI' what they're really talking about is 'a computer program someone wrote.'"
Basically in science fiction (yes we can still talk about science-fictin when talking about real AI),machines warrant the name AI when they become sentient—or at least self-aware enough to act with expertise, not to mention volition and surprise.
So what is it really about?
The Link for the conference will be send to you before the beginning of the event.
So be aware and please feel free to share any comments during the intervention or after using the mail adress below.
FAQs
How can I contact the organiser with any questions?
You can contact us at:
david.daoud@elearn2grow.com
Is my registration fee or ticket transferrable?
Yes
Is it ok if the name on my ticket or registration doesn't match the person who attends?
Yes