Designing Delightful "FinTech" Experiences - insights and opportunities whe...
Description
The 20th Century industrial approach to managing businesses shaped functional specialism and often created a siloed focus on efficiency and predictability within rather than across organisational departments.

In the 21st Century, where the only certainty is the uncertainty of how a customer will react to a new service, it is not unusual to hear the refrain that 'the business doesn't understand UX/design'; 'we have to persuade the business '; 'such a delightful experience will never get through risk'.

"I am fortunate to have spent time working with all the functions within a number of financial services, payment and FinTech businesses with a consistent focus on delighting customers through great UX research and design.

I'd like to suggest that everyone of us who are privileged to be creating experiences for others can be in a business without silos if we work as a cross-functional team that shares a clear purpose and passionately cares about on designing delightful experiences."
Bio
Antony Morris has been fortunate to have gained experience in UX design-led consumer behaviour transformation in Asia over the last 20 years. Specializing in enterprise venture building, he has collaborated in creating software-driven services focusing on delighting customers with simple, trusted, intuitive services that are 10 times better than the alternatives.

Agenda:
7:00 - 7:30 pm Registration and Networking
7:31 - 7:45 pm Introduction of IxDAHK
7:46 - 8:45 pm Seminar
8:46 - 9:00 pm Q&A session and Mingle time
Venue sponsor:
Supporting organisations: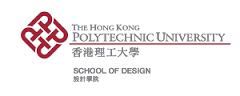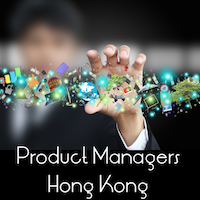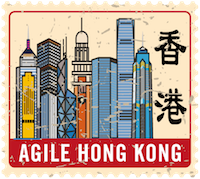 Organiser of Designing Delightful "FinTech" Experiences - insights and opportunities when overcoming functional silos through purpose, teamwork and passionately caring
IxDAHK is the Hong Kong local chapter of IxDA Global established since 2006. Our focus is in promoting and serving the interests of an international community of design practitioners, managers, educators, students and anyone interested in the growing fields of:
Interaction Design
User Experience Design
Design Innovation
User-Centered Innovation
Design Thinking
Service Design
To find out more about Interaction Design Association, please visit http://www.ixdahk.com
To find out more about Interaction Design Association (Hong Kong Group), please visit our Socail Media Channel : 

FB: https://www.facebook.com/ixdahongkong
IG: https://www.instagram.com/ixda_hk/