About this Event
Five local young designers, including Chan Hei Shing, Orange Chan, Roger Ng, Renatus Wu and Sunny Yuen, will co-present the "Designer Sharing: Open Page: The Art of The Creative Process" to share their creative concept of publication design and establish a cultural platform for dialogue exchange to stimulate thinking.
五位本地年青設計師:陳曦成、陳嘉杰、伍啟豪、胡卓斌及元金盛會聯手主持一場「設計師分享會:貳頁——看好設計」,向公眾講解和分享他們書藉設計的背後創作理念,搭建文化對話平台,刺激思考。
17.10.2019 / 7:00pm – 8:30pm @ 3/F Exhibition Area 3樓展覽空間
No. of Participant 名額:50
Language 語言:Cantonese 粤語
Free of charge 費用全免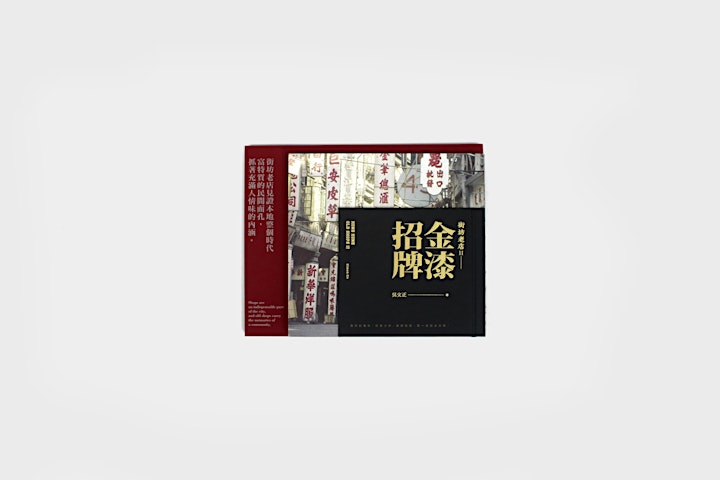 Work of Chan Hei Shing
陳曦成作品
Work of Orange Chan
陳嘉杰作品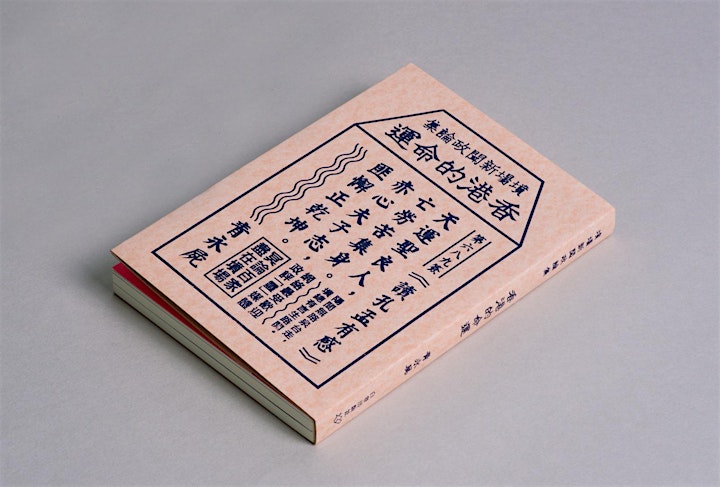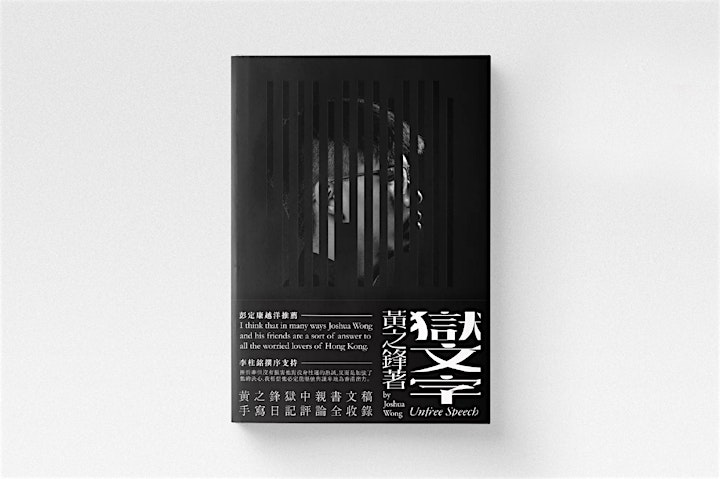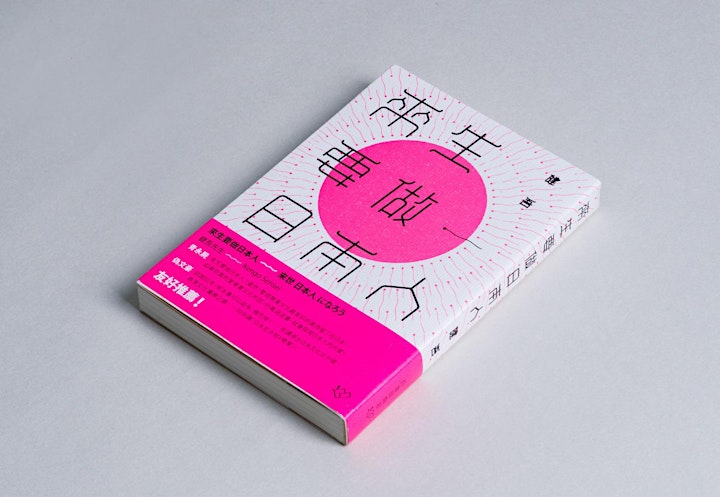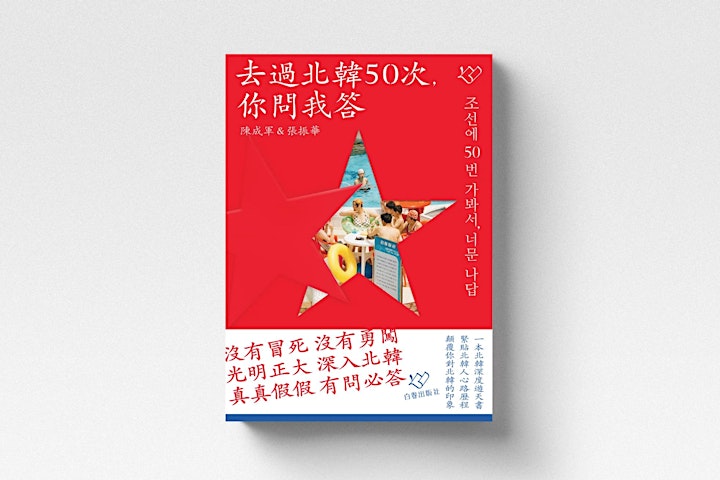 Work of Roger Ng and Sunny Yuen
伍啓豪、元金盛作品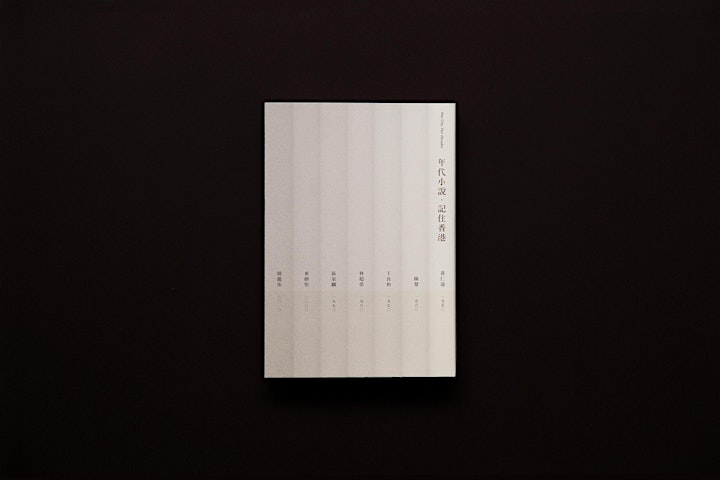 About Guest Speaker - Chan Hei Shing
關於演講嘉賓 - 陳曦成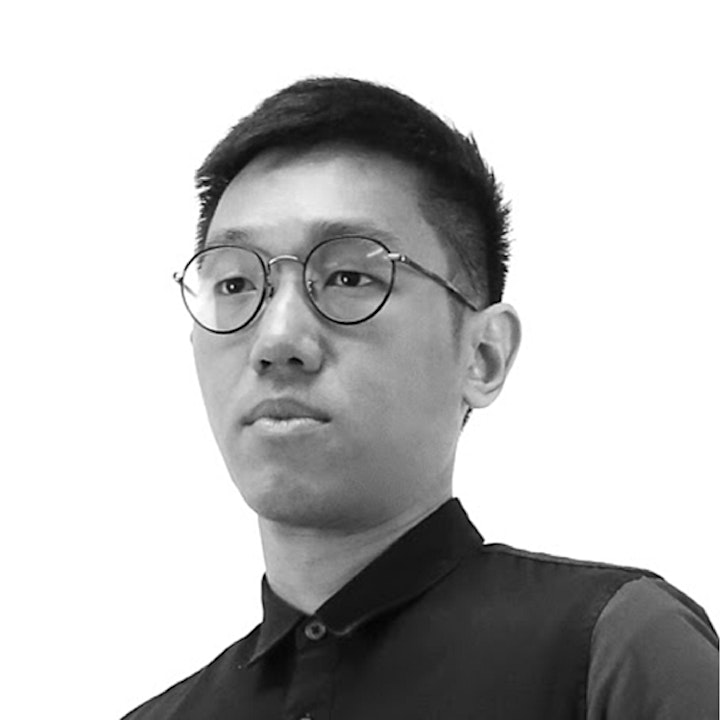 Book Designer | Book Artist | Visiting Lecturer@PolyU
In 2006, he graduated from the Hong Kong Polytechnic University with a First Class Honours Bachelor Degree in Visual Communication Design. In the same year, he won the YIC Young Design Talent Award and got a scholarship for studying abroad. He furthered his studies in London and graduated from MA Book Arts at Camberwell College of Arts, University of the Arts London, with Distinction in 2008.
Hei Shing has gained international recognition by receiving several international and local design awards and exhibited his works internationally including London, Berlin, Brussels, Tokyo, Beijing, Shanghai and Hong Kong.
Since 2015, he has been a visiting lecturer teaching BA (Hons) in Communication Design at School of Design, the Hong Kong Polytechnic University. In 2016, Hei Shing set up his design studio "Hei Shing Book Design" in Hong Kong, specialized in book and publication design.
書籍設計師 | 書籍藝術家 | 香港理工大學客席講師
2006年畢業於香港理工大學視覺傳達設計系,獲一級榮譽學士學位。同年,獲YIC青年設計才俊大獎及獎學金,到英國留學深造,2008年獲倫敦藝術大學坎伯韋藝術學院書籍藝術一等碩士學位。
其作品曾獲多項國際及本地設計獎項,並於世界各地展出,包括英國倫敦、德國柏林、比利時布魯塞爾、日本東京、中國北京、上海及香港等。
從2015年起,曦成開始在香港理工大學設計學院傳意設計學士學位課程擔任客席講師,教授書籍設計及出版等學科。2016年,曦成創立設計工作室「曦成製本」。
About Guest Speaker - Orange Chan
關於演講嘉賓 - 陳嘉杰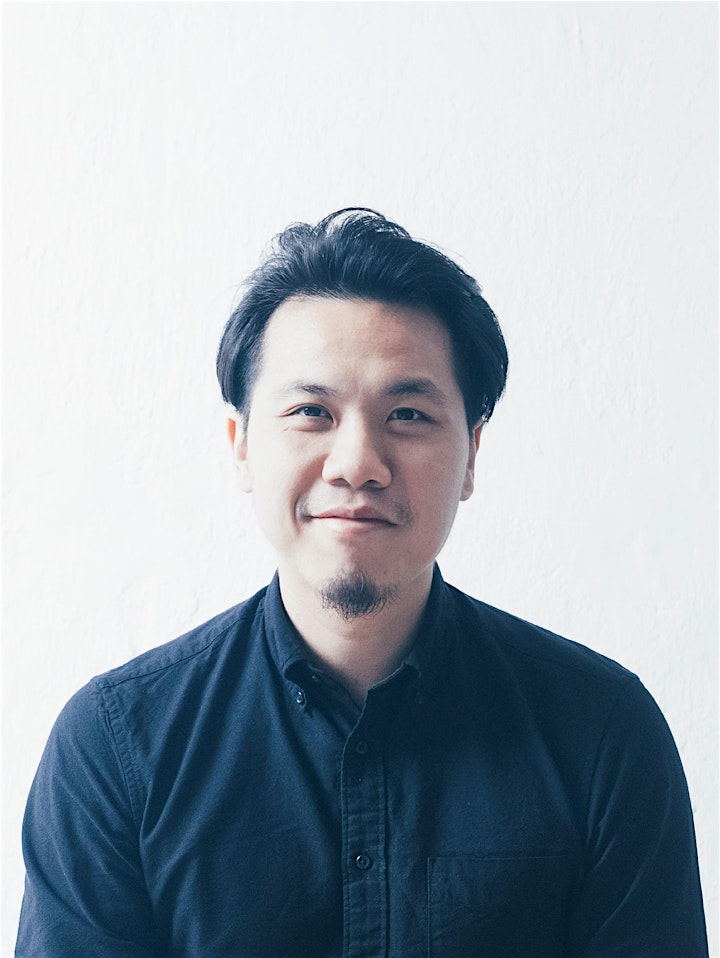 Orange Chan, founder and Creative Director of Orange Chan Design, started his own design firm in Hong Kong in 2009. His works including projects of brand identity, culture and art. He has collaborated with Ten Years, Mad World, Breakazine and K11, etc. He is the winner of some domestic and international awards, including Golden Pin Design Award (Taiwan), DFA Design for Asia Awards, Topawards Asia (Japan).
香港設計師,MV導演。2009年創辦橘子設計事務所ORANGE CHAN DESIGN。作品範圍包括品牌、文化及藝術。合作單位包括《十年》、《一念無明》、《Breakazine》及K11等。作品曾獲台灣金點設計獎、DFA Design for Asia Awards、日本Topawards Asia包裝設計獎等本地及海外設計獎項。
About Guest Speaker - Roger Ng
關於演講嘉賓 - 伍啓豪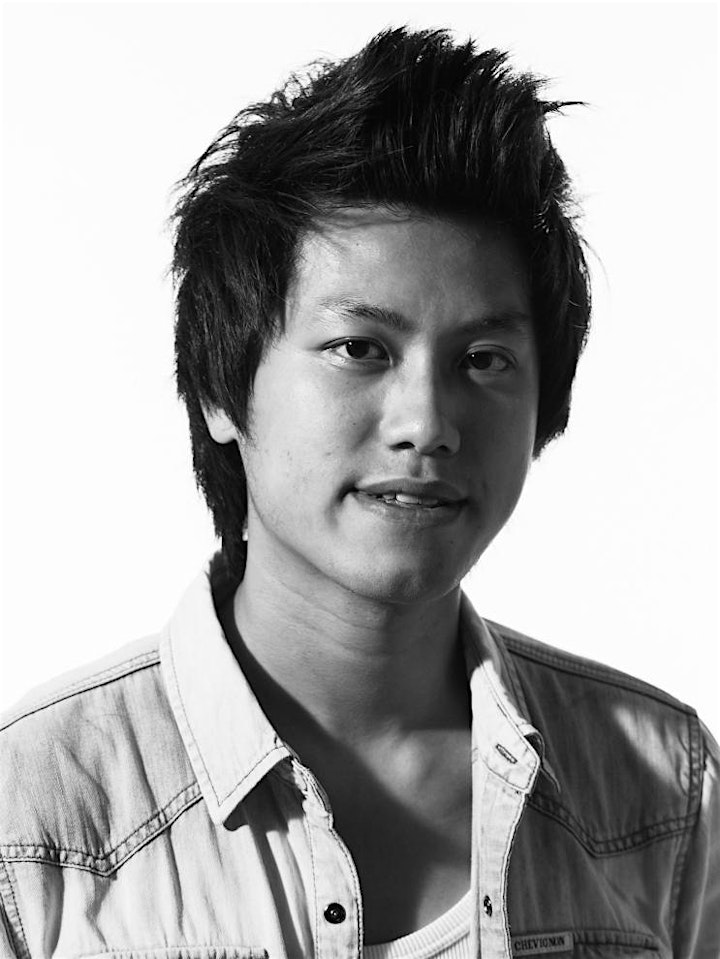 Associate Art Director, Blackpaper Limited
Roger Ng graduated from Hong Kong Baptist University, major in Visual Arts. "Design is not limited to commercial use. Design can speak for the society." As a graphic designer and artist involved in editorial design, cultural design and design education, he defines the function of design with excitement. He believes that a good design can even motivate social innovation.
黑紙有限公司 - 副藝術總監
伍啓豪畢業於香港浸會大學,主修視覺藝術。 他涉獵編輯設計、文化設計和藝術教育,認為好的設計甚至可以引發社會創新,他深信設計不應只限於商業用途,亦可為社會發聲。
About Guest Speaker - Wu Cheuk Pan, Renatus
關於演講嘉賓 - 胡卓斌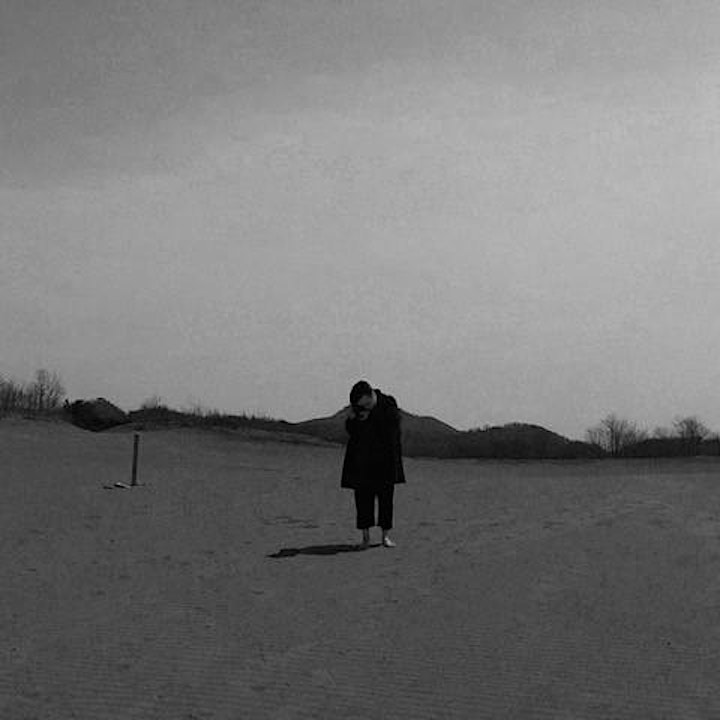 Renatus Wu is a designer, publisher, editor, and all-round book creator. Wu has been recognised by the Hong Kong Designers Association Asia Design Awards, at which he received the Hong Kong Best Award; the Design for Asia Awards (DFA); and Graphic Design in China (GDC). He founded the Hong Kong–based design studio Edited, the independent publishing company Mosses, and the independent bookshop Book B. His goal is to develop a platform for independent publications, to allow Hong Kong publishers to showcase their work.
胡卓斌是位創作人,涉獵範疇包括設計、出版、編輯等。胡氏曾於香港設計師協會亞洲設計獎中獲得「香港最佳設計」,並於「DFA亞州最具影響力設計獎」及「平面設計在中國」均獲獎。胡氏除成立Edited設計工作室外,還有獨立出版社Mosses及獨立書店Book B──透過創造一個個平台,給予香港獨立出版多一個展示的地方。
About Guest Speaker - Sunny Yuen
關於演講嘉賓 - 元金盛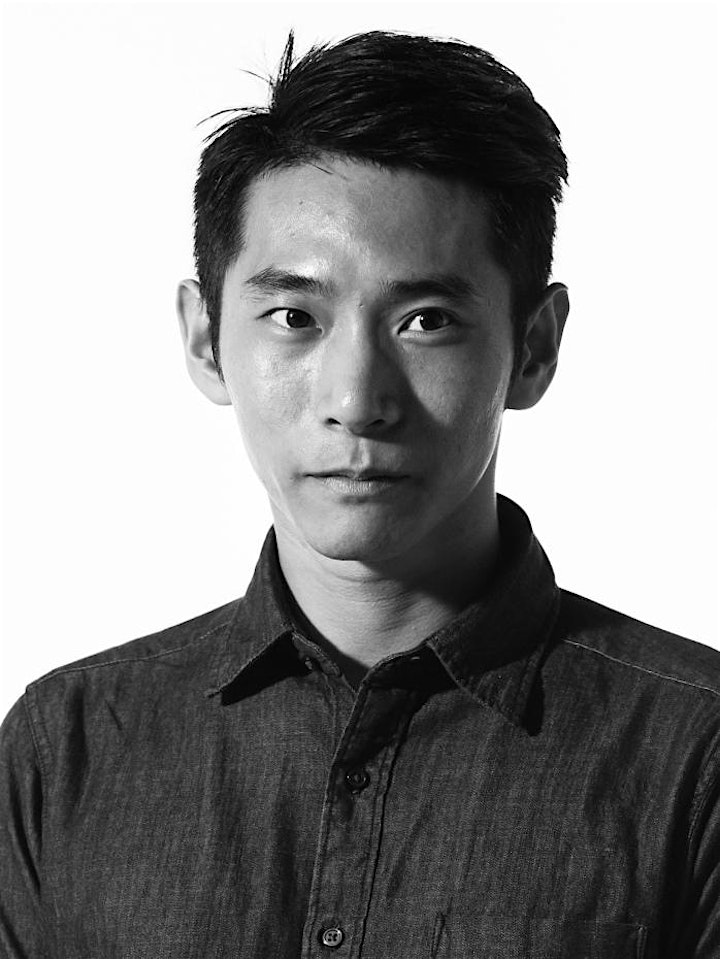 Art Director, Blackpaper Limited
Sunny Yuen (a.k.a. sunnysunshine) was born in Hong Kong in 1985, specialises in book, branding and cultural-related design. Sunny defines graphic design as a visual thinking method with an accurate analysis by the art composing and imagination. He cares about the end-users' experience not only by the visual but also the timing and inspiration. He is passionate in bringing Hong Kong visual culture and typography to the commercial design field, and truly believes a good design can lead people to a better world.
黑紙有限公司 - 藝術總監
元金盛為80後香港平面設計師,擅長書籍、品牌形象及本土文化關聯的設計。認為平面設計能令社會更美好,是一種有目標的創造,需要經過觀察、思考、分析,透過視覺構成技巧及想像力,轉化成準確、獨特及有效益的形象。他也十分重視設計對受眾與客戶的啟發,希望加入香港本土文化於設計中。
About Curator - Amy Chow
關於策展人 - 周婉美
Amy Chow is an interdisciplinary design expert and connoisseur with achievements in multiple roles. She has spearheaded numerous critically acclaimed design exhibitions to the local and international audience, including Creative Hong Kong: Project 9707 (2007) which was seen in Vancouver, Milan, London, New York and Seoul, the six-month-long Creative Ecologies of Hong Kong: Business Living Creativity (2010) at the Shanghai World Expo and Confluence 20+ (2017), a monumental roving exhibition series which has travelled to Milan, Hong Kong, Seoul and Chicago.
周婉美是一位跨領域設計工作者,憑藉多年來的行內經驗,她對香港的創意產業有深刻的觀察。豐富的國際視野,賦予她對香港設計界的獨特卓見。尤其在展覽策劃方面,於二零零七年她曾經策動於溫哥華,米蘭,倫敦,紐約和首爾舉辦的「創作9707」展覽項目丶二零一零年在上海世博會期間舉辦了為期六個月的「香港創意生態:商機 生活 創意」設計展和在二零一七年於米蘭,香港,首爾和芝加哥巡迴展出的歷史性展覽系列「滙聚 20+」。
About the Exhibition - OPEN PAGE: THE ART OF THE CREATIVE PROCESS
This second exhibition, "OPEN PAGE: THE ART OF THE CREATIVE PROCESS", is an ambitious project which looks into imagination and artistry in the process of content creation — making designs that promote pleasure, enthusiasm and reliability, that communicate and draw attention, and encourage quietness and thought.
Date: 11.10.2019 – 17.11.2019
Time: 10:00 – 19:00 (Mon to Sun)
Venue: 3/F, 7 Mallory Street, Wan Chai, Hong Kong
Free admission
關於展覽「貳頁 — 看好設計」
為了探討及表揚在設計書籍過程中所彰顯的想像力和藝術感,在第二個展覽「貳頁 — 看好設計」所展出的每本書籍均內有乾坤,見微知著,賦予讀者恬靜及思考空間,令人眼前一亮。
日期︰2019年10月11日 – 11月17日
時間︰上午10時 – 晚上7時 (星期一至日)
地址︰香港灣仔茂蘿街7號3樓
免費入場
About Design Spectrum
Design Spectrum is a new initiative by Hong Kong Design Centre (HKDC) to foster a good design culture in the community. Located in a revitalised cluster of Grade 2 historic buildings at 7 Mallory Street, Wan Chai, Design Spectrum features year-round exhibitions, exchanges, design appreciation and other promotion programmes to cultivate a creative atmosphere, while nurturing local creative capital. It serves as a unique public face for HKDC to strengthen linkages with the community and partners locally, in other cities of the Greater Bay Area, ASEAN cities and overseas, and contributes towards creative and cultural tourism.
Learn more about us at www.designspectrum.hk
About Hong Kong Design Centre
Hong Kong Design Centre (HKDC) is a non-governmental organisation, and was founded in 2001 as a strategic partner of the HKSAR Government in establishing Hong Kong as an international centre of design excellence in Asia. Our public mission is to promote wider and strategic use of design and design thinking to create business value and improve societal well-being, with the aim of advancing Hong Kong as an international design centre in Greater Bay Area and in Asia.
Learn more about us at www.hkdesigncentre.org
關於設計光譜
設計光譜是香港設計中心(HKDC)推出的全新項目,旨在推動社區培養好設計文化。設計光譜設於灣仔茂蘿街7號的二級歷史活化建築物內,透過舉辦全年展覽、交流、設計賞析及其他推廣項目,營造創新氛圍,同時為社會培育創意資本。作為HKDC面向公眾的獨特平台,設計光譜致力加強與來自本地、大灣區其他城市、東盟城市和海外合作伙伴的聯繫,同時推廣創意及文化旅遊。
了解更多:www.designspectrum.hk
關於香港設計中心
香港設計中心為於2001年成立的非政府機構,擔當香港特別行政區政府的策略伙伴,以推動香港成為亞洲區內享譽國際的設計之都為目標。公共使命是推動社會更廣泛和具策略性地運用設計及設計思維,為業界創造價值及改善社會福祉,旨在推動香港成為大灣區及亞洲區內的國際設計中心。
了解更多:www.hkdesigncentre.org