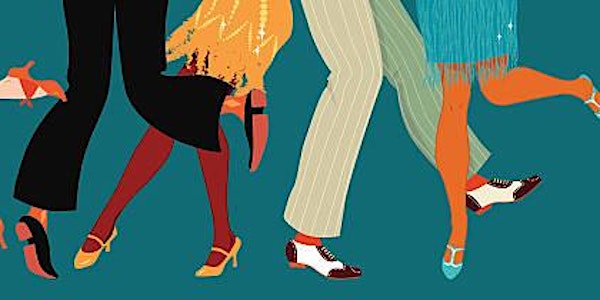 Dancing with Core Competancies (Live coaching session with debrief)
Dancing with Core Competencies (Live coaching session with debrief with Master Coach and author Lyssa deHart, LICSW, MCC)
Refund Policy
Contact the organiser to request a refund.
About this event
Date: 31 July 2020
Time: 9.00am - 10.30am (HKT)
Format: Zoom Webinar (link will be emailed 2 days before event)
Fee: HK$100 for members  / HK$250 for non-members
Dancing with Core Competencies(Live coaching session with debrief with Master Coach and author Lyssa de Hart)
Speaker: Lyssa deHart, LICSW, MCC
Do you wonder how to get all the competencies into your coaching conversations? Do you find yourself stepping out of the coach role, to make sure you "give value" to your clients? And, do you want to create sustainable changes for your clients?
In this webinar, we will look at the new ICF Core Competencies, watch a coaching demonstration to see how the competencies can be used. We will explore how we support sustainable change and what adding value really means for coaches and clients. All 8 of the new ICF 2021 Core Competencies will be covered. We will help you know how to begin to engage more fully with the core competencies at a PCC and MCC level.
Lyssa is author of "StoryJacking: Change Your Inner Narrative, Transform Your Life" (https://amzn.to/39JHrIe)
Articles buy Lyssa:
https://lyssadehart.com/self-discovery blog/professionalcoaches/acc-to-mcc-coaching-mindset/
https://lyssadehart.com/self-discovery-blog/professional-coaches/ifyou have-a-brain-youre-biased/