Take an intimate look at cultural diversity in Hong Kong via the Dear Hong Kong project
About this event
Reducing inequalities and ensuring no one is left behind are integral to achieving the Sustainable Development Goals. One of the ways to promote equal opportunities is to understand the diversity we have in the community and the challenges they face.
Dear Hong Kong, is a photo book of 200 pages featuring inspiring people from different countries, all living in Hong Kong, and their contribution to our city.
The final goal of the project is to show the cultural diversity of the city through personal stories that inspire, break existing stereotypes and widen horizons. Some of these stories include Chris Doyle, a renowned cinematographer from Australia; Dr Mike Manio, HKU medicine faculty from Philippines; Jeff Rotmeye, Founder of Imapct HK and many others.
In this sharing, we'll discuss briefly about the status of ethnic diversity of Hong Kong. We have invited Oskar Valles, the Dream Architect behind the Dear Hong Kong project to share his journey in championing this unique project in Hong Kong and discusss his further plans in promoting cultural diversity in the city.
More about Oskar Valles
After 9 years in Hong Kong Oskar wants to give back to the city doing a project to increase social awareness in diversity and inclusion. Having worked in related Ethnic minorities organisations, he deeply believes in the unity of all humans, regardless of race, occupation, religion or any other excuses people sometimes use to separate themselves from others.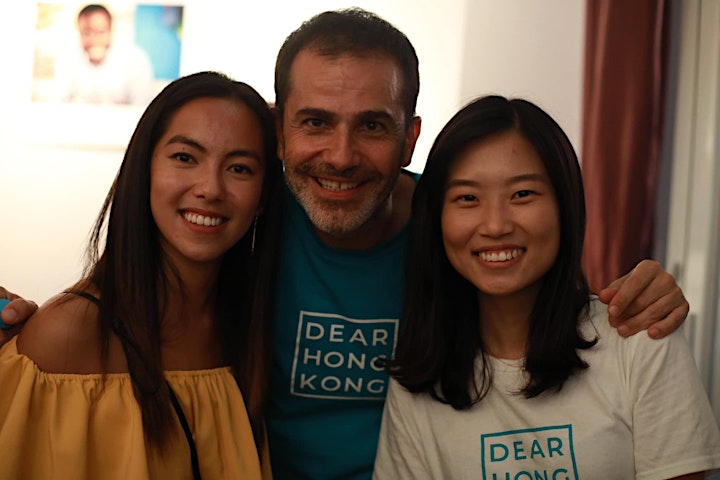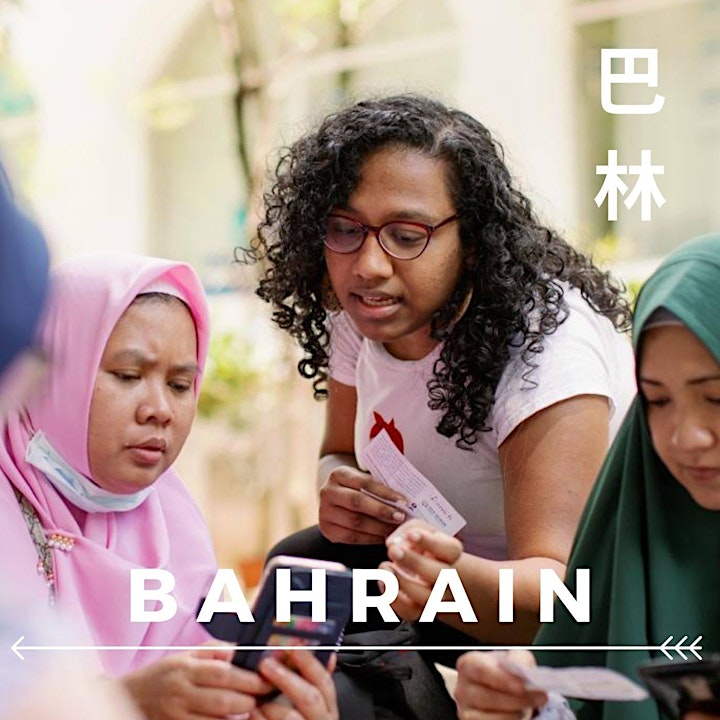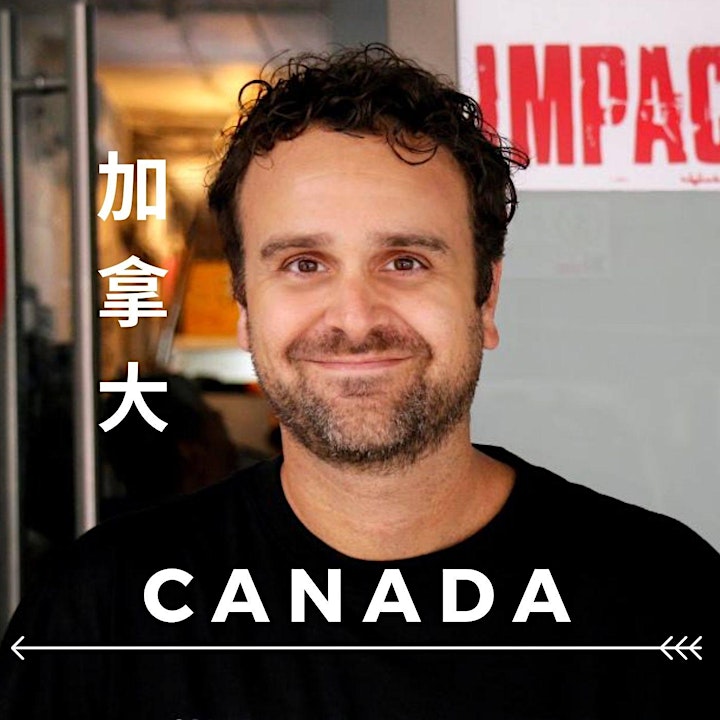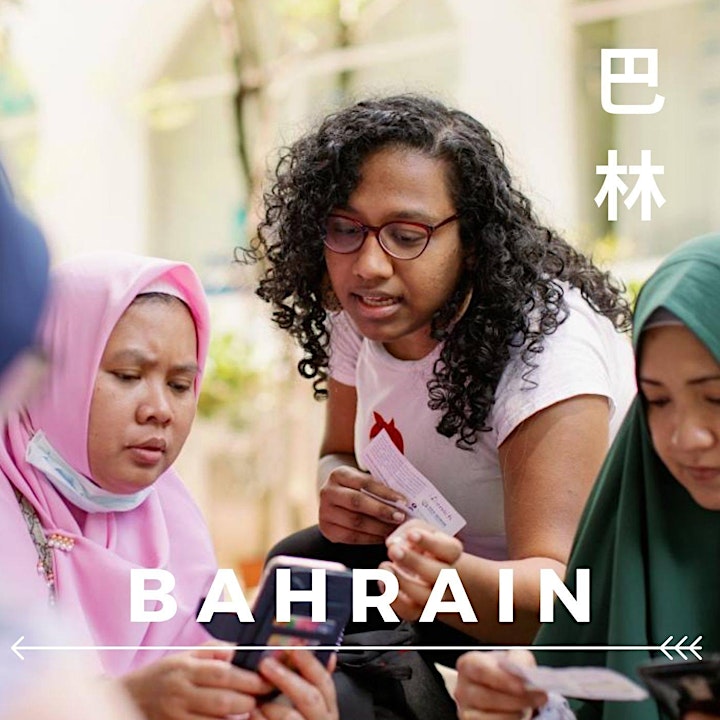 Organiser of Cultural Diversity in Hong Kong - A sharing by Dear Hong Kong
Encompass HK is a social enterprise that advocates for the Sustainable Development Goals (SDGs) by offering training and consultancy services to support organisations to be more diversified and inclusive.  True to the nature of the enterprise, we commit to reinvesting at least 60% of net profits into achieving our social mission. Our clients include SWIRE Properties, Manulife, ANZ Bank, Jardine Matheson, Schroders, Freshfields and many others.