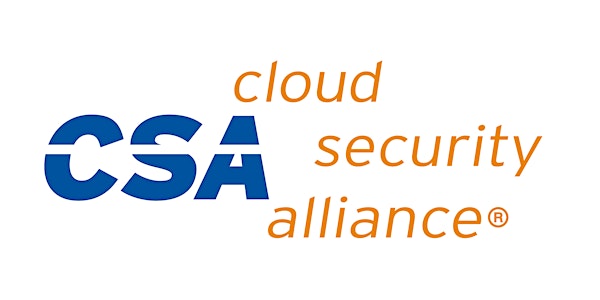 CSA HKM KNOWLEDGE SHARING EVENT – DECEMBER 2021
Macau CyberSecurity in Action
About this event
It is coming to the end of 2021 and it is time for CSA HKM to organise the last knowledge sharing event for this year. Instead of technical hardcore topics, CSA HKM would like to hold a legal and compliance event hosted by our Macau Chapter.
The Macau Cyber Security Law was legislated since December 2019. In the past two years, how is this law affecting the security posture of Macau? How are the related organizations reacted to this law? In this seminar, Terry Cheung, Deputy Chairman - Macau of CSA HKM, will highlight the requirements of the law and the related guideline and review the work that the related organizations, the governing bodies have been contributed for compliance and the reduction of security risks and the privacy requirements will also be discussed.
Participants will claim 1 CPE.
DATE: December 17, 2021 (Friday)
TIME: 12:30 – 01:30 pm
VENUE: Webinar
SPEAKER: Terry CHEUNG, President of the ISACA Macao Chapter, the Deputy Chairman of Macau of CSA HKM Chapter and Managing Director of TopSOC Information Security Limited
TOPIC: Macau CyberSecurity in Action
LANGUAGE: Cantonese
THE SPEAKER:
Terry has been in IT and Information Security sectors for over 25 years. He has been working in various industries including banking, government, telecommunications, hospitality and gaming and cyber security consultancy. He has experiences in security policy development, forming new security team, design and deploy various security systems including two tiers DDoS protection service, central logging system and SIEM, ISO27001 implementation, etc. Heparticipated in the development and implementation of many systems including core banking systems, converged billing systems, ERP, HR, CRM, Call Center system, gaming and hospitality systems, etc. In the past few years, he has provided security professional services related to the Macau Cyber Security Law.