Description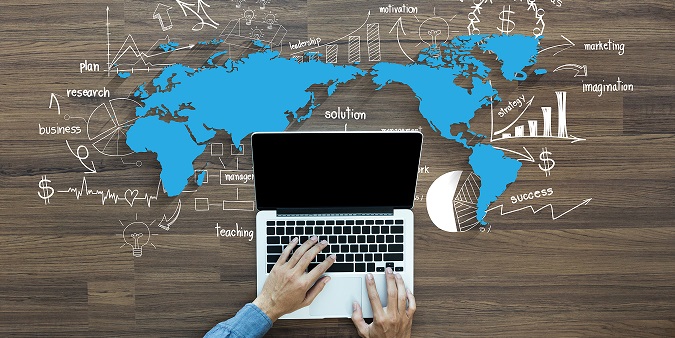 In the era of upturned cross-border e-commerce, the fierce competition among export companies has been shifting from products to the global supply chain.
In the context of building "One Belt and One Road", an increasing number of Chinese enterprises are encouraged by the government to "go out".
Supply chain has become critical for export companies to succeed in overseas markets, which however, most of the homegrown enterprises are not familiar with. They are hungry for information on overseas supply chain and international investment projects.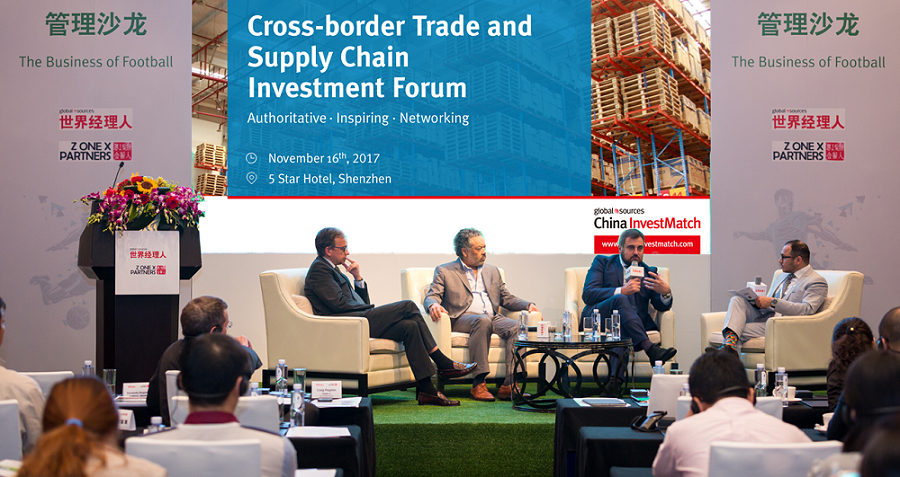 On November 16, China InvestMatch and Global Source will conduct in-depth exchanges with the representatives from cross-border trade companies and overseas supply chain servers in order to interpret the overseas supply chain strategy and explore the joint building and sharing of overseas warehouses.
Event organized by

Supported by