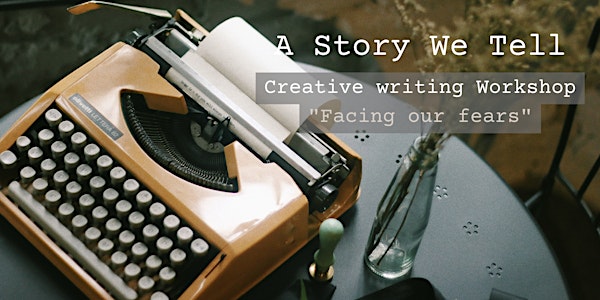 Creative Writing Workshop 'Facing Fear' [Free]
Join fellow writers for a creative writing workshop that tackles the theme of "facing our fears".
About this event
Welcome to A Story We Tell first public workshop, focused on "facing our fears".
The format of the workshop is this:
1hr 30 mins
The goal will be to create a creative work that expresses you or a fictional character encountering a particular fear and overcoming it - or going on an adventure because of it.
15 mins introduction (We will start with a small introduction of who we are and why we joined.)
55 mins prep & writing time (Then we'll be given a guide to pick a setting, a prompt and key information we must include in our story. This story will then be written within the time limit, whether it be a short story, a collection of poems, a prose or a three to five-minute script.)
20 mins sharing/reflection time (We won't be reading our entire scripts, prose or short stories, but we will have some reflection questions that we can answer. We'll also be sharing our overall thoughts on the experience and how it helped us to face some of our fears.)
Please watch the video below to find out more about A Story We Tell and the meaning behind this project. It's mainly to encourage people to write and to provide fun and engaging ways for us to do so!