You are invited to join a 90-minute, IN-PERSON, interactive demo of the upcoming Creative Problem Solving (CPS) Open Certification Program
About this event
Creative problem solving (CPS) is a way of solving problems or identifying opportunities when conventional thinking has failed.
CPS encourages you to find fresh perspectives and come up with innovative solutions, so that you can formulate a plan to overcome obstacles and reach your goals.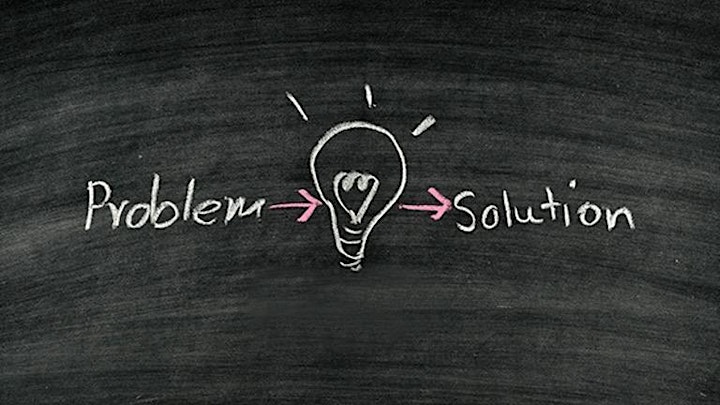 About Creative Problem Solving
Alex Osborn, founder of the Creative Education Foundation, first developed creative problem solving in the 1940s, along with the term "brainstorming." Together with Sid Parnes, he developed the Osborn-Parnes Creative Problem Solving Process. Despite its age, this model remains a valuable approach to problem solving.
The early Osborn-Parnes model inspired a number of other tools. One of these is the 2011 CPS Learner's Model, also from the Creative Education Foundation, developed by Dr Gerard J. Puccio, Marie Mance, and co-workers. In this article, we'll use this modern four-step model to explore how you can use CPS to generate innovative, effective solutions.
Why Use Creative Problem Solving?
Dealing with obstacles and challenges is a regular part of working life, and overcoming them isn't always easy. To improve your products, services, communications, and interpersonal skills, and for you and your organization to excel, you need to encourage creative thinking and find innovative solutions that work.
CPS asks you to separate your "divergent" and "convergent" thinking as a way to do this. Divergent thinking is the process of generating lots of potential solutions and possibilities, otherwise known as brainstorming. And convergent thinking involves evaluating those options and choosing the most promising one. Often, we use a combination of the two to develop new ideas or solutions. However, using them simultaneously can result in unbalanced or biased decisions, and can stifle idea generation.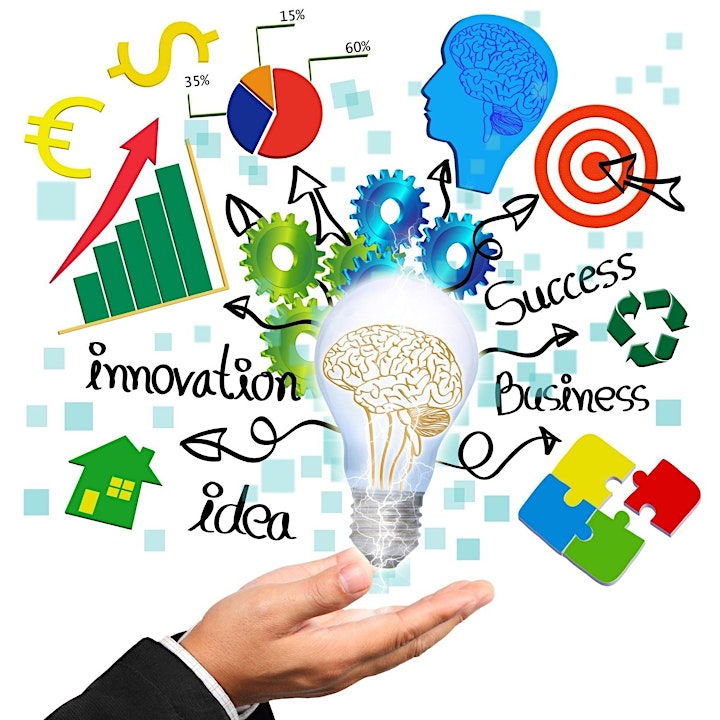 At this 90 minutes session, we will introduce to you.....
Surprising insights about Creative Problem Solving
Practical ways of working through innovation challenges
Building innovative teams
Sustaining innovation in your organisation
A pathway to certification, from Creative Education Foundation (Buffalo University)
Chief Facilitator
DaoWen Chang - Founder and Lead Consultant at aKIE Innovation,is an experienced innovation coach with over 15 years practical experience in multiple industries as well as an academic background in creativity, innovation and change leadership. Additionally, her background in telecom software and statistics provides her the ability to easily communicate with both management and technical staff.
Co-Facilitator & Producer
James Bishop is a learning experince design consultant, sought after by company's to help unravel their wicked challenges, and to help build cohesive, innovative teams. James brings a wealth of experience in creative problem solving across Asia, and is also a gifted producer of events.
Organiser of Creative Problem Solving - An introduction to surprising insights
Koru Consulting is an organization dedicated to creating dynamic learning interventions, especially for leadership teams. Based in Hong Kong but operating throughout Asia.

The "Koru" is a symbol used extensively in Maori culture. It is a 'spiral', based on the shape of a new unfurling silver fern frond and symbolizing new life, growth, strength and peace.