Description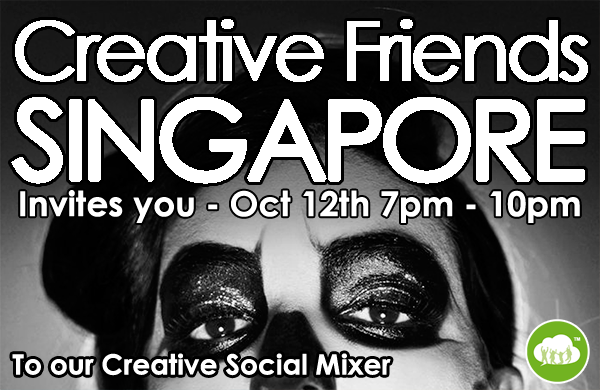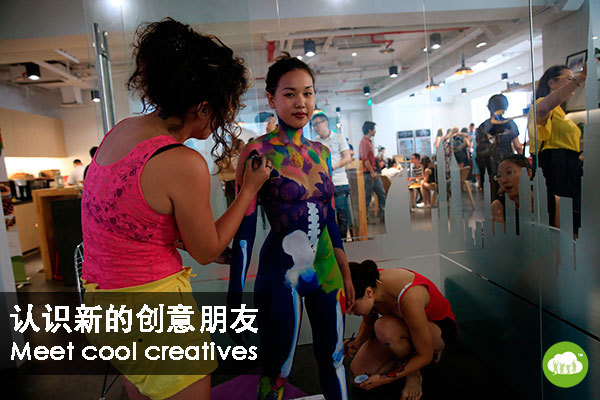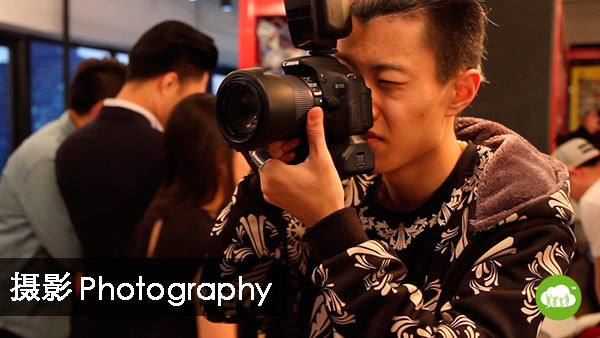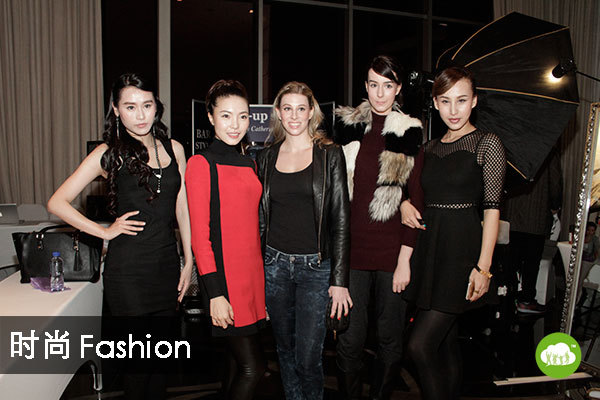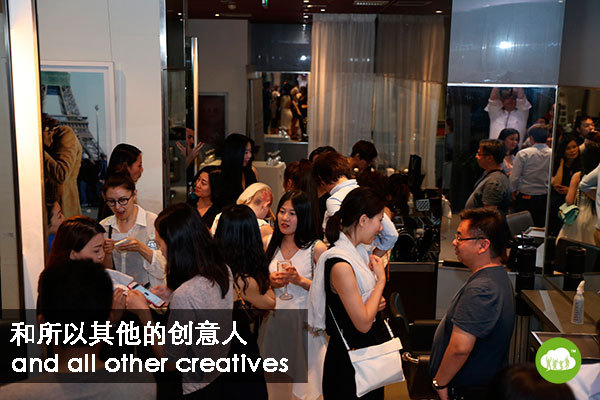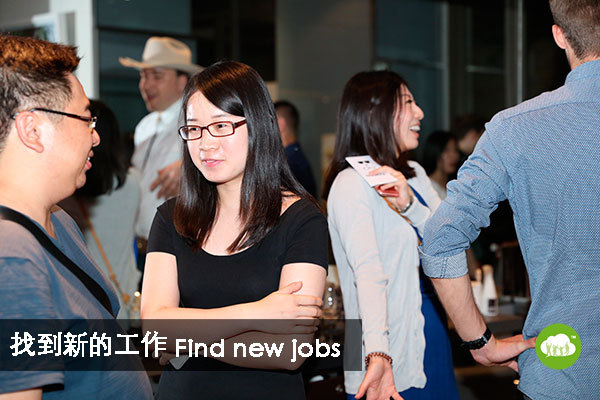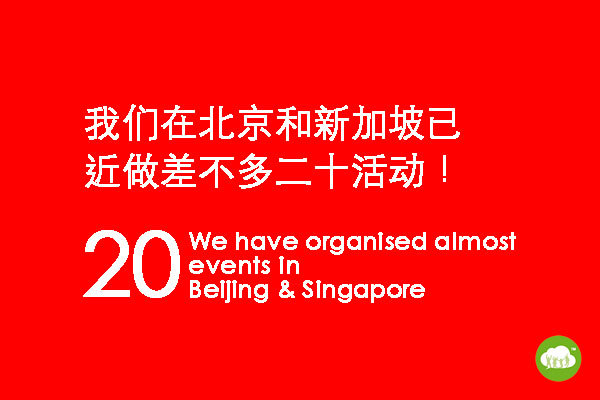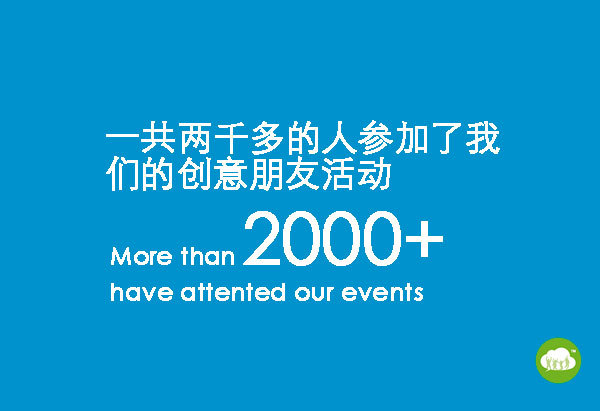 Creatives include any creative whether freelance, employed at a company, student or looking for a job.
Professionals include white collar professional for example someone working as a banker, a human resource manager, doctor, or any other profession that is not of a creative nature.
Marketeers and event producers are categorised as Creatives.
- Competitors -
Named the "Friendly Competitors Contribution" a modest fee of S$288 will be charged to attendees who have for purpose to:
Organise creatives/artists events other than Official Creative Friends Asia activities;
Approach creatives as a Talent Agent and/or Commercial Enterprise that has for purpose to represent creatives in any shape or form;
Or who have for purpose to poach;
---- Our Partners SSLAWCORP ----
Our Singapore partners and representatives are SSlawcorp, one of Asia's most recognised Intellectual Property Law firms, who have won many awards and known in Asia for their contribution to assisting the Creative Industry.
For more info a bout Samuel Seow Law Corporation, please go to http://www.sslawcorp.com/
Stay Awesome!
Creative Friends Asia
United Creatives, because Creativity is KING!
Organiser of Creative Friends Social Mixer Singapore
Creative Friends Asia is Asia's premiere community connecting 5000+ creatives with businesses and professionals. 
Our mission is to find meaningful ways to enhance the standards for creatives in Asia by giving them platforms to showcase their ideas and attract more opportunities.
We collaborate with a lot of powerful creatives and organisations including, Kathryn Guethoff the CCO Serviceplan China, Zhu Yi Bing a renown musician who has performed for the US President Barak Obama, Stefen Chow a World Press Photo Winner, Christina Wong make up artist to the previous SIngapore President and Mediacorp Celebrities amongst others.
Members of our advisory board include Rick Garson Founder and Executive Producer for the Billboard Music Awards / now the Founder and CEO of VX Entertainment as well as Robert Zollitsh a famous composer with over 400 million downloads to his songs in China through his numerous collaborations including super star Gong Lina, 
Organisations we have worked with include Oscar winning VFX production house Pixomondo, The Marriott Group to name a few..
For more info please visit our website www.creativefriends.asia